Stunning Sanitary ware to update your Bathroom
Stunning Sanitary ware to update your Bathroom
There are lots of stunning sanitary ware today, that is why a lot of people are redecorating their old bathrooms, to give it a new look. A lot of people want to add some stunning sanitary ware to their respective bathroom, because it is where they spent the most of their time fixing their appearance, so making their bathroom as beautiful and as elegant looking as possible would definitely be ideal. You will also feel well relaxed when your bathroom looks good.
Choosing the perfect sanitary ware can help you to replace an old looking bathroom into a place where you look forward to going to as a great place to relax every day. It only requires paying attention to small choices in how you select your Toilets, Urinals, Wash Basin, Bath tub, and other Sanitaryware to quickly create a room that is both comfortable and inviting. Lycos can help to easily introduce new color and a sense of stunning into your bathroom.
Wash Basin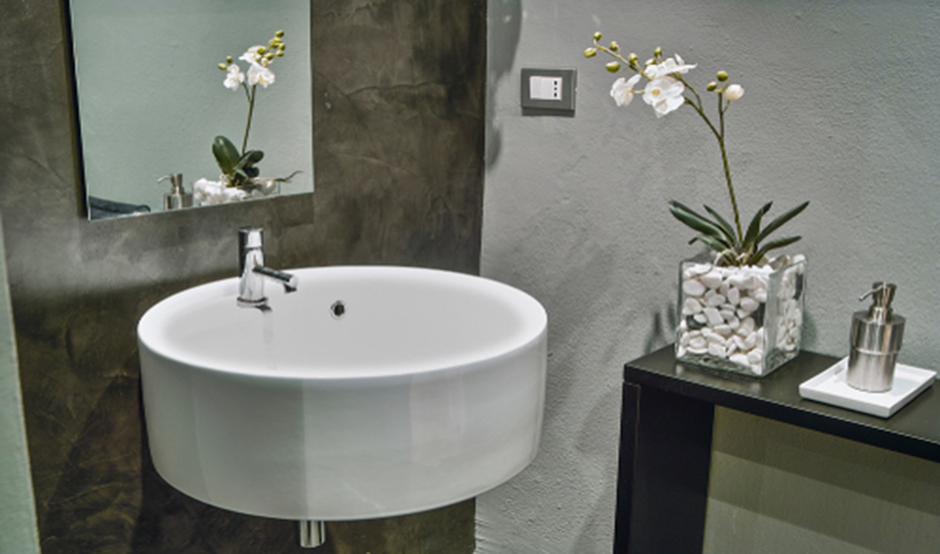 One of the most popular stunning sanitary ware is the Wash basin. As you enter the bathroom, the first thing in your bathroom is the style of a wash basin. Wash basin is the focal point of the bathroom. That is the reason why a designer wash basin is the first thing.
Following are our Wash Basin Products :
Corner basin 

Wall hung wash basin 

Table top 

One piece wash basin 

Half pedestal wash basin 

Full pedestal wash basin
Water closet / Toilets
Toilets are an essential part of any bathroom. You will be faced with several options available when choosing a new bathroom fixture. Toilets come in many sizes, styles and shapes as well as one piece and two piece toilets. Recently one piece toilets have become a trending option.
Following are our Water Closet Products :
Aqua pan  

Urinal  

Wall hung closet  

Two piece closet 

One piece closet
Bath Tub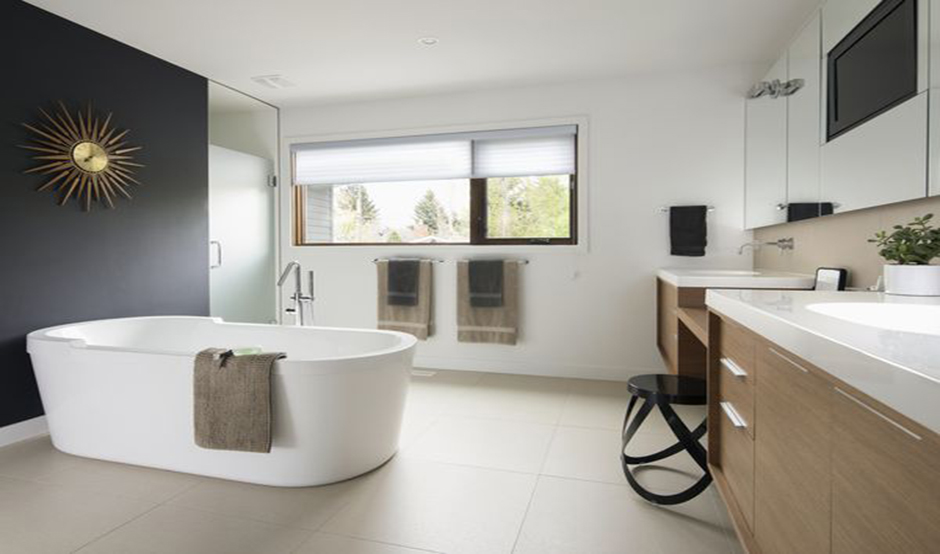 When choosing a bathtub for your bathroom. The important thing is material.The best choice for bathtub material is acrylic because it's durable and lightweight. Fiberglass is also lightweight but the downside of this material is that it scratches easily.
Lycos is the best place to buy a bathtub. We have many bathtubs which embellish your bathroom. A bathtub is in addition to one of our leading products which define beauty, design, and quality.
Following are our BathTub Products :
Marble bathtub 

Massage bathtub 

Acrylic bathtub
These are just some of the tips about stunning sanitary ware that you and your family will surely love to have in their bathrooms. Just always make sure that the bathroom will still look like a bathroom after redecorating it.
If you are planning to buy a sanitary ware For the bathroom Pick up your phone and mail/call us. We will surely give you an attractive offer.
Along with Kitchen Sink, we are also the leading manufacturer of Tiles, Sanitary Ware, Faucet-Shower, Washbasin, Bathroom Vanity, etc.
We have lots of Verities, designs, and Patterns in tiles.
Check out our Facilities and Packaging Detail for brief information.
We have our own QC team so as to make sure that we deliver AAA grade quality products.
We give you quality trust and our 24-hour manpower support.
Lycos Ceramic growing faster day by day and you can be the witness of it.
Buy tiles today and join the venture of quality.
Along with Tiles we are also the leading manufacturer of Sanitary ware, Bath accessories, Faucets, Shower etc.
We have a wide range of amazing sizes and patterns that will leave you speechless.
To download our product catalogue and you can visit our E-Catalogue Page.
To see our global market, you can visit our Global Market Page.
Check out our Products.
Regarding any Queries
For any products inquiry, you can directly contact
Mr Raj Patel
export@lycosceramic.com