We are Against Racism, We Support Gender equality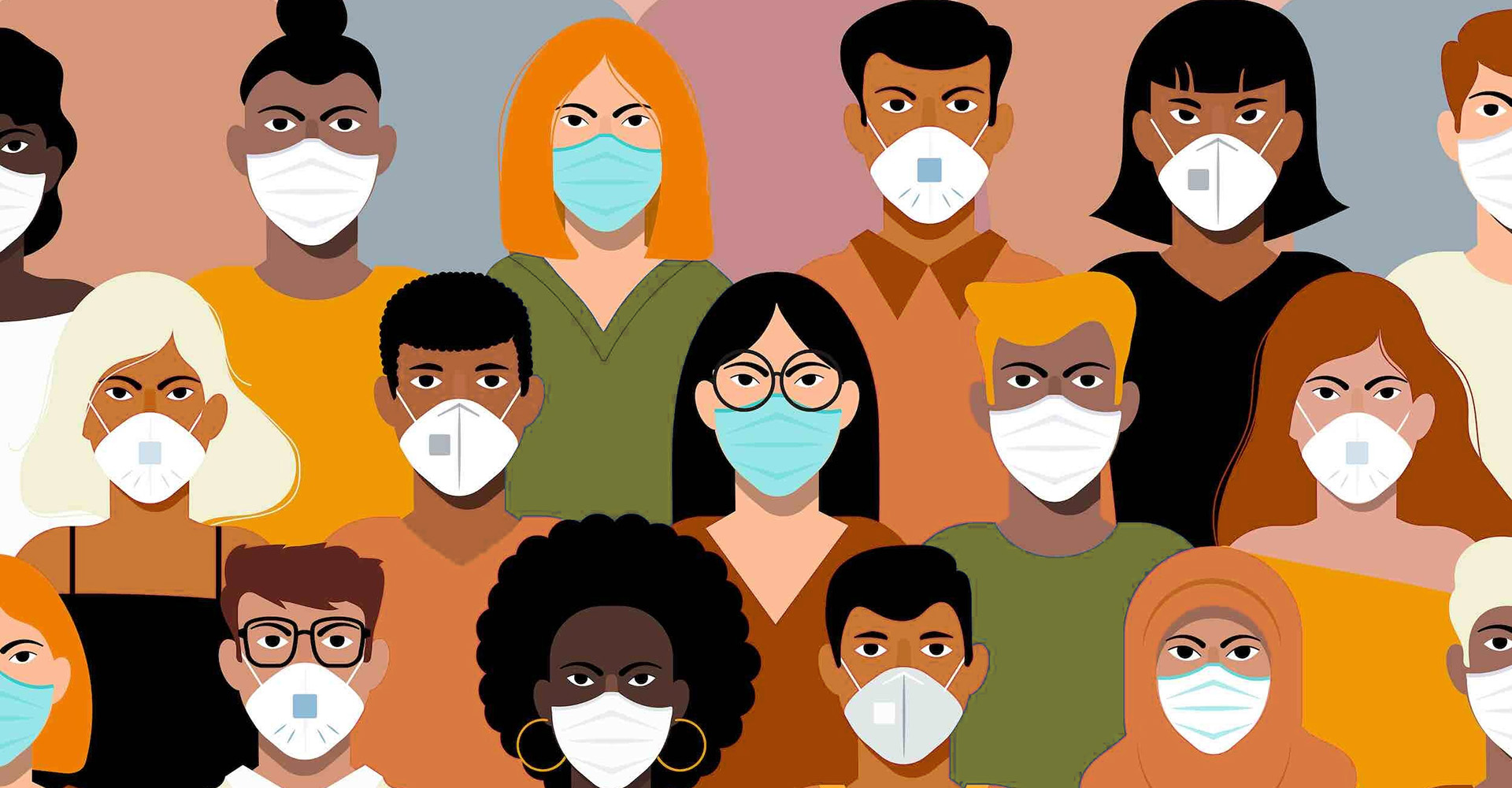 "Every human is important and Every human is equal"
In these days we are fighting against world pandemic corona virus (covid-19). Every individual country is affected!
World is suffering from this decease that how they and their family will survive. Peoples businesses, peoples jobs are biggest anxieties today. We just need to do support to our government and our country, and follow the guidelines and keep updated to it.
Lets hope and believe to our scientists and doctors that they will get success to invent Vaccine soon.
Apart from Covid-19, Today's one of the major issue is Racism.
We heard many stories but we ignored… Why!
Why we ignored these stories about someones trouble right?
We need to do something before it become bigger and bigger.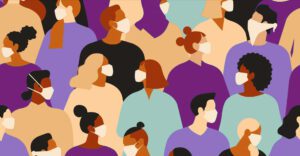 Lets understand this issue…that
What is Racism?
Racism takes many forms and can happen in many places. It includes prejudice, discrimination or hatred directed at someone because of their color, ethnicity or national origin. People often associate racism with acts of abuse or harassment; however, it doesn't need to involve violent or intimidating behavior. Sometimes it can occur in more subtle ways, but is also wrong.
Much of the racism that occurs can be characterized as casual racism– everyday incidents of racism that aren't necessarily violent or consciously malicious, but perpetuate stereotypes about different cultures through jokes and offhand comments.
Color racism cases are are also increases, recently we heard that why George Floyd's death sparked violent protests across the United States. Government need to stop this incident and make some strong provision in Constitution related to Racism.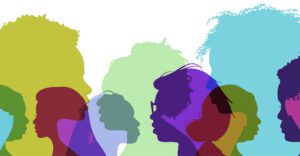 We, here at Lycos follows all our managements guidelines about Equality. For us every our employee is important and equal. And we also want to encourage the society and the world, that we need to do some seminar or webinar against it and support gender equality.
Racism will not stop only by strict action, we need to change the thought power behind it. We need to stand together & pledge to do better at fighting racism.
Lets not only make change, be the change:)
Share this post if you agree.
To see our Products Click Here
To see our Google Business Click Here
For Products Inquiry Email: export@lycosceramic.com