World Famous Indian Tiles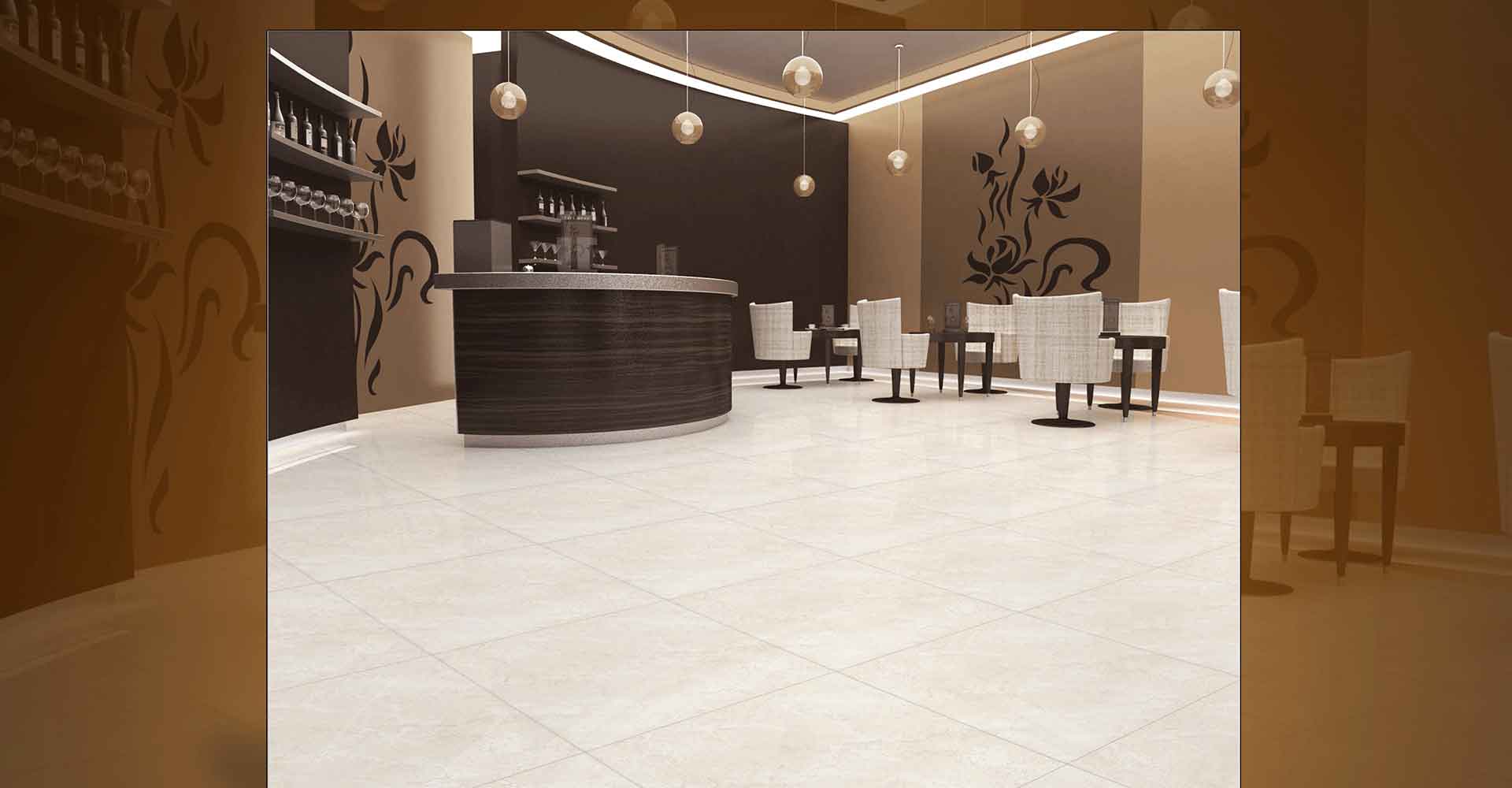 Tiles market is one of the biggest markets in the world, In India, you will get a range of varieties in tiles. India is famous for many things, There is says you can buy a pin to plain in India. The ceramic tiles market is increasing rapidly as compared to other countries lycos ceramic is one of this example. China is leading tiles in these filed. lycos tiles are very famous in terms of design, colours and quality. India is the second-largest manufacturer in the world. The world knows that how much potential in our Tiles.
Lycos Ceramic is located in Morbi, India. We are a leading manufacturer and supplier of Porcelain Tiles & Ceramic Tiles.
We make products like Glazed Porcelain Tiles, Metro Tiles, Digital Inkjet Wall and Floor Tiles, Rotocolor Wall and Floor Tiles, Polished Porcelain Tiles, Ceramic Wall & Floor Tiles, Designer Tiles, Exterior Tiles, etc. The group is also manufacturing a full range of Sanitary ware, Faucet & Bath accessories.
Our reach is all over the world covering more than 100 Countries which includes the USA, UK, Germany, Netherlands, Oman, Mauritania, Guatemala, Ecuador, Peru, Argentina, Chile etc.  We believe in quality and that's our motto towards work and that's the major thing for our satisfied clients.
When you visit our Products page, there are such huge numbers of products that are amazingly lovely and appealing. Yet, you have never contemplated the world behind the magnificence and fascination.
List of Famous Lycos Tiles:
Slab Tiles
Glazed Porcelain Floor Tiles
Glazed Porcelain Wall Tiles
Digital Ceramic Floor Tiles
Digital Ceramic Wall Tiles
Soluble Salt Tiles
Double Loading Tiles
Metro Tiles
20mm Thickness Tiles
Outdoor Tiles
Glass Mosaic Tiles
Along with tiles we are also the leading manufacturer of Sanitary ware, Faucets & Bath accessories and many more products.
We have a wide range of amazing sizes and patterns that will leave you speechless.
For more information, you can visit our E-Catalog Page.
To see our global market, you can visit our Global Market Page.
For any questions about the product, you can Contact Us
Mr Raj Patel
+919909998712