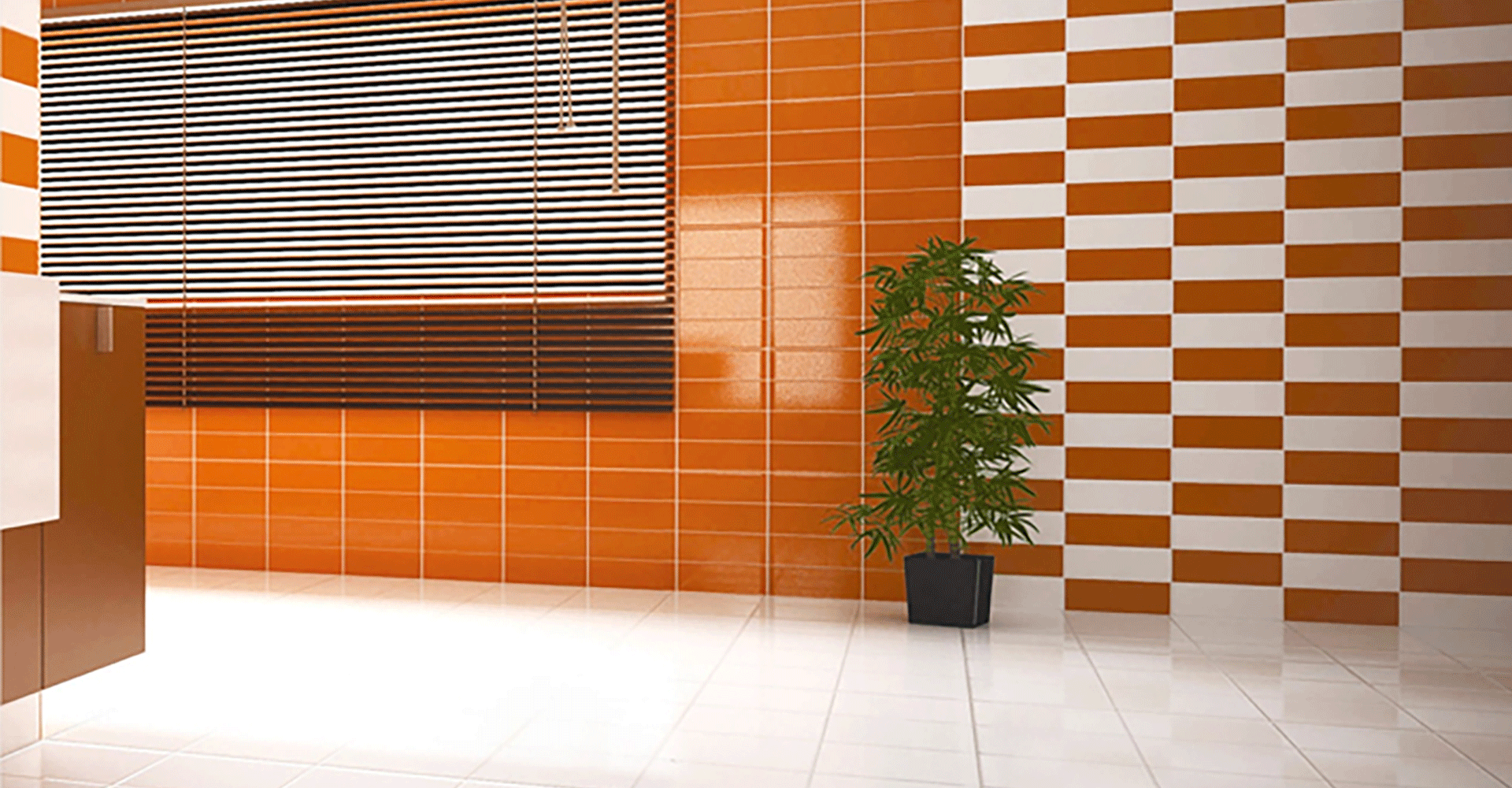 Lycos Ceramic is very well known name in the world of Tiles. We are leading manufacturer and exporter of Porcelain & Ceramic Tiles.
We exports our products to more than 100 countries. which includes like USA,UK, South Africa,  Zimbabwe, Germany, Netherlands, Oman, Mauritania, Guatemala, Ecuador, Peru, Argentina etc.
Along with Tiles, we also produces Sanitary ware, Bath accessories, Faucets, Kitchen Sink. We have our own QC team so as to make sure that we delivers AAA grade quality products.
The main reason behind our reach is our dedication for quality and design. We make products as per customers requirement and point of view.
WHY METRO TILES SO FAMOUS?
There are more than 200 Countries in the world and if you have been taken a trip on the underground at some point then you have noticed Metro Tiles if you are in any cities having underground places.
Metro Tiles is very famous in these days, people love to see it and its also reliable to use. It is used as in Floor Tiles and Wall Tiles. It is very attractive and it will increase the beauty of your home or any places.
Where to buy Metro Tiles?
There is no debate about to use Metro Tiles in the home. It is most popular tile design, In Metro Tiles we have finishes like Matt & Glossy. We have lots of verities, sizes, design and patterns including flat and beveled tiles. Metro Tiles proving worth in the interior world too.
We always make innovative and quality worthy Products and we never compromise on it. Check out our Facilities and Packaging detail for brief information.
Lycos Ceramic growing faster day by day and you can be witness of it.
Along with tiles we are also the largest manufacturer of Sanitary ware, Faucets & Bath accessories.
We have a wide range of amazing sizes and patterns that will leave you speechless.
For more information, you can visit our E-Catalog Page.
To see our global market, you can visit our Global Market Page.
For any questions about the product, you can Contact Us.
Mr. Raj Patel
+919909998712