Terrazzo tiles are a major trend in new Era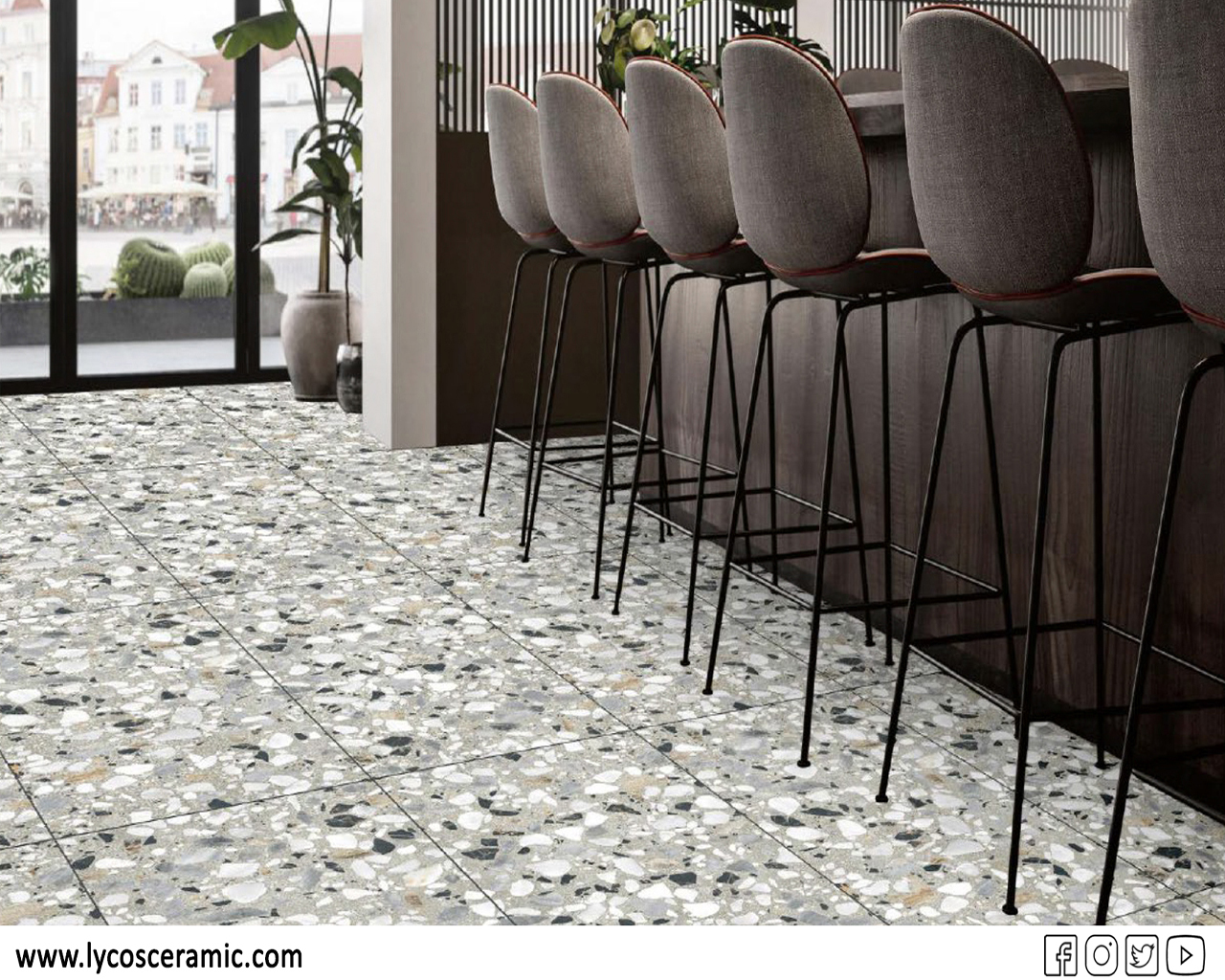 Terrazzo tiles are a major trend in new Era.
Terrazzo is a totally versatile material that is used for flooring, terrace, bathroom and even on walls.
It is made of Porcelain with Special Carving Effects that is wonderful dynamic tiles that are used in Trendy homes.
Today, terrazzo is Magical Looks, which allows for a wider selection of colors, faster installation, and a stronger.
Terrazzo tiles are known to offer better anti-slip characteristics.
It's one of the biggest trends in home decor!
These tiles are making a comeback in a big way! More modern colors are being used with various materials mixed in. The terrazzo tile has transformed. Here are some of our favorites spaces enhanced by terrazzo:
Bold Terrazzo in Flooring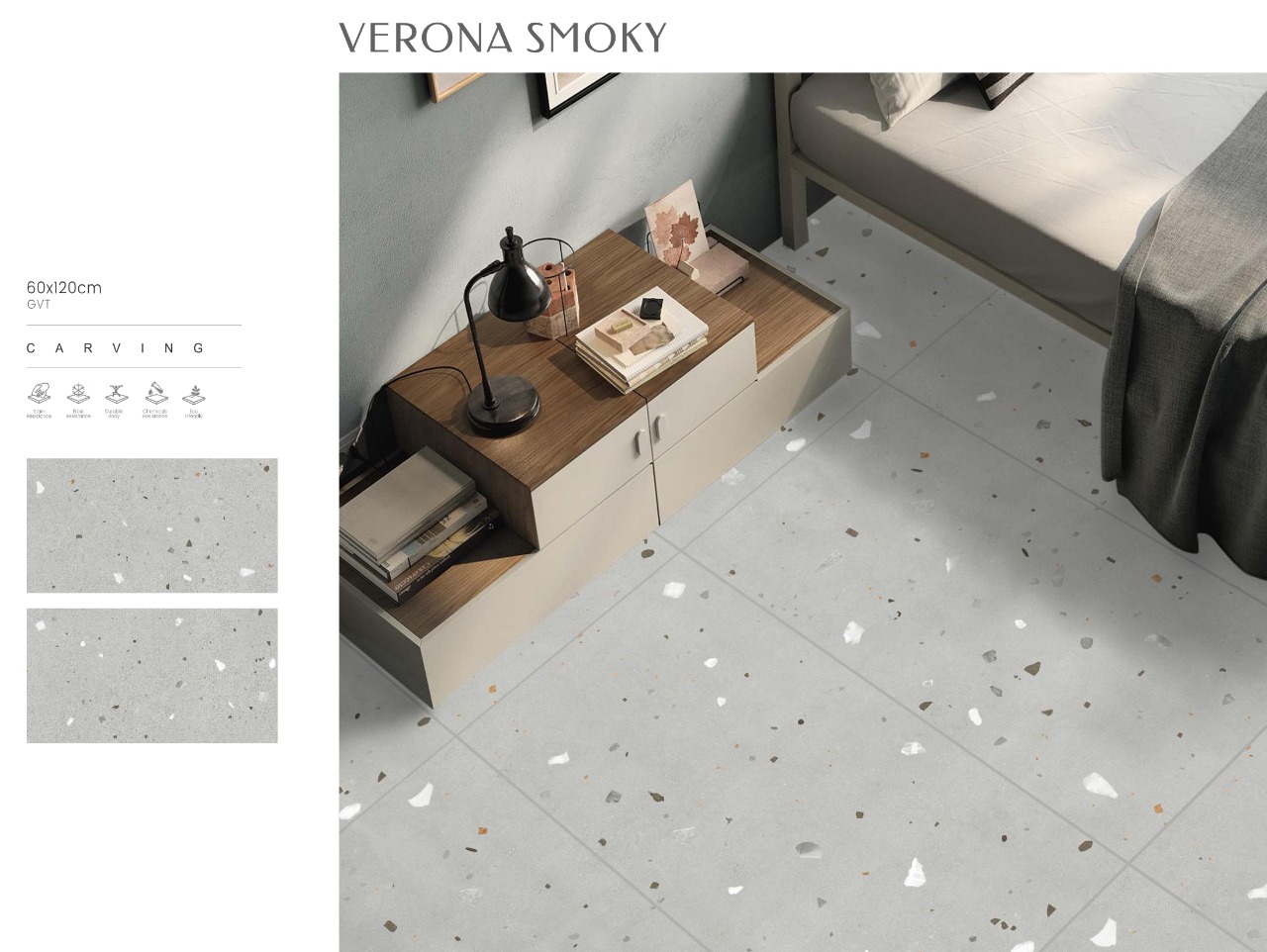 Terrazzo Floor perfect combinations to create a classic finish.
Terrazzo is a best choice for high-traffic areas of the home that will benefit from flooring surfaces that are easy to clean.
Terrazzo is a one-of-a-kind flooring system that offers designer's unlimited flexibility to create attractive floor designs.
Terrazzo in Wall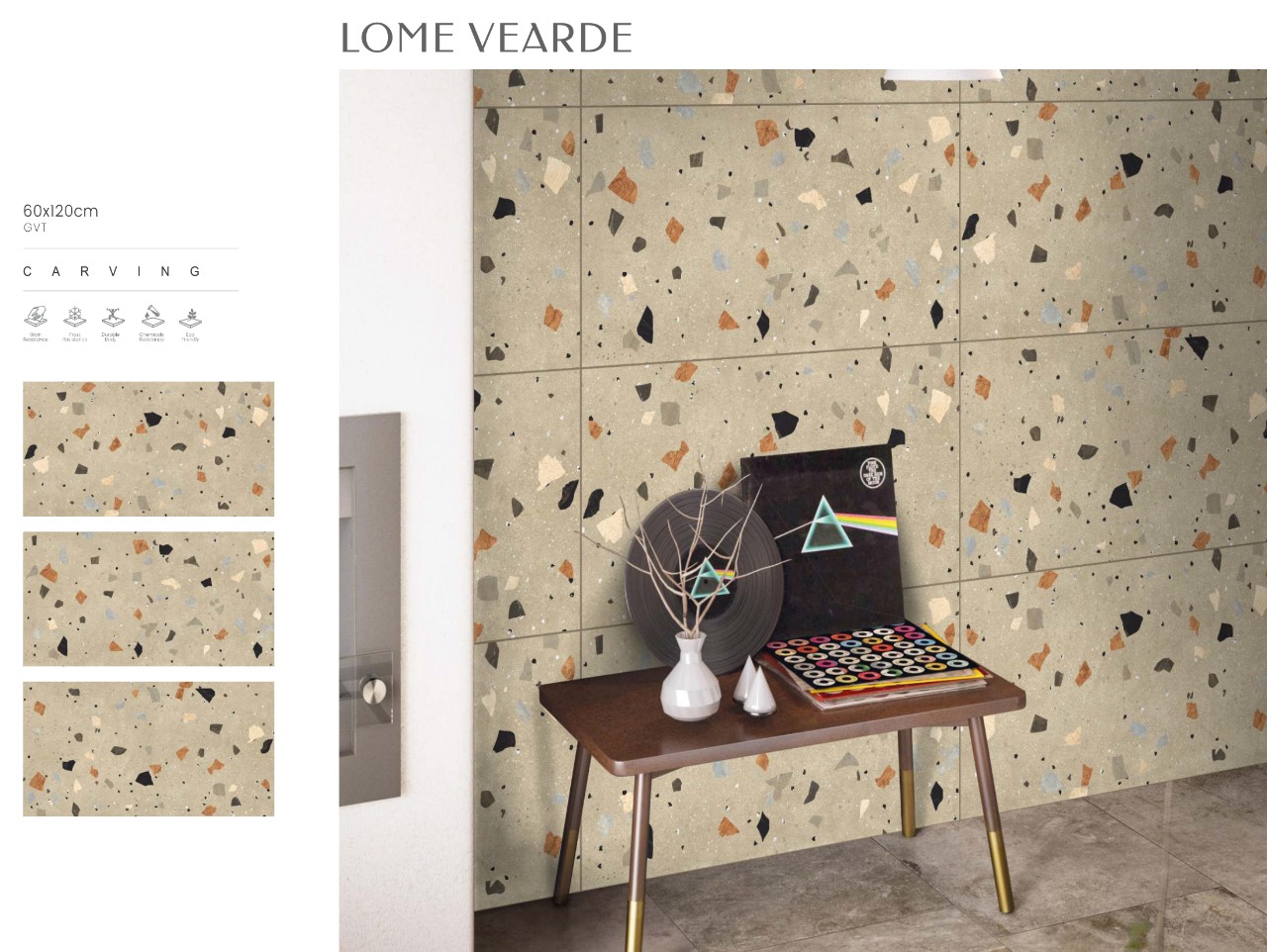 This modern living Coilchips from LYCOS this versatile pattern works just as well on walls.
The speckled background is the perfect accent wall for a living.
Terrazzo in bathroom
Talk Out, Morden! This bathroom has represented the use of Lome Stell terrazzo perfectly.
A Modern Terrazzo in Terrace.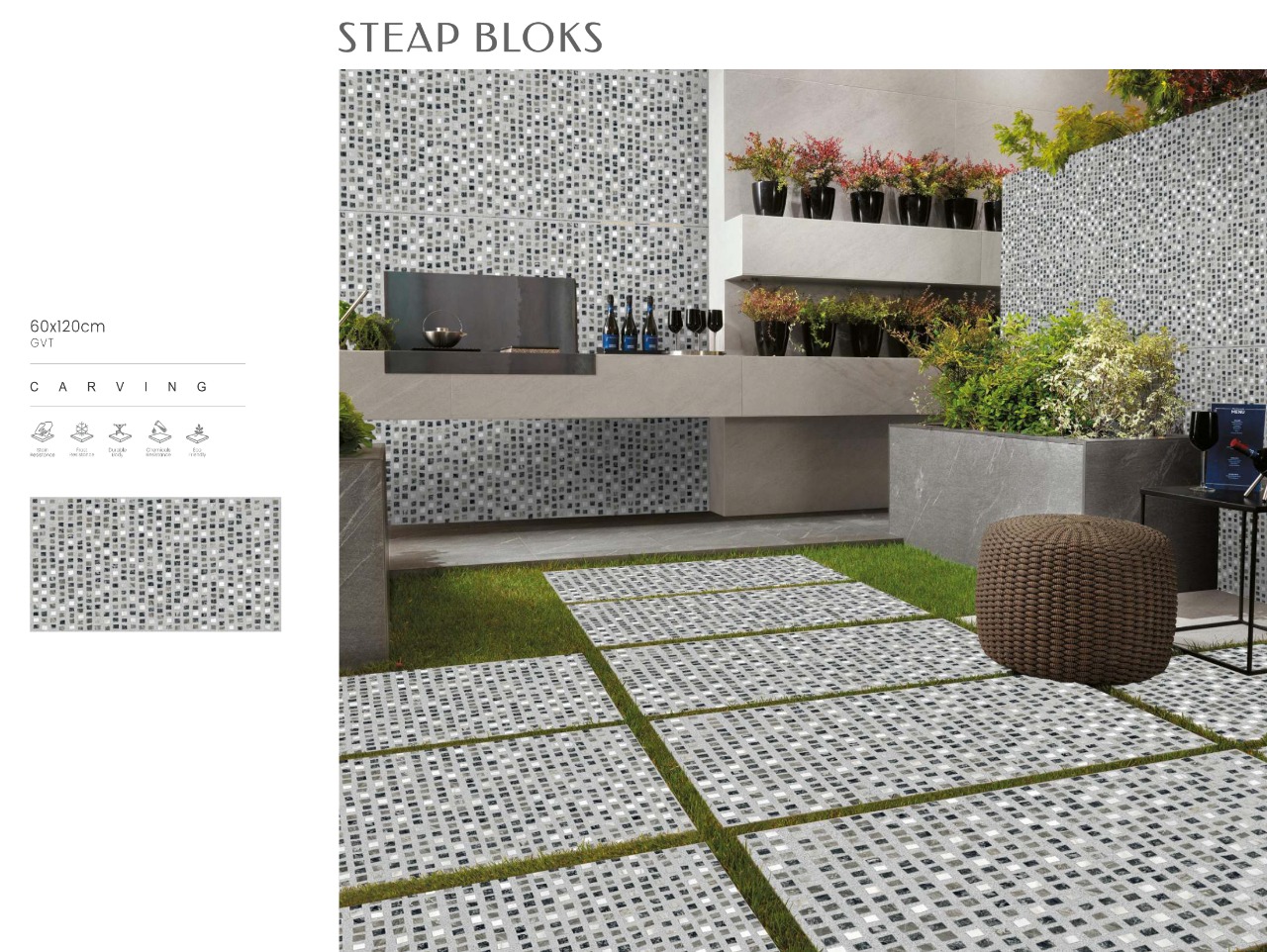 If you want something else for your Terrace then one of the best ways to add STEAP BLOKS.
Along with Tiles we are also the leading manufacturer of Sanitary ware, Bath accessories, Faucets, Shower etc.
We have a wide range of amazing sizes and patterns that will leave you speechless.
To download our product catalog and you can visit our E-Catalogue Page.
To see our global market, you can visit our Global Market Page.
Check out our Products.
Regarding any Queries
For any products inquiry, you can directly contact
Mr Raj Patel
export@lycosceramic.com