Incredible Wall Tiles and Floor Tiles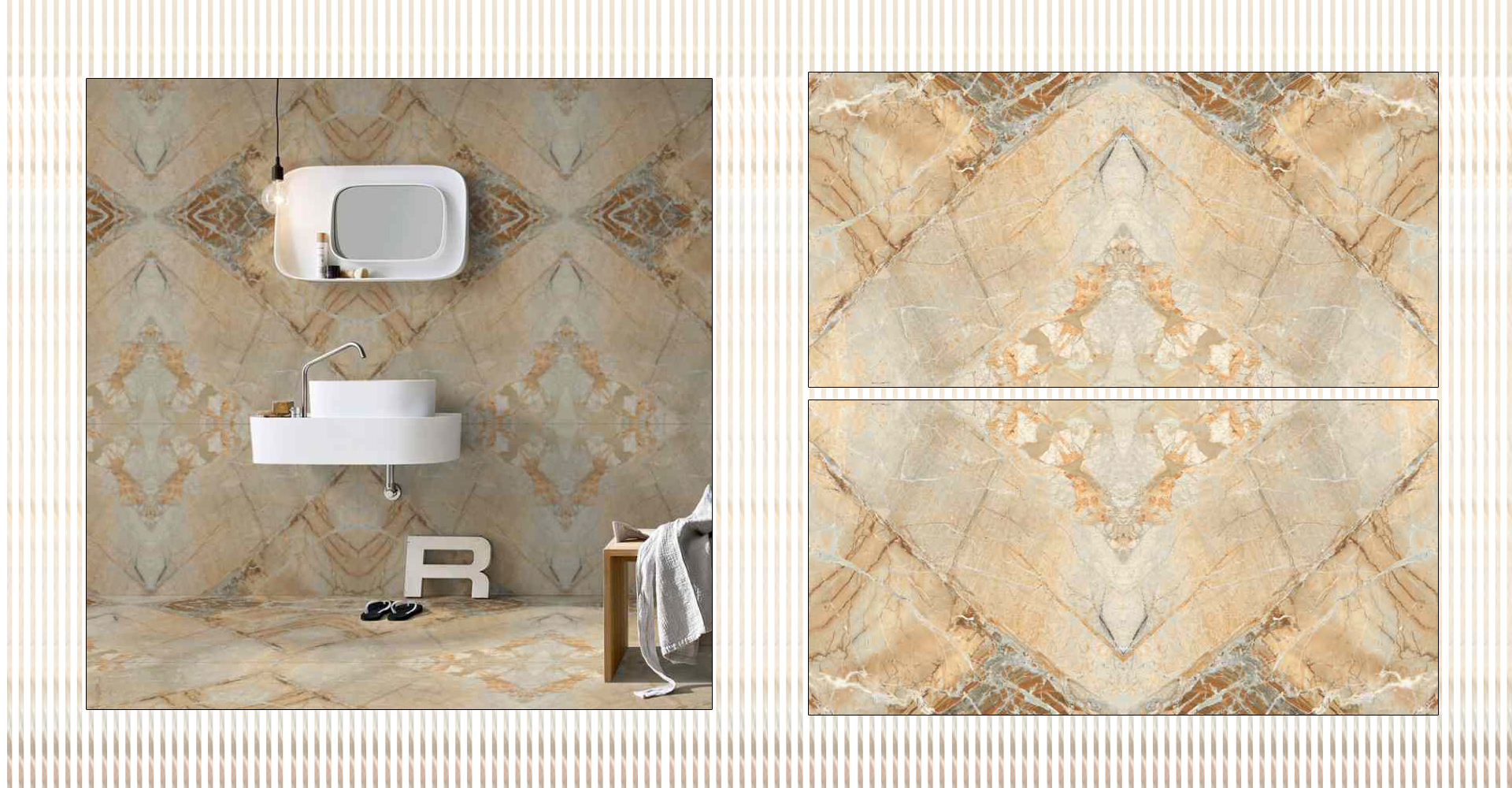 Lycos ceramic is one of the leading wall tiles and floor tiles manufacturer in the world. Lycos is the name whose critically acclaimed. The company is  leading manufacturer, supplier based in Morbi, India.
We export our products to more than 100 countries includes USA, UK, Germany, Netherlands, Oman, Mauritania, Guatemala, Ecuador, Peru, Argentina, Chile etc with more than 12 years of experience.  We believe in quality and that's our motto towards work and that's the major thing for our satisfied clients.
What we do ?
Lycos Ceramic is the experts in department which is belongs to beauty, Wall Tiles is one of our product which defines beauty, engagement and quality. The company is leading in the field of ceramic product With modern technology also have products with ISO & CE certification, where we always produce innovative products which make your property beautiful and attractive. Lycos has Incredible Wall Tiles and Floor Tiles collection.
We make products like Digital Inkjet Wall and Floor Tiles, Rotocolor Wall and Floor Tiles, Polished Porcelain Tiles, Glazed Porcelain Tiles, Ceramic Wall & Floor Tiles, Designer Tiles, Exterior Tiles etc. These are Incredible Wall Tiles and Floor Tiles collection with more than 10000+ designs. The group is also manufacturing full range of Sanitary ware, Faucet & Bath accessories.
When you check out yourself, there are such huge numbers of products that are amazingly lovely and appealing. Yet, you have never contemplated the world behind the magnificence and fascination.
Difference between Wall Tiles and Floor Tiles ?
Now, we come to the point that why Wall Tiles is also important such as Floor Tiles, When you decide to build a home or any property which is belongs to you. A Plan, Designs, Colors, Furniture or any other accessories are only things which you kept in your mind and that's everyone does.
You also decide the selection of tiles in the floor but what about Wall Tiles? Does it really matter ? but honest and genuine part is that people always sees the thing which is visible in front of them apart from architecture and we all know that every possible thing which visible is belongs to its beauty and quality, then why we never focus on that. Tiles makes your home beautiful, perfect, secure and reduce your cost of colors and its care. It is the best planning you can follow on future so as compare to Floor Tiles, Wall Tiles is also important factor which you have to focus on.
How Lycos Ceramic Helps You?
Lycos Ceramic is one of the leading Porcelain Tiles manufacturer, Our plant is located in 100k square meter area in the city of ceramic tiles Morbi, India. We have a varieties of Kitchen Tiles, Bathroom Tiles, Wall Tiles, Floor Tiles, Outdoor Tiles and many more. We expertised in the segment of Decor, Elevation/Outdoor, Glossy, Matt, Rustic, Sugar finished tiles.
Have a look our Products.
We will provide you every possible Wall Tiles which are used in the world with high-tech technology and quality.
We have a wide range of amazing sizes and patterns that will leave you speechless.
Check out our Facilities and Packaging Detail for brief information.
We have our own QC team so as to make sure that we deliver AAA grade quality products.
We give you quality trust and our 24-hour manpower support.
Lycos Ceramic growing faster day by day and you can be the witness of it.
Buy tiles today and join the venture of quality.
Along with Tiles we are also the leading manufacturer of Sanitary ware, Bath accessories, Faucets, Shower etc.
We have a wide range of amazing sizes and patterns that will leave you speechless.
To download our product catalog and you can visit our E-Catalogue Page.
To see our global market, you can visit our Global Market Page.
Check out our Products.
Regarding any Queries
For any products inquiry, you can directly contact
Mr Raj Patel
export@lycosceramic.com