Convenient and Comfortable Ceramic Wash Basin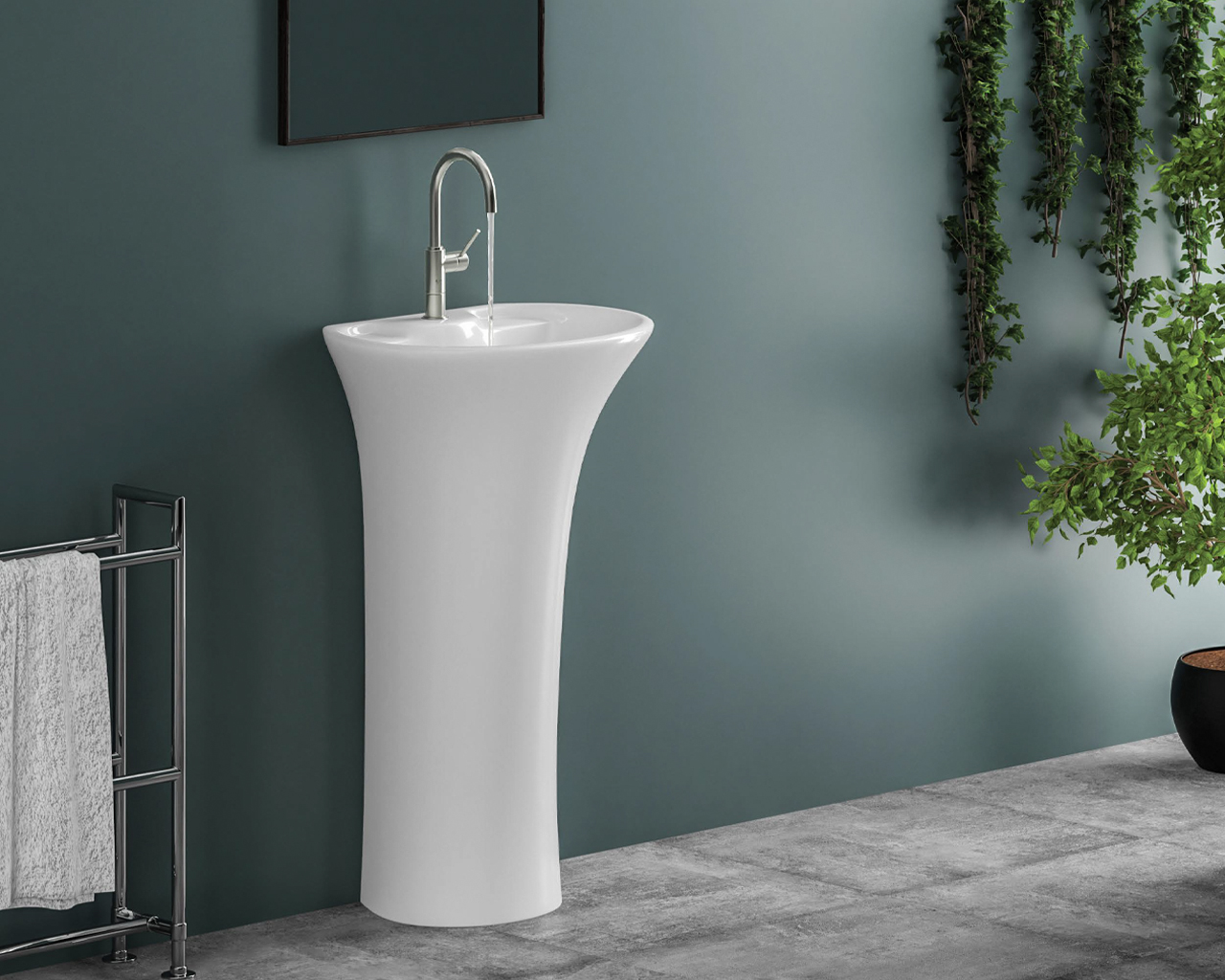 The wash basins form an integral part of any bathroom or kitchen and it is always very important to choose a ceramic wash basin that meets both the design and budget considerations. The market has a wide variety of designs, models, materials and sizes according to different applications. Determining the type of ceramic wash basin to use can be a challenge to many people. Ceramic wash basins are useful in both domestic and industrial applications.
Some Creative Designs of Ceramic Wash Basins include;
This model of the wash basin with pedestal is an elegant bathroom sanitary ware that quickly uplifts the look of a bathroom to a whole new level. The ceramic wash basin can be available in different forms and models and from simple style colors to advanced colors.
This model utilizes high quality ceramics and skillful weaving of design to produce an excellent handcrafted wash basin. The combination of natural color with natural interiors creates a high value appearance and comfort to the home. It also creates a great feel to touch and work on.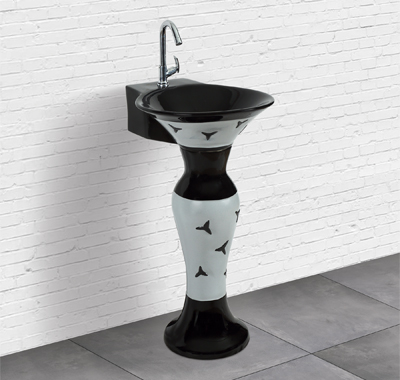 A sticker wash basin is another great innovation to the ceramic wash basin, and has been in demand among real estate, contractors in the world. The sticker wash basins have rhyming prints and are manufactured from high quality material that adds the best value to your interior.
Rustic color in rustic wash basins has earthly tones such as brown and deep red color which add natural sense to the home. They can also be designed in different shades and hues to rhyme with an existing home theme.
If you are planning to buy a wash basin For the kitchen or bathroom Pick up your phone and mail/call us. We will surely give you an attractive offer.
Along with Kitchen Sink, we are also the leading manufacturer of Tiles, Sanitary Ware, Faucet-Shower, Washbasin, Bathroom Vanity etc.
We have a wide range of amazing designs, sizes and patterns.
Our Products.
We are supplying our products, from an individual to a giant company.
So whoever you are we care for you!
For more information, you can visit our E-Catalogue Page.
To see our global market, you can visit our Global Market Page.
Regarding any Queries :
For any products inquiry, you can directly contact
Mr Raj Patel
export@lycosceramic.com