Be Kind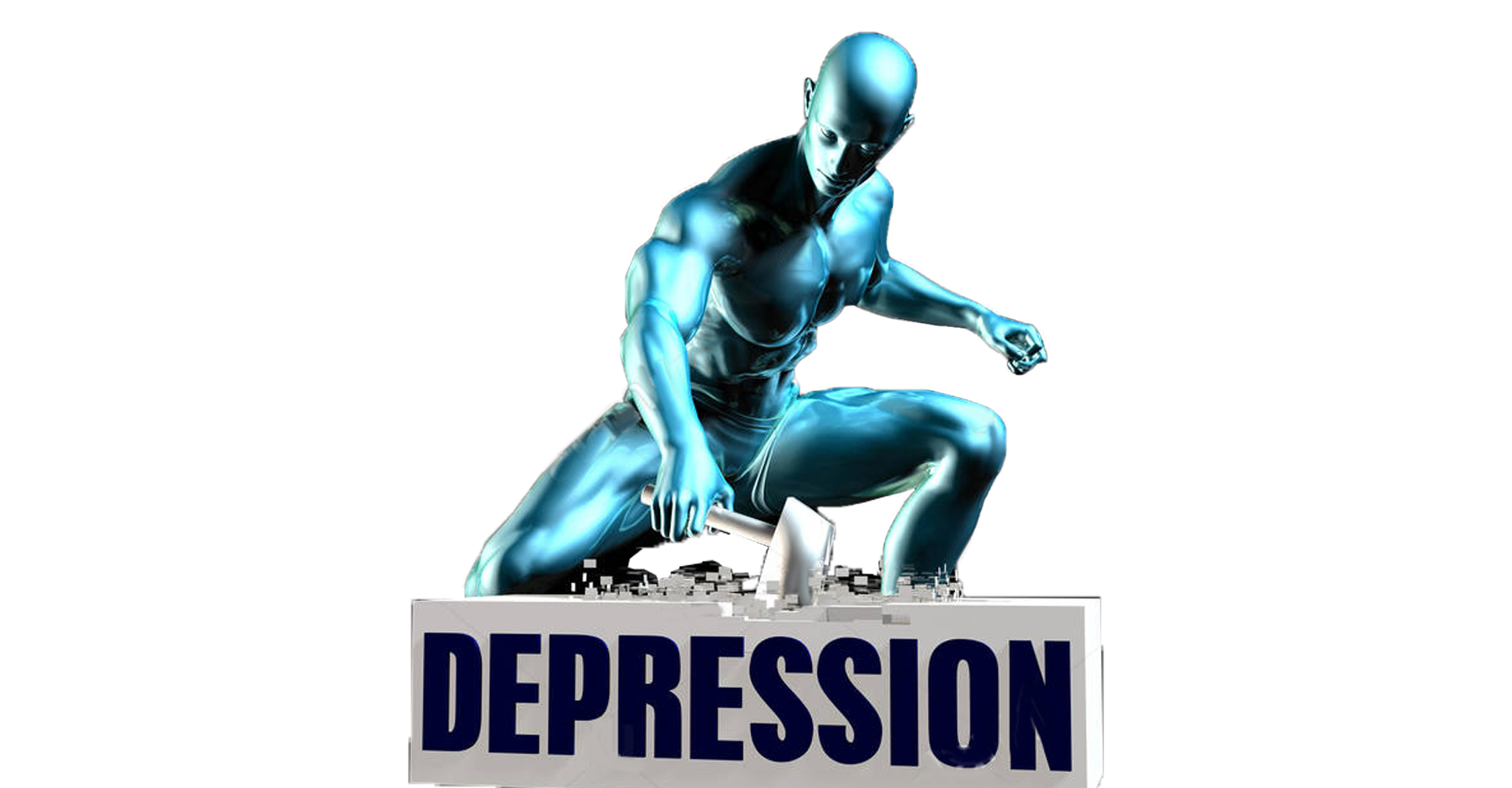 When was the last time you called your relatives? Lets talk about to be kind.
When was the last time you called your grandparents?
When was the last time you met your school friends, college friends?
Did you ask your colleague why he/she didn't come to office the other day? And if they had called in sick, did you call to check if they needed anything?
It is important we reach out, speak, help & seek help.
We're going through tough times, Some have lost their jobs, some are away, from family during this global pandemic, some lost their loved ones without them by their sides…
Life is tough and you don't know what the other person is going through.
Your 10 minutes can change someone's life.
Be Kind to one another and Help each other in whatever way you can.
Think about someone! whose need your help? pick up your phone and call them now or meet them.
We are human, only we can make change in this world.
Take responsibility, Take Decision, Make life beautiful.
Visit our website regularly for this kind of topics.
Thank you, HAVE A GOOD DAY.
To see our Products Click Here
To see our Google Business Click Here