Things to consider when buying a bathtub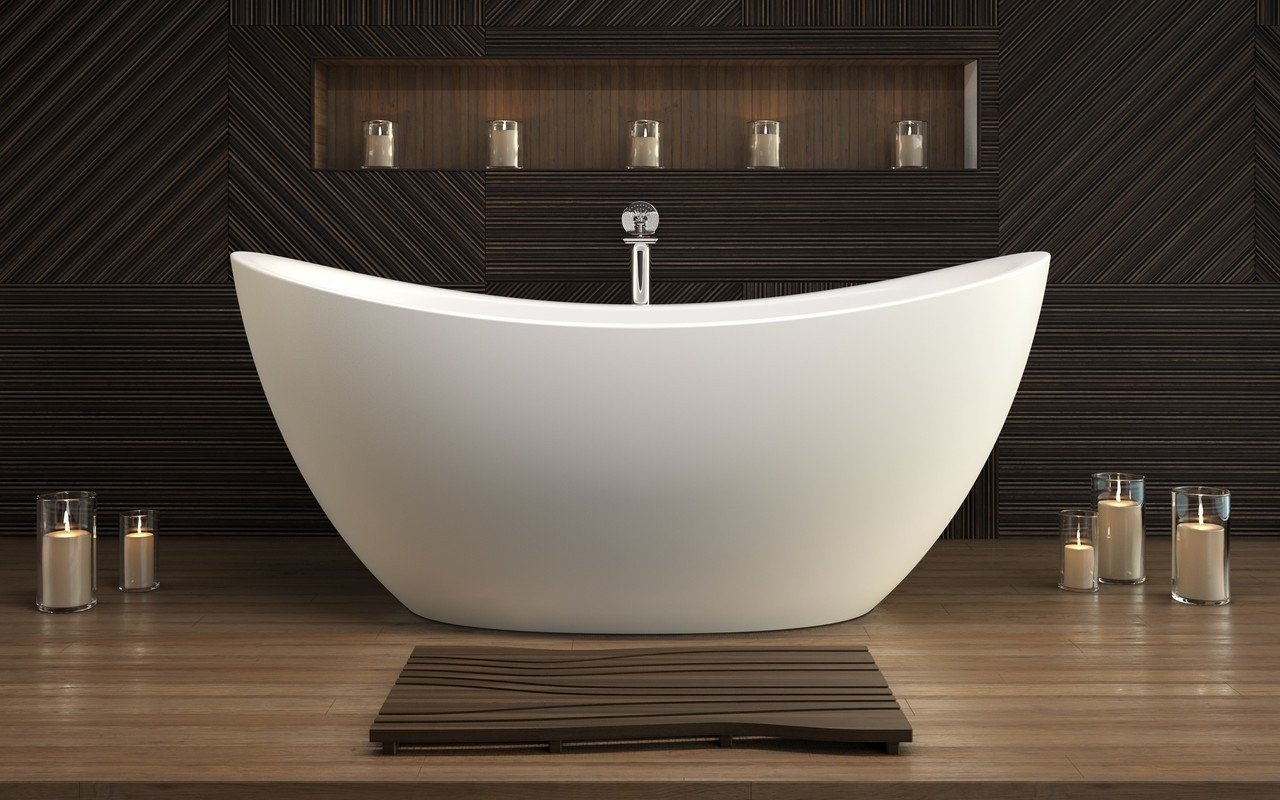 Dream to buy a perfect bathtub? Bathtubs make a bathroom look luxurious. Here's what to think when choosing the proper bathtub for updating your bathroom.
Whether you're looking to upgrade your bathtub, read this guide before you start.
Your budget, the size of your bathroom, and your personal preferences will impact your decision to choose the right bathtub.
The Different Types of Bathtubs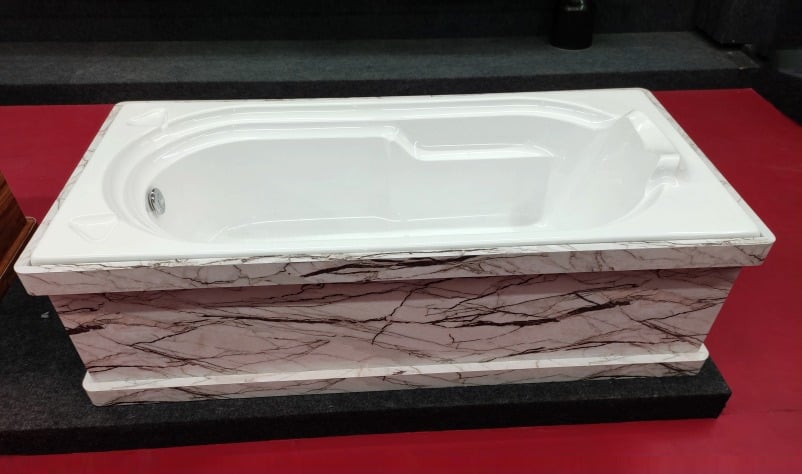 Freestanding is becoming more popular in bathtubs.
Freestanding bathtubs are designed with no sides and can be placed everywhere in the space of your bathroom.
These are some of the most innovative ideas in bathtub design.
Corner bathtub is triangular in shape and fit into a corner of bathroom.
A good way to use a corner of your bathroom.
A whirlpool tub is a self-contained, jetted tub that massage your tired muscles. They boast so many benefits and valuable addition to any bathroom.
Whirlpool tub takes your bathing experience to a new altitude.
Things to consider when buying a bathtub
You've considered the use and space of the bathtub, the next important is material.
Common materials used in bathtubs:
– Fiberglass panel for bathtubs.
– Acrylic
– Cast iron stand for bathtubs
– Solid-surface
– Stone
– Wood look stand for bathtubs with waterproof
The best choice for bathtub material is acrylic because it's durable and lightweight. Fiberglass is also lightweight but the downside of this material is that it scratches easily.
The standard whirlpool tub size 1650x750x400MM and corner bathtub size 1400x1400x550MM, with height and depth varying between style and model.
A tub that is used needs to be cleaned, and if you are a small person with an extra deep or wide tub, then you might find tub maintenance difficult.
Once you have decided to buy a bathtub, the next essential step is to focus on the style, shape, and underlying material.
The Shape of your bathtub will ultimately be determined by the available space in your bathroom.
Faucets can add a more vintage or modern look to your bathtub.
Wall mounted, floor mounted and deck mounted faucets are used in a bathtub.
Where to Buy a Bathtub
Lycos is the best place to buy a bathtub. We have many bathtubs which embellish your bathroom. A bathtub is in addition to one of our leading products which define beauty, design, and quality.
The company is leading in the auditorium of bathtub making as soon as futuristic technology.
All of our products are certified by ISO & CE.
To download our product catalog and you can visit our E-Catalogue Page.
To see our global market, you can visit our Global Market Page.
Check out our Products.
Regarding any Queries
For any products inquiry, you can directly contact
Mr Raj Patel
export@lycosceramic.com