Ceramic Bathroom Tiles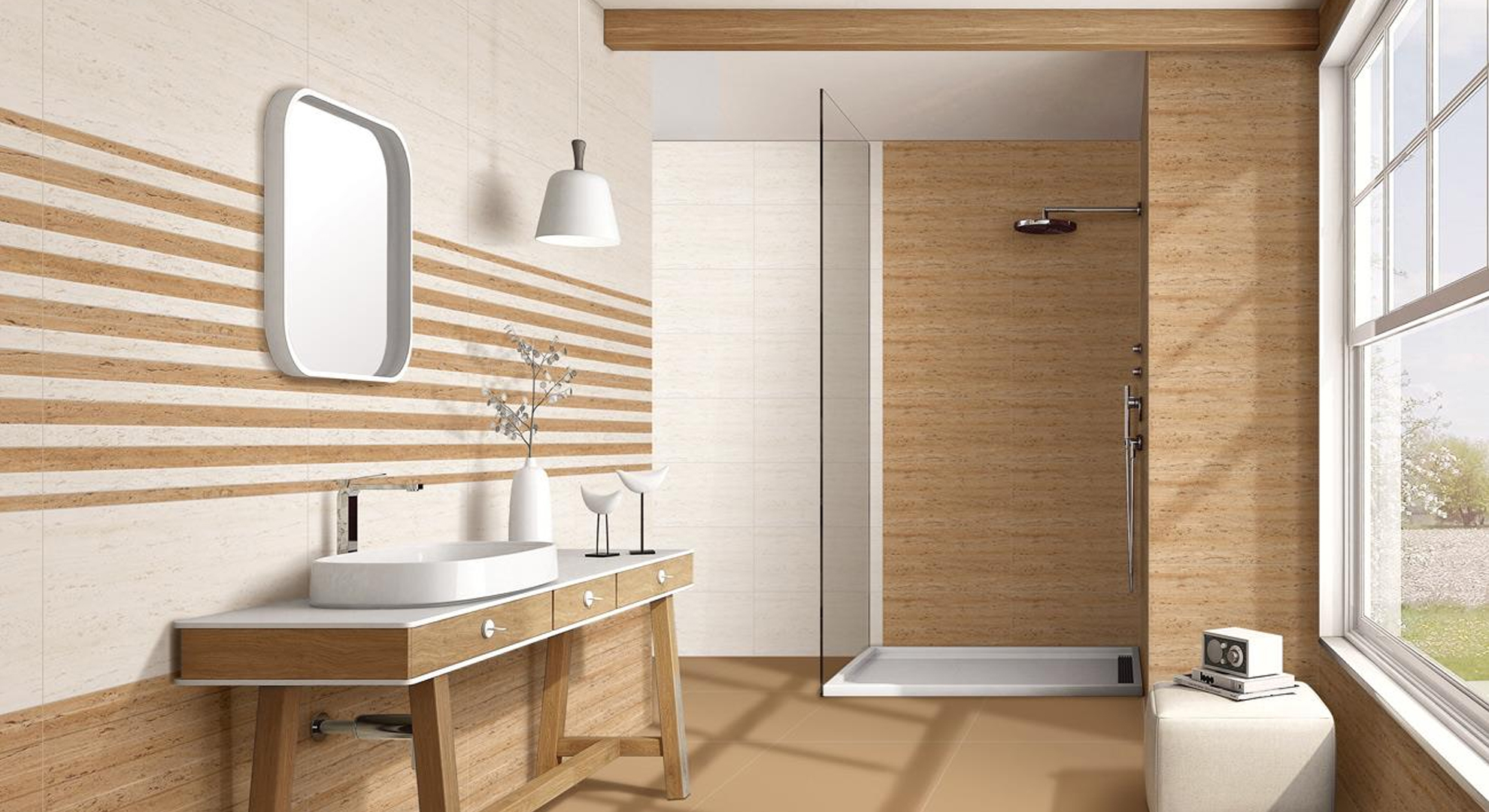 Our exclusive collection of Best Ceramic Bathroom Tiles by Lycos Ceramic consists of beautiful tiles quality worthy products. Our reach is all over the world covering more than 110 countries which include countries like USA, UK, Germany, Netherlands, Oman, Mauritania, Guatemala, Ecuador, Peru, Argentina, Chile etc.  We believe in quality and that's our motto towards work and that's the major thing for our satisfied clients.
Ceramic Bathroom Tiles is a Lycos's one of the most demanding tiles. When you check out by yourself, there are such huge numbers of products that are amazingly lovely and appealing. Yet, you have never contemplated the world behind the magnificence and fascination.
To check our more Click Here
To check out our Google Business products Click Here.