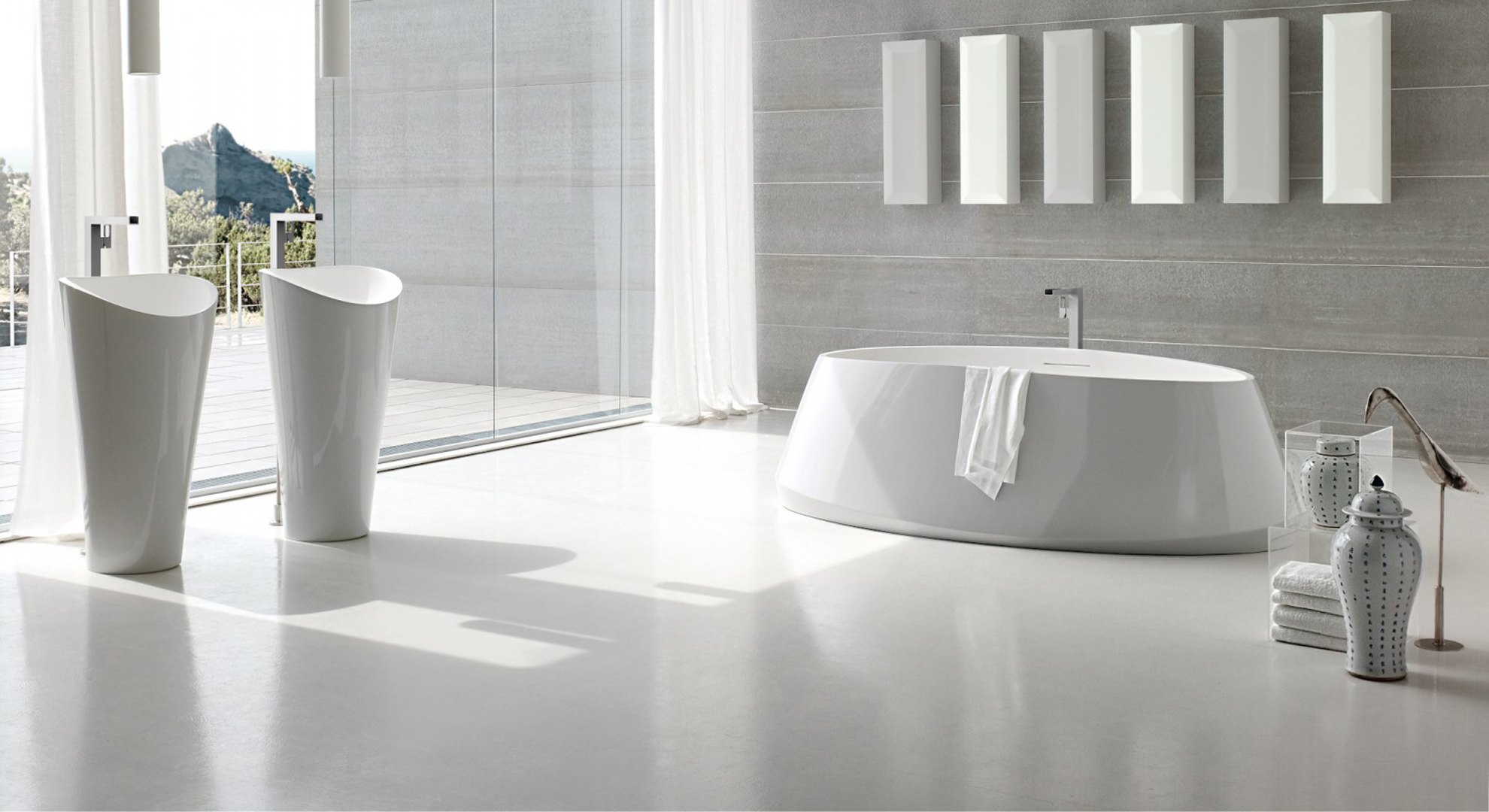 Tiles and sanitary ware are manufacturing with European DIGITAL TECHNOLOGY in range of designs. DIGITAL TECHNOLOGY permits any sort of design, theme, colors. And/or combination of all of the three making LYCOS tiles and sanitary ware really praiseworthy.
The all design is developing with collaboration of European company. Lycos Ceramic is use to produce innovative products and quality trust.
To check out products Click Here
To check out our Google Business products Click Here.