Tiles In Pocket Friendly Indian Prices
Where We Stand In The Market?
Lycos Ceramic located in Ceramic hub Morbi, India with 100k square meter plant and 20 million square meter yearly production capacity. We are working from India so its an advantage for us to related to Indian Tiles as compare to others, that's the reason we are offering Tiles In Pocket Friendly Indian Price and supplying Indian Tiles to the world.
Lycos Ceramic always make innovative and quality worthy Products with all tiles sizes and we never compromise on it, that's the factor for our reach to more than 100 Countries includes USA,UK, South Africa, Zimbabwe, Germany, Netherlands, Oman, Mauritania, Guatemala, Ecuador, Peru, Argentina etc.
We are one of the leading Ceramic and Porcelain Tiles Manufacturer and Exporter in the World.
We make products like Porcelain Wall & Floor Tile, Ceramic Wall & Floor Tile, Metro Tiles, Glass Mosaic, Designer Tiles, Parking Tile/Outdoor Tile, Elevation/Exterior Tile etc. with every possible sizes which are using in the world.
Why to Buy Tiles From Lycos Ceramic?
We have all sizes collection of tiles which is using by each and every country. You can see it in our Product List. In Tiles we have finishes like Matt, Glossy, Satin, Rustic and Sugar with 10,000+ Designs in Ceramic and Porcelain tiles with 20 Million+ Square Meter yearly production capacity.
We have lots of Verities, Design and Patterns in Tiles In Pocket Friendly Indian Prices.
Check out our Facilities and Packaging Detail for brief information.
We have our own QC team so as to make sure that we delivers AAA grade quality products with innovative designs.
We give you quality trust and our 24 hour man power support.
Lycos Ceramic growing faster day by day and you can be witness of it.
Contact us Now.
Types of Tiles
Ceramic Tiles
Ceramic Tiles is one of the most common tiles uses in the homes, offices and stores because it is suitable for many applications. It is made from natural clay, sand and water. Ceramic tile is more durable as compared to other types of tiles that are used as floor and wall tiles. Ceramic tiles do not retain dust or residues. Also its Slip resistance, Fire resistance, Chemical resistance, Hygiene, Frost resistance etc.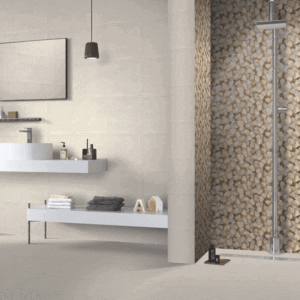 Porcelain Tiles
Porcelain tile is made from clay but tends to be made using denser types of clay than ceramic tiles. Porcelain tiles are baked at very high temperatures for long periods of time so that almost all the water is removed. This longer drying time makes porcelain tile much harder and denser than ceramic tiles. Porcelain Tiles is also uses in the homes, offices, stores and it have range of varieties for rooms, kitchen, bathroom, entryways, and mudrooms because its very beautiful. It is law in maintenance, Best choices for high traffic area, Wide range of sizes and style, Highly durable, Moisture resistant, Simple to clean and these list goes so on.
Glass Mosaic(Mosaic Tile)
Mosaic tiles is an art tiles, we can create artistic images using small pieces and colored glass. It is one of the method of interior design decoration, you can create any image using appropriate color pieces. Generally mosaic tiles are small, flat and square, these pieces are normally solid and durable. Many mosaics are made of tiles, whether glass or ceramic. Mosaic Tiles used in Kitchen, Bathroom, Living room, Backyard, Swimming pools and many other unique areas.
Granite Tiles
Granite is a natural stone which has similar look and feel of marble because of its natural flecks, though there are some notable differences Marble has been overused and tends to look like a common alternative. It is is hard, granular igneous rock that contains mostly quartz and feldspar and ranges in color from pink and red to light or dark gray or a mix of these. Granite is uses in buildings, bridges, paving, monuments, many other exterior projects and indoor too. Granite tiles are uses as in kitchen countertops, Bathroom, Floor tiles – Wall tiles , Stair treads and many other design elements.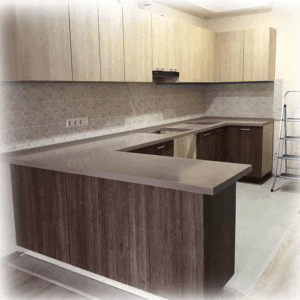 Along with Tiles, we are also the leading manufacturer of Bathroom Accessories, Sanitary Ware, Faucet, Shower, Kitchen Sink, Bathroom Vanity and many more products.
We have a wide range of amazing designs, sizes and patterns.
Check out our Products.
To download our product catalogue, you can visit our E-Catalogue Page.
To see our global market, you can visit our Global Market Page.
Regarding any Queries
For any products inquiry, you can directly contact
Mr. Raj Patel
export@lycosceramic.com
Conclusion :
Do this Blog helpful to you? Please let us know. You can also get update via Social Media or if you want to know about exciting offers, news, events and sale. Register your Email in subscriber list below.
There are many Blogs which helps you a LOT, to check out Click Here.
Money is important so use it wisely  🙂
World Famous Indian Tiles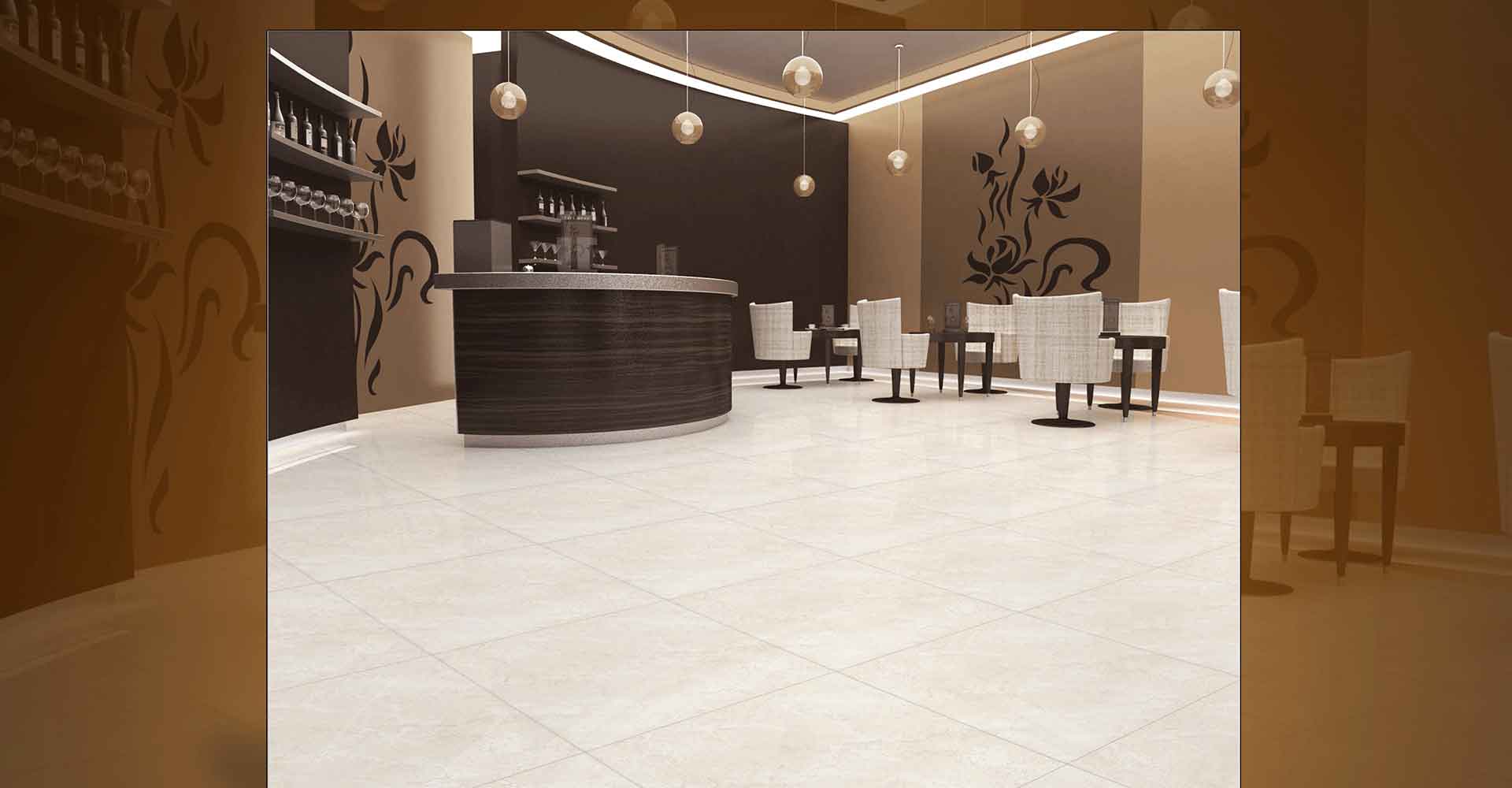 Tiles market is one of the biggest markets in the world, In India, you will get a range of varieties in tiles. India is famous for many things, There is says you can buy a pin to plain in India. The ceramic tiles market is increasing rapidly as compared to other countries lycos ceramic is one of this example. China is leading tiles in these filed. lycos tiles are very famous in terms of design, colours and quality. India is the second-largest manufacturer in the world. The world knows that how much potential in our Tiles.
Lycos Ceramic is located in Morbi, India. We are a leading manufacturer and supplier of Porcelain Tiles & Ceramic Tiles.
We make products like Glazed Porcelain Tiles, Metro Tiles, Digital Inkjet Wall and Floor Tiles, Rotocolor Wall and Floor Tiles, Polished Porcelain Tiles, Ceramic Wall & Floor Tiles, Designer Tiles, Exterior Tiles, etc. The group is also manufacturing a full range of Sanitary ware, Faucet & Bath accessories.
Our reach is all over the world covering more than 100 Countries which includes the USA, UK, Germany, Netherlands, Oman, Mauritania, Guatemala, Ecuador, Peru, Argentina, Chile etc.  We believe in quality and that's our motto towards work and that's the major thing for our satisfied clients.
When you visit our Products page, there are such huge numbers of products that are amazingly lovely and appealing. Yet, you have never contemplated the world behind the magnificence and fascination.
List of Famous Lycos Tiles:
Slab Tiles
Glazed Porcelain Floor Tiles
Glazed Porcelain Wall Tiles
Digital Ceramic Floor Tiles
Digital Ceramic Wall Tiles
Soluble Salt Tiles
Double Loading Tiles
Metro Tiles
20mm Thickness Tiles
Outdoor Tiles
Glass Mosaic Tiles
Along with tiles we are also the leading manufacturer of Sanitary ware, Faucets & Bath accessories and many more products.
We have a wide range of amazing sizes and patterns that will leave you speechless.
For more information, you can visit our E-Catalog Page.
To see our global market, you can visit our Global Market Page.
For any questions about the product, you can Contact Us
Mr Raj Patel
+919909998712