5 Attractive Ways to use Mosaic Tiles in your House
Lots of people use mosaic tiles to decorate their houses and to create an original and amazing interior in their houses. Mosaic tiles are trending due to their unmatched variety and specific visual appeal. The tiles are small squares that come in different shapes, sizes, colors, and textures. Using mosaic tiles is a great way to turn an ordinary space, Into a stylish one have a ready below to see all of the attractive ways to use mosaic tiles.
Kitchen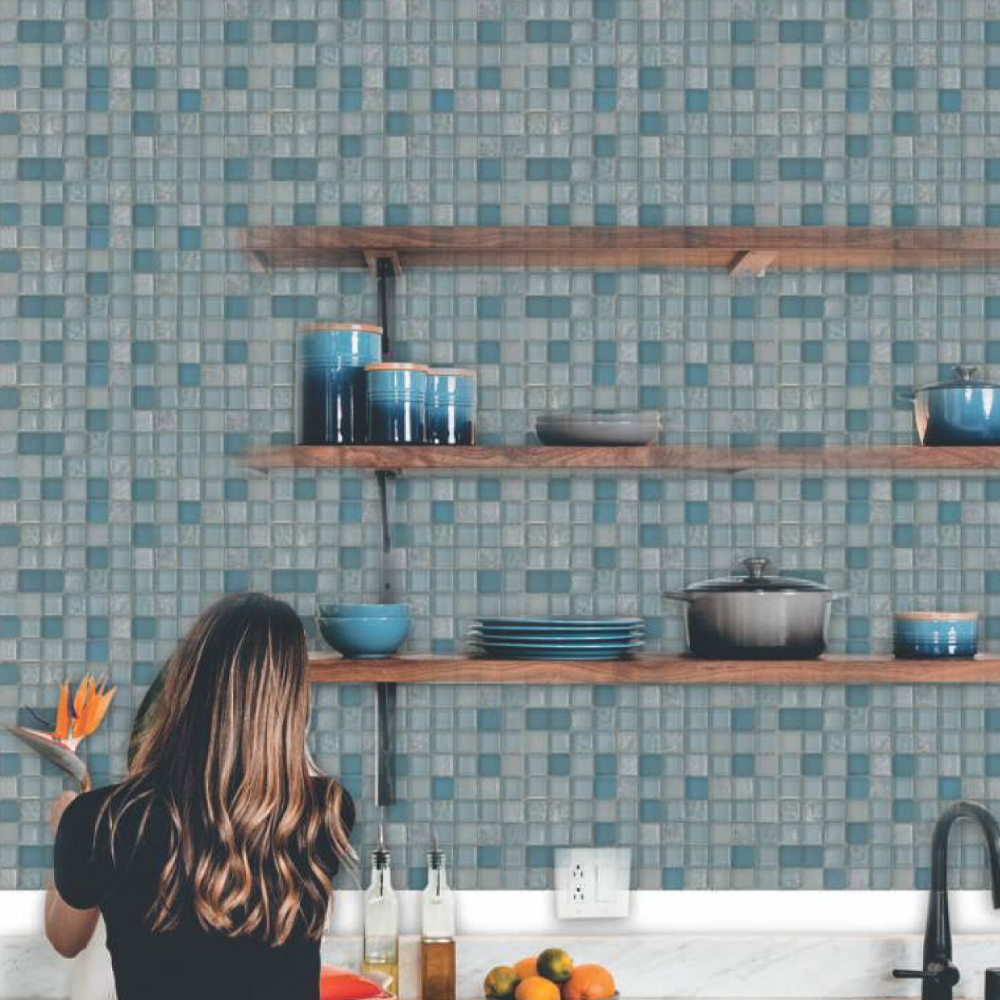 The kitchen is said to be the heart of a house and it is very important to have a beautiful heart. You can use mosaic tile on the countertop or create a backsplash design.
This tile will undoubtedly add a new glamour to your kitchen.
Bathroom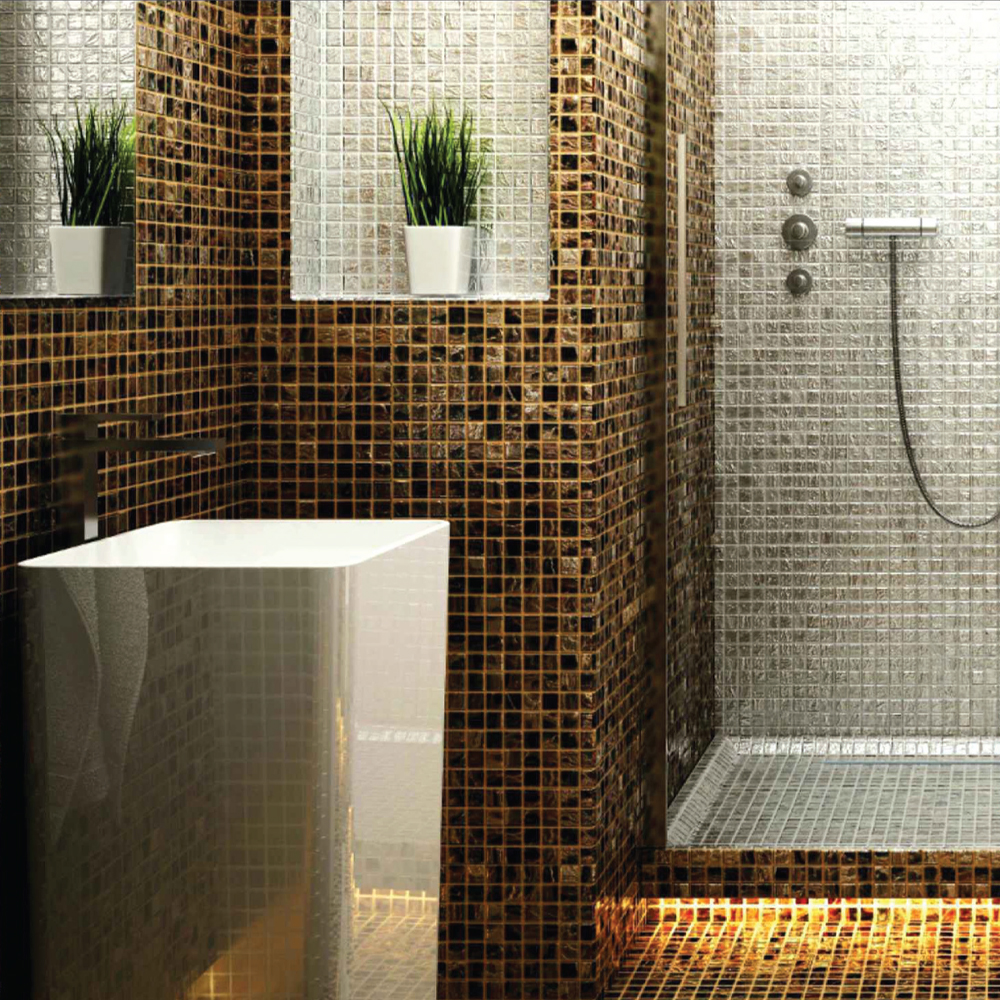 The bathroom is as important as any part of your home. Hence, it is important to make it attractive.
You can use this tile to create a spectacular wall design. You can use them around the mirror or cabinet or in any other way you want.
Ceramic pool tiles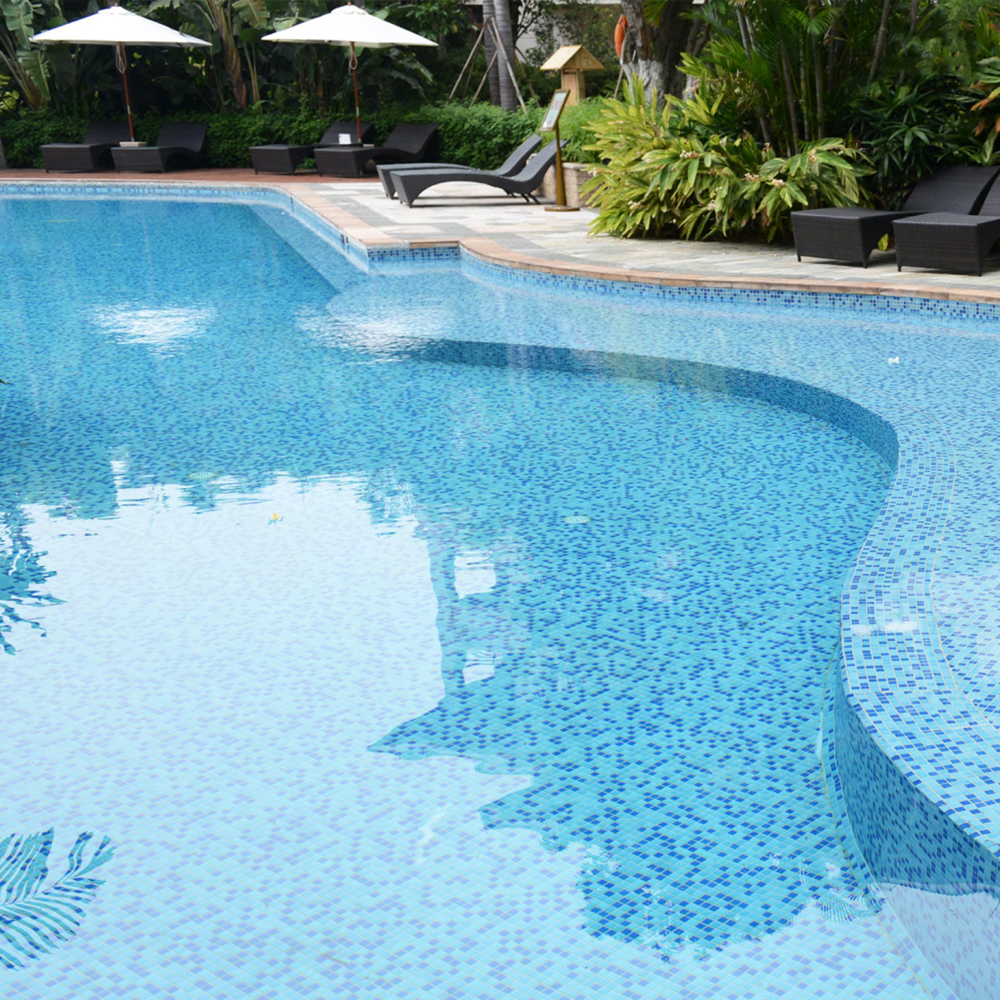 When thinking about the finishing of your pool, ceramic mosaic tile is the best option. This mosaic tile can be combined with a variety of colors or shapes to create a design. Another thing to note is that these tiles will influence the coloring of the pool.
Wall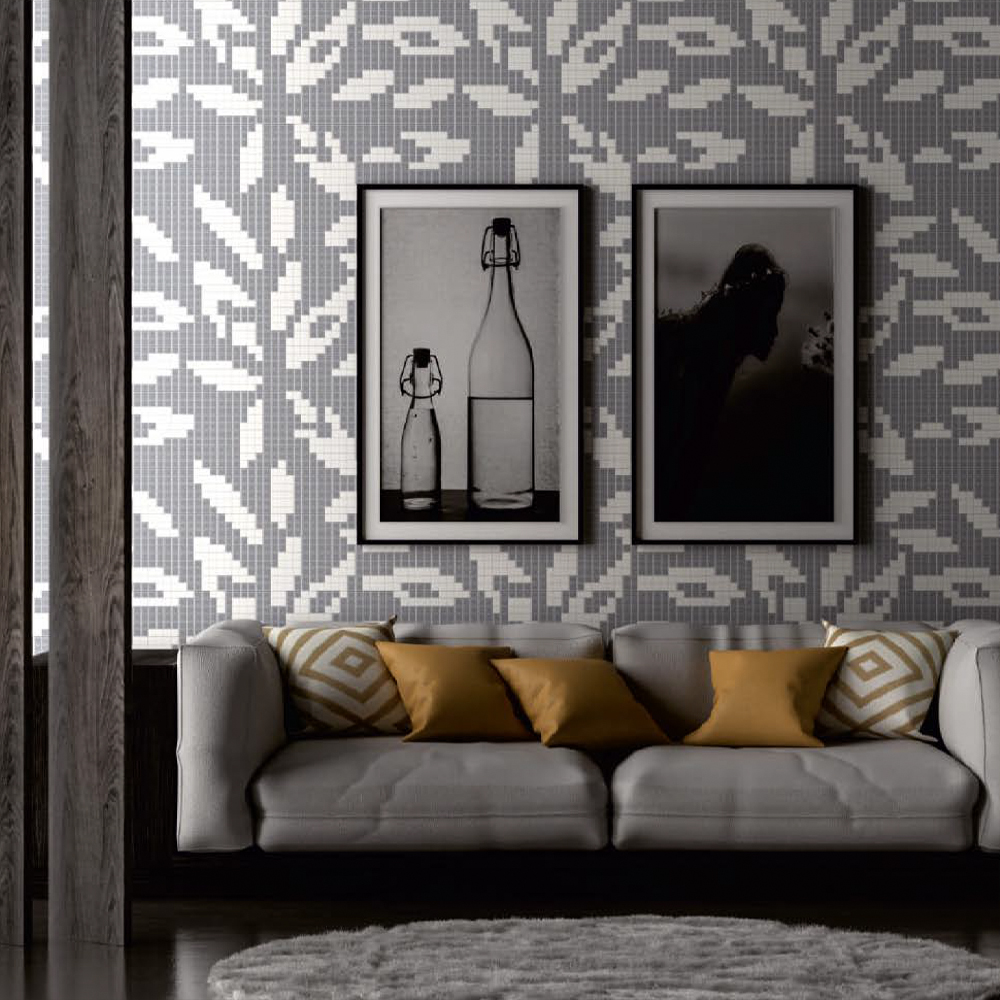 This is one of the most common uses of mosaic tiles in interior design. It easily brings personality to a space and helps you evoke the right atmosphere. You can use different shades of one color to bring out a theme or create a relaxation pattern to apply all over the area. Many house owners also like to make bare walls pop with a mosaic tile design backsplash.
Flooring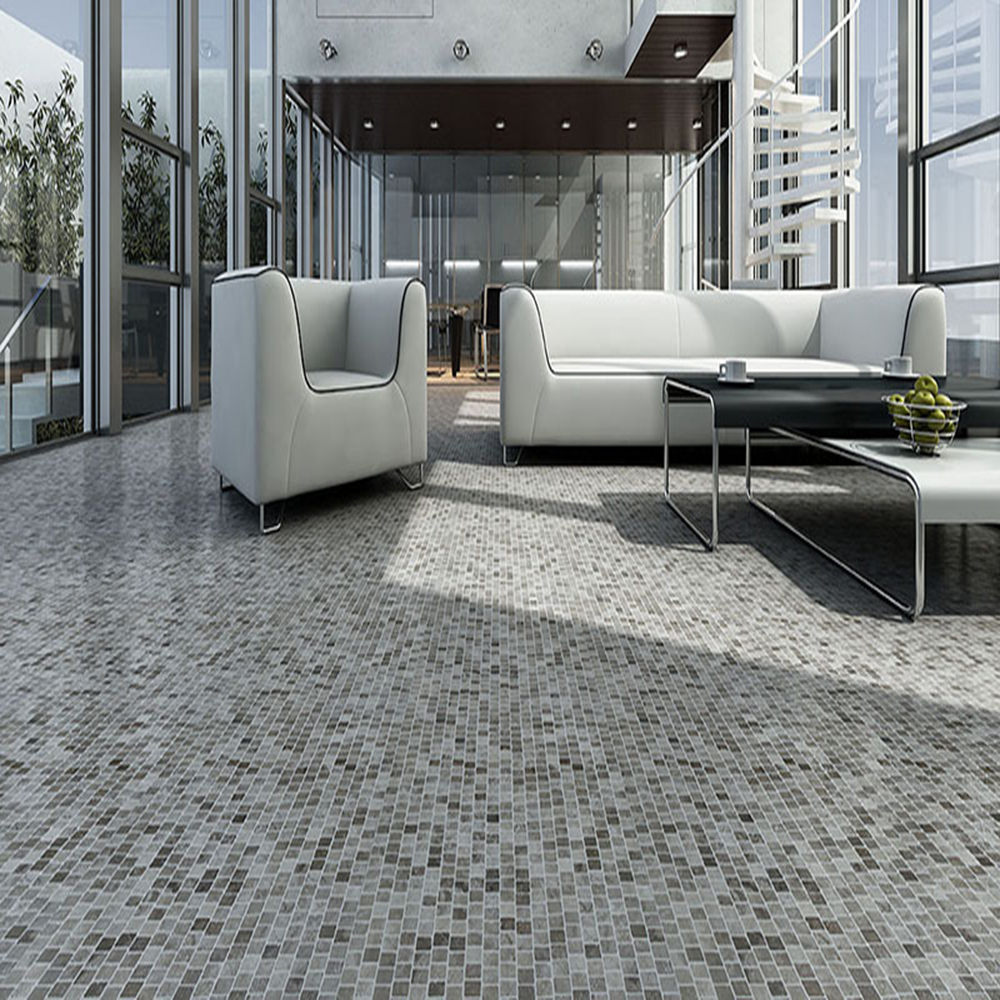 Mosaic tile is also well known for its use in flooring. This is because the material is capable of handling heavy foot traffic and extreme weather without sustaining heavy damage.
Mosaics can indeed help you create attractive floors. Be it your bathroom floors, living room floors, or the backyard, you can use this tile to create alluring floors and pathways.
Choose a wide range of Mosaic tiles from Lycos
Lycos lets you choose from a range of highest-quality tiles from leading floor tile manufacturers, wall tile manufactures, vitrified tile manufactures, and porcelain tile manufacturers in India.
We have lots of Verities, designs, and Patterns in tiles.
Check out our Facilities and Packaging Detail for brief information.
We have our own QC team so as to make sure that we deliver AAA grade quality products.
We give you quality trust and our 24-hour manpower support.
Lycos Ceramic growing faster day by day and you can be the witness of it.
Buy tiles today and join the venture of quality.
Along with Tiles we are also the leading manufacturer of Sanitary ware, Bath accessories, Faucets, Shower etc.
We have a wide range of amazing sizes and patterns that will leave you speechless.
To download our product catalogue and you can visit our E-Catalogue Page.
To see our global market, you can visit our Global Market Page.
Check out our Products.
Regarding any Queries
For any products inquiry, you can directly contact
Mr Raj Patel
export@lycosceramic.com