What to look for while choosing the right toilet seat for your bathroom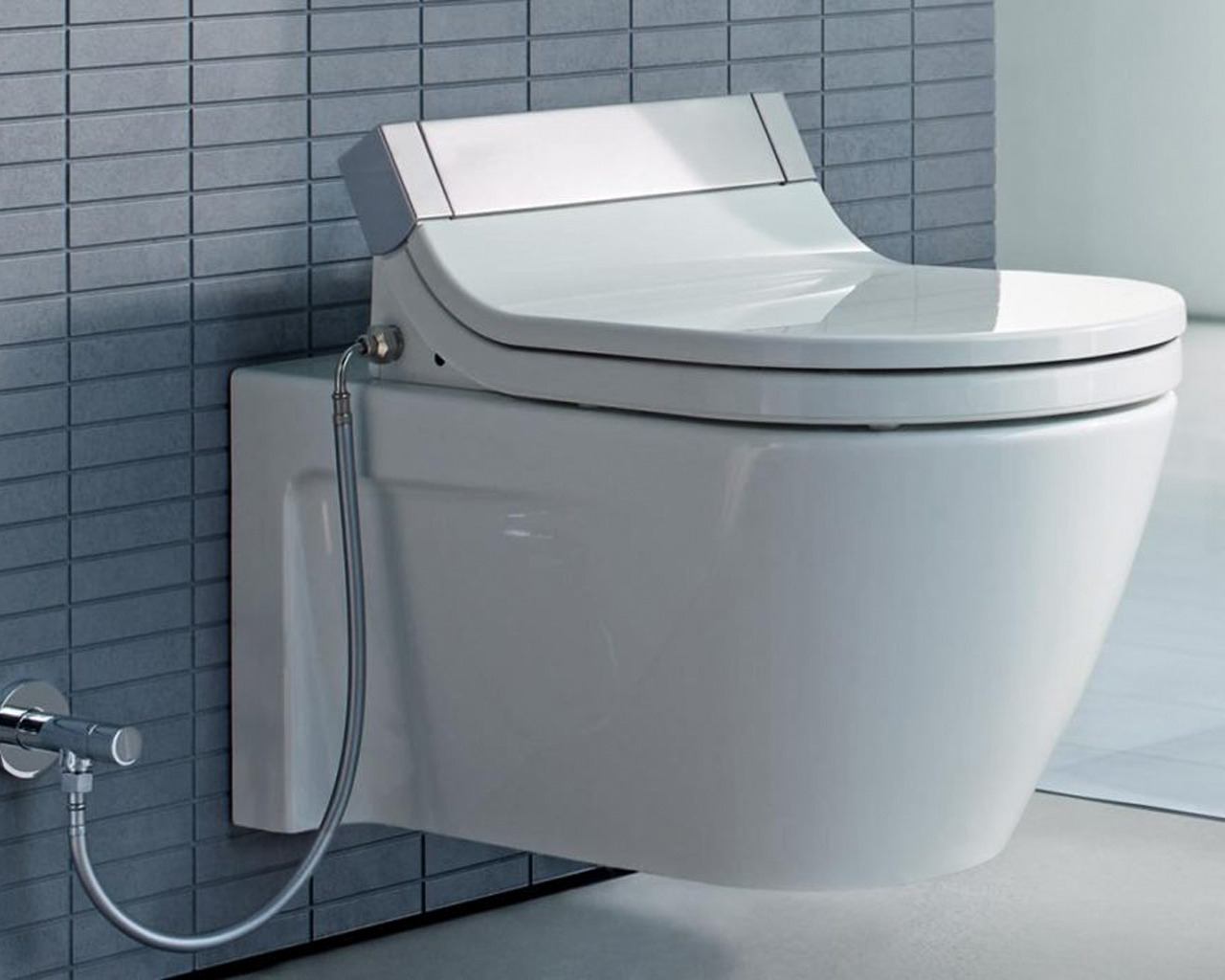 If you are planning to remodel your bathroom or build a new one, you must choose a toilet seat that meets the criteria that make you happy seeing- and sitting on- every day.
The western toilet seat has the ability to give a superior, luxury finish to any bathroom they are placed in. When deciding on the kind of toilet seat for your own bathroom, here's a guide to get you started on your selection process.
Though there might be many different variants, a typical toilet seat can be classified into four different categories: one piece, two piece, wall hung, and smart toilets. Two piece toilet seats are most extremely common.
In this setup, the bowl and the tank come separately and are attached during the installation process. A one piece toilet seat is when both components come together. They are easier to clean.
Wall hung toilet seat is mounted on a wall with the tank installed in the wall, these give a tidier and more minimal finish when compared to two piece and one piece toilet seats. On the other hand, smart toilet seats come with various features like water flow and more that can be controlled by the user.
Maybe the first variable to look at is the shape of the toilet seat. This is important since you need to make sure you choose a seat that is compatible with the toilet-if you buy the wrong type, it won't fit on your toilet bowl.
Toilet seat shapes
Rounded
Pointed
Square
D- shaped
Budget :
A single-piece toilet seat is slightly more expensive than a two-piece. In case you have got the budget and are looking for true luxury and features, the perfect western toilet seat for you would be a smart seat. This comes loaded with all kinds of features like seat temperature setting, water temperature settings.
The toilet's flushing system is possibly the second most important feature. It is vital to select a toilet seat with a powerful jet system and efficient flushing power for your needs. A broader valve that spreads the water equally offers an optimal cleaning mechanism.
If you are planning to buy a Toilet Seat cover For the bathroom Pick up your phone and mail/call us. We will surely give you an attractive offer.
Along with Kitchen Sink, we are also the leading manufacturer of Tiles, Sanitary Ware, Faucet-Shower, Washbasin, Bathroom Vanity, etc.
We have lots of Verities, designs, and Patterns in tiles.
Check out our Facilities and Packaging Detail for brief information.
We have our own QC team so as to make sure that we deliver AAA grade quality products.
We give you quality trust and our 24-hour manpower support.
Lycos Ceramic growing faster day by day and you can be the witness of it.
Buy tiles today and join the venture of quality.
Along with Tiles we are also the leading manufacturer of Sanitary ware, Bath accessories, Faucets, Shower etc.
We have a wide range of amazing sizes and patterns that will leave you speechless.
To download our product catalogue and you can visit our E-Catalogue Page.
To see our global market, you can visit our Global Market Page.
Check out our Products.
Regarding any Queries
For any products inquiry, you can directly contact
Mr Raj Patel
export@lycosceramic.com