4 Reasons to Choose a Rain Showerhead for Your bath-spaces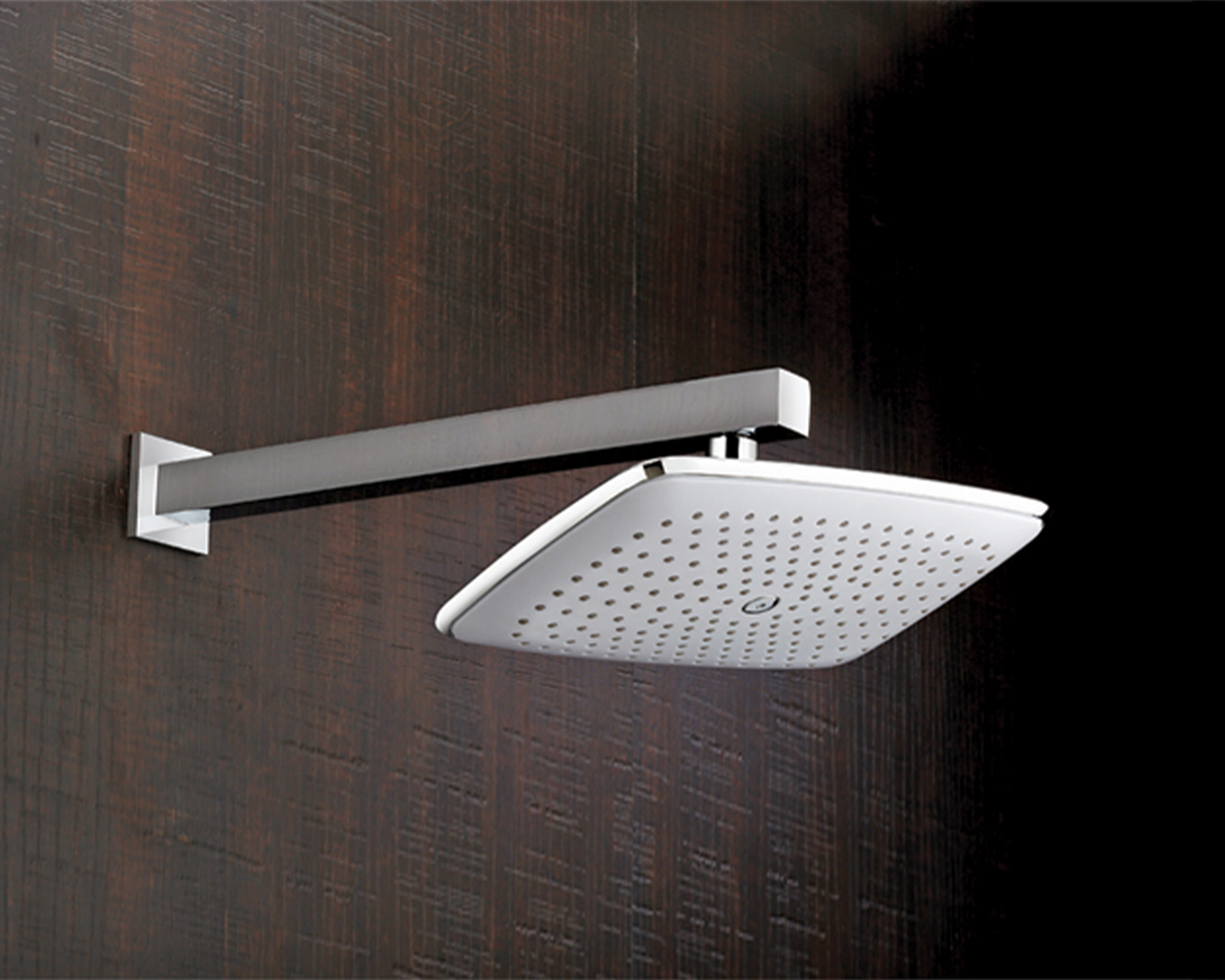 After a long day, a hot shower can be a much-needed reward. But why should you settle for just the standard showerhead that likely was already installed in the bathroom when you moved? An increasingly trending option that can take your shower experience to the next level is the rain showerhead.
Named after the gentle flow that it creates, the rain showerhead will give you a completely new look and feel in the shower. The following are reasons that this option might be the right choice for your bath space.
Aesthetics:
Rain showerhead systems come in luxury designs to transform your bath spaces and take your daily cleaning ritual to a whole new level. They carve a spa-like aesthetic for your bath spaces where you can savour a relaxing retreat. Intricate and creative, these showerheads are crafted for a dramatic contrast to your modern bathrooms.
Variety of Options
When it comes to a rain showerhead, you have several options within this specific style of bathroom accessory. These fixtures come in a variety of shapes, styles, materials, and sizes. So you will have plenty of selections for your upgrade.
You will be able to select a number of rain showerheads from Lycos. No matter the aesthetic of your bathroom you can find the best option to fit with existing decor.
Easy installation
Rain showerhead can be wall mounted or installed on the ceiling as per the bathroom setup. Rain showers prices might vary depending on the design and features as they are quite versatile. They are available in various shapes and size options. The size and shape of the shower selected mainly depend on the shower area available where it has to be installed. However, the shape can also vary based on your taste and the theme of your bath space.
Create a Luxurious Experience
Hot shower is always nice, but why not add a little luxury to the experience? A rain showerhead is an equivalent of getting caught in a mild summer storm – without the wet clothes and shoes to deal with. It creates a gentle downpour which is best for relaxation. Put on your favourite soothing music and enjoy some time to yourself.
If you are planning to buy a shower. Pick up your phone and mail/call us. We will surely give you an attractive offer.
Along with Kitchen Sink, we are also the leading manufacturer of Tiles, Sanitary Ware, Faucet-Shower, Washbasin, Bathroom Vanity etc.
We have a wide range of amazing designs, sizes and patterns.
Our Products.
We are supplying our products, from an individual to a giant company.
So whoever you are we care for you!
Our Products.
For more information, you can visit our E-Catalogue Page.
To see our global market, you can visit our Global Market Page.
Regarding any Queries :
For any products inquiry, you can directly contact
Mr Raj Patel
export@lycosceramic.com