Mistakes to avoid while selecting floor tiles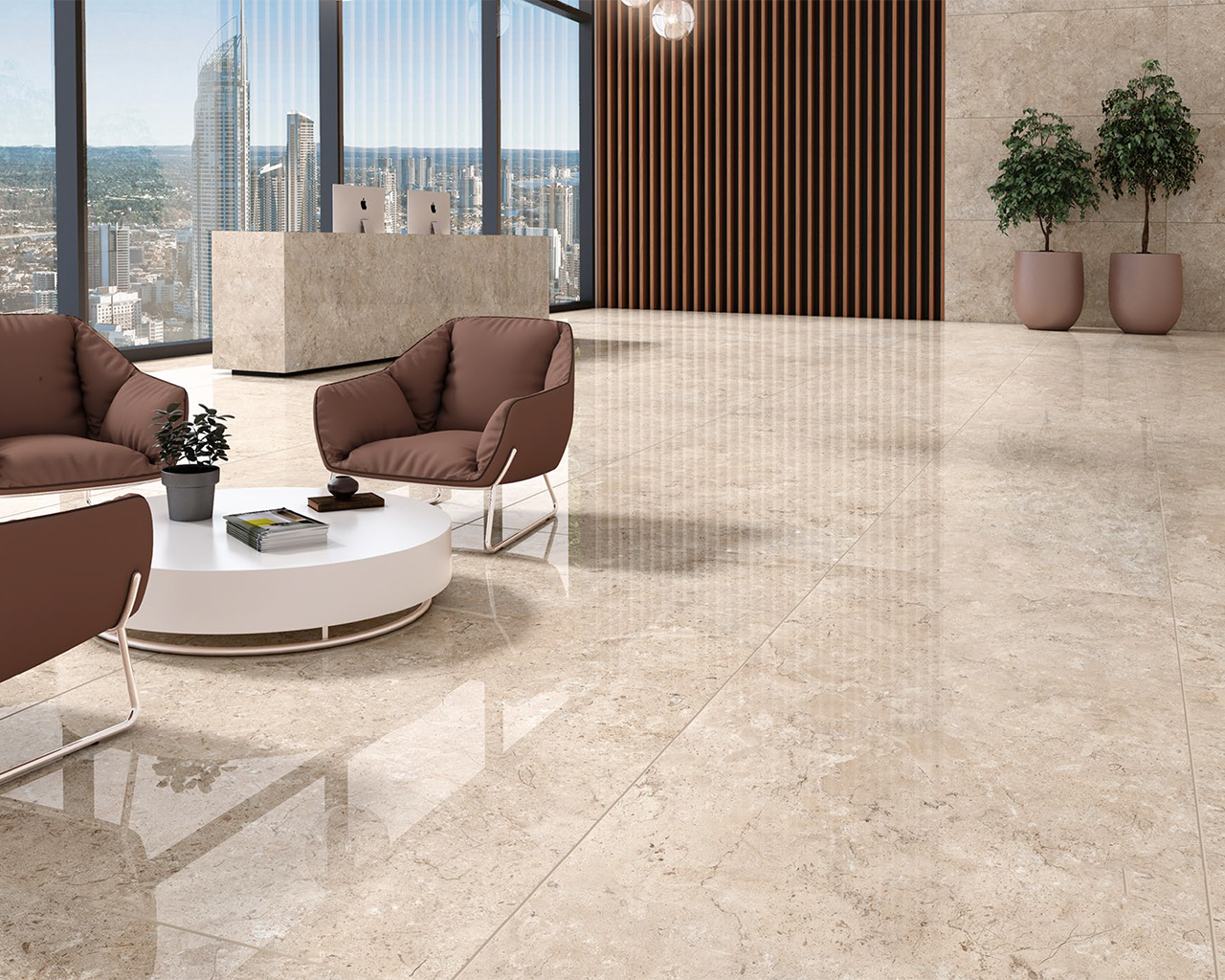 Every flooring has an attractive and unique character that sets the aesthetic of the place. This makes it extremely important that you select floor tiles designs that give you a seamless finish with long-lasting capability. Since we spend a fairly large amount of time at the house, it is necessary that every people enjoys their personal area and feels cozy, comfortable, and relaxed.
Due to the unlimited number of choices available in the floor tiles market and the lack of proper knowledge, we may commit mistakes that are easily avoidable with small guidance and care. Here are some of the most common mistakes people end up making when they select floor tiles for their areas.
People always go after cheap products. But cheap products are never good. People who shop for cheap tiles suffer later. Those cheap tiles do not last for a long time. After some months, the shine of those tiles fades away. You will not feel comfortable walking on those tiles. Quality products always cost a bit more. That is why, when going for shopping floor tiles, we should always go for quality tiles.
Different tiles for different spaces
Every area has its individual characteristics and requires various types of flooring. While living room floor tiles need to have a more seamless finish, bathroom floor tiles need to have an anti-skid feature that prevents the risk of accidents. Many people make the common mistake of not considering the slip resistance of their tiles. Similarly for kitchen floor tiles designs, always opt for something that is easy to maintain and hygienic.
Color plays a large role when it comes to tiles. Floor tiles with bad colors will ruin the whole look of your home. White is the universal color for floor tiles. But, if you are worried about the maintenance of white tiles, then you can go with tiles of various colors. But, make sure you select color tiles according to the look of your home.
Taking incorrect measurements
While it is good if you select colors, patterns, and designs for your area, it is advisable that technical requirements like measuring the floor-length should be done under expert supervision. Getting professional help for this rules out the possibilities of getting too many, too few, or bad, incorrect-sized tiles. Seek help from a professional and find out the estimated number and side of floor tiles that you will need to make your floor look attractive and seamless.
Choose Floor tiles from Lycos
Lycos lets you choose from a range of highest-quality tiles from leading floor tile manufacturers, wall tile manufactures, vitrified tile manufactures, and porcelain tile manufacturers in India.
We have lots of Verities, designs, and Patterns in tiles.
Check out our Facilities and Packaging Detail for brief information.
We have our own QC team so as to make sure that we deliver AAA grade quality products.
We give you quality trust and our 24-hour manpower support.
Lycos Ceramic growing faster day by day and you can be the witness of it.
Buy tiles today and join the venture of quality.
Along with Tiles we are also the leading manufacturer of Sanitary ware, Bath accessories, Faucets, Shower etc.
We have a wide range of amazing sizes and patterns that will leave you speechless.
To download our product catalogue and you can visit our E-Catalogue Page.
To see our global market, you can visit our Global Market Page.
Check out our Products.
Regarding any Queries
For any products inquiry, you can directly contact
Mr Raj Patel
export@lycosceramic.com