5 Ways to Add Nano Tiles to Your Home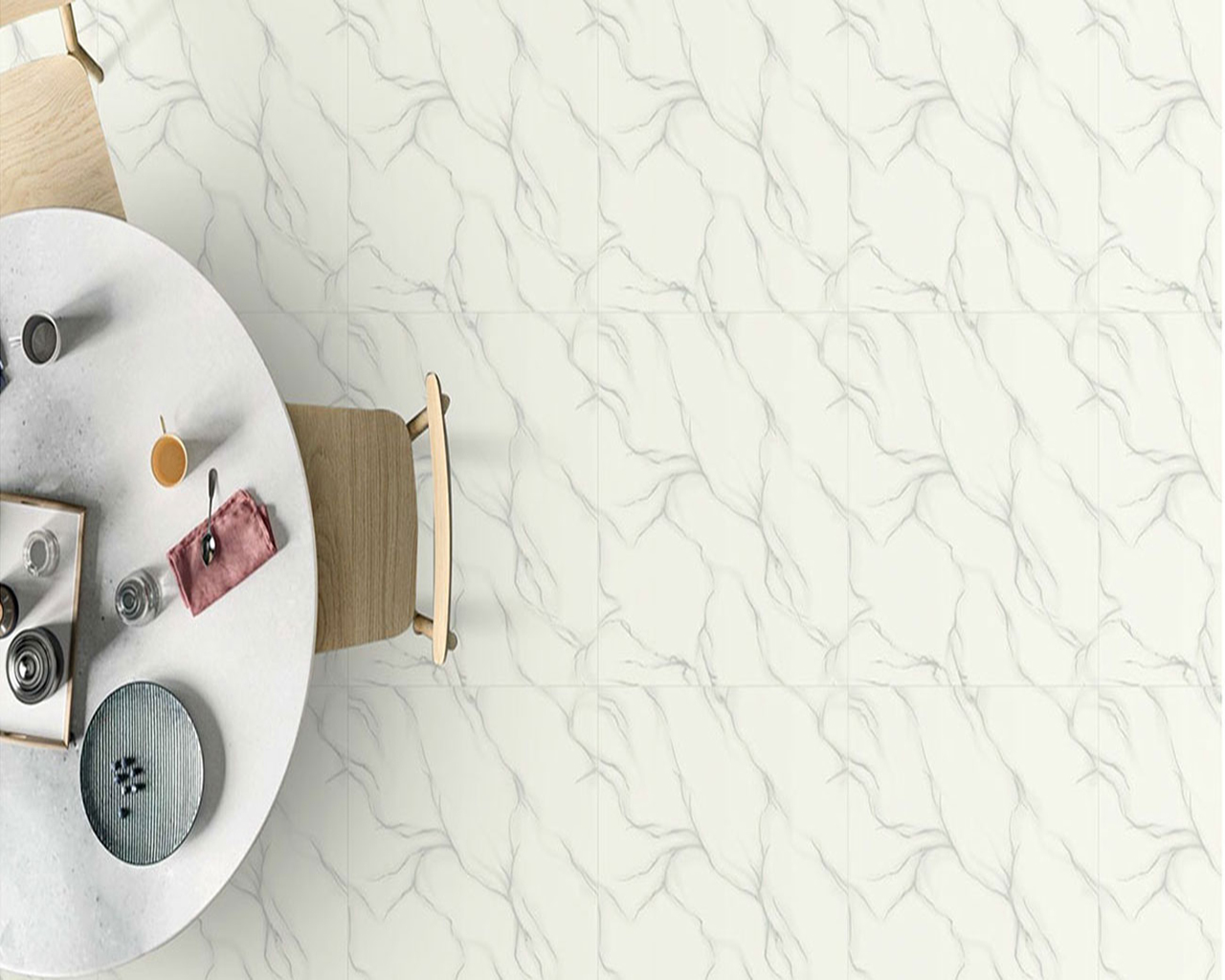 Nano Tiles are tiny ceramic tiles that look like regular flooring, but are actually made of nanotechnology. They're designed to mimic natural stone surfaces, so they won't crack, chip, or peel.
Nano Tiles are an innovative new way to add texture and beauty to your home without sacrificing style or quality. Discover five ways to incorporate them into your decor!
Create a Stunning Outdoor Living Space with Nano Tiles.
If you've been dreaming of adding some outdoor living space to your home, now's the perfect time to start planning. With Nano Tiles, you can transform any room in your house into a beautiful outdoor oasis.
Transform Your Bathroom Into a Luxurious Spa Experience.
You can use Nano Tiles to make your bathroom feel more luxurious than ever before. They're easy to install and come in a variety of colors and patterns.
Bring Nature Indoors with NanoTiles. They're Perfect for Landscaping Projects.
Nano Tiles are made up of tiny glass beads that are bonded together by resin. They're available in a wide range of sizes, shapes, and colors. They're perfect for landscaping projects because they won't crack or break when exposed to moisture.
Incorporate NanoTiles into Your Kitchen Decor.
If you're looking for a unique way to add some sparkle to your kitchen, consider using Nano Tiles as a decorative accent. You can use them to cover countertops, walls, floors, and more. They come in a variety of colors and patterns, so you can choose one that matches your existing décor.
Give Your Bedroom A Modern Look with Nano Tiles.
Nano Tiles are made up of tiny glass beads that are bonded together by a resin matrix. This creates a durable surface that's easy to clean. Because they're nonporous, they won't absorb moisture, making them perfect for kitchens and bathrooms.
Lycos Ceramic
Lycos lets you choose from a range of highest-quality tiles from leading floor tile manufacturers, wall tile manufactures, vitrified tile manufactures, and porcelain tile manufacturers in India.
We have lots of Verities, designs, and Patterns in tiles.
Check out our Facilities and Packaging Detail for brief information.
We have our own QC team so as to make sure that we deliver AAA grade quality products.
We give you quality trust and our 24-hour manpower support.
Lycos Ceramic growing faster day by day and you can be the witness of it.
Buy tiles today and join the venture of quality.
Along with Tiles we are also the leading manufacturer of Sanitary ware, Bath accessories, Faucets, Shower etc.
We have a wide range of amazing sizes and patterns that will leave you speechless.
To download our product catalog and you can visit our E-Catalogue Page.
To see our global market, you can visit our Global Market Page.
Check out our Products.
Regarding any Queries
For any products inquiry, you can directly contact
Mr Raj Patel
export@lycosceramic.com