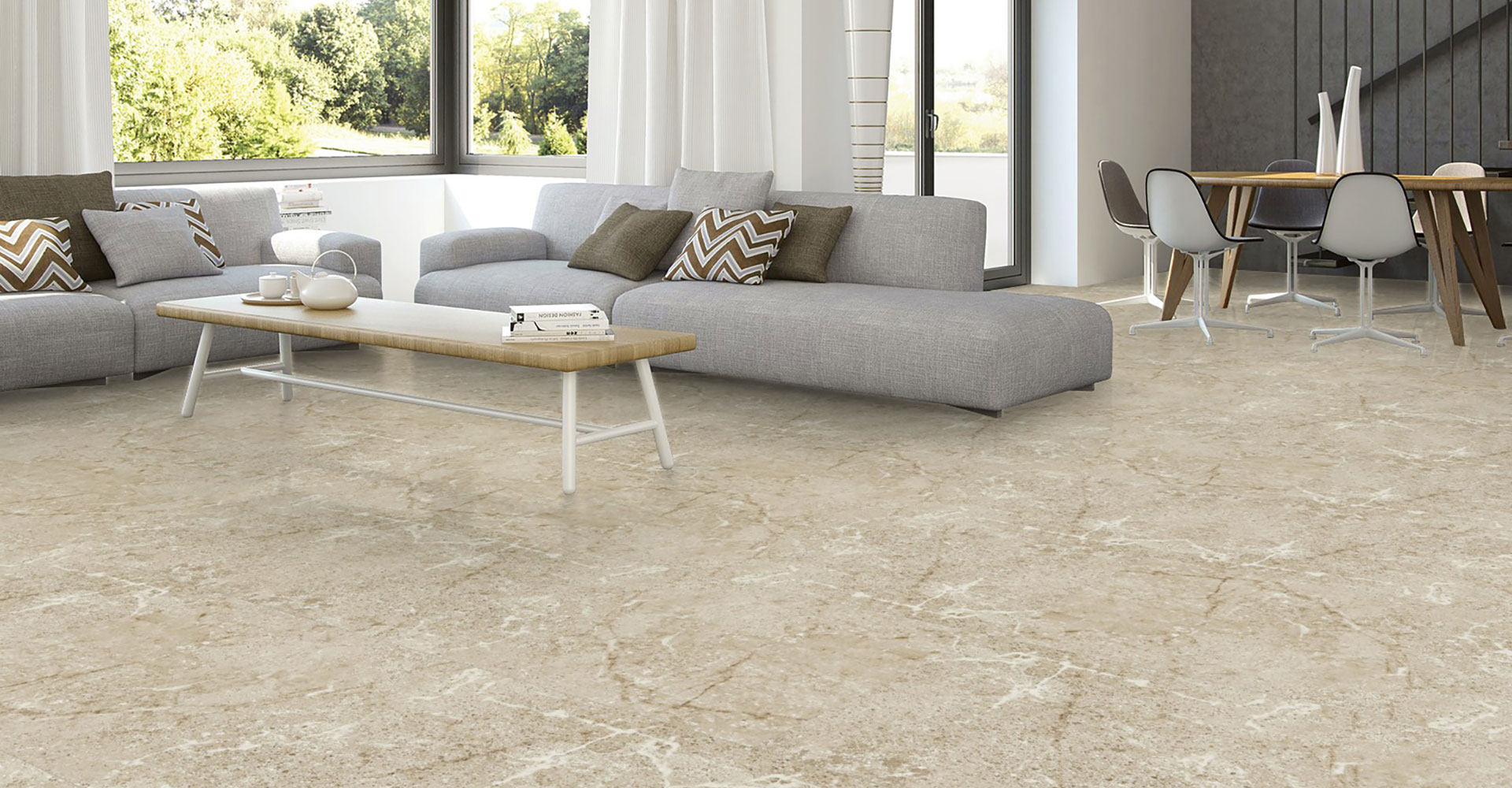 Lycos Ceramic is a leading Glazed Porcelain Tiles Manufacturer from India. Our Production plant is located in Morbi, India. With modern technology we also have products with ISO & CE certification, where we produce always
innovative Tiles which make your home look wonderstruck.
Lycos ceramic has a huge experience in International market so we are always present Innovative product range available in different sizes. Lycos is working with the tagline, "Quality is our motto" with a professional staff. We truly have an Ethical and long term business relation with our clients and customer.
So let's use our 12 years of experience to help you find what's suitable for your dream home.
We are the biggest manufacturer and exporter of tiles in India. Glazed Porcelain tiles is one of our best selling products. We manufacture Glazed Porcelain tiles in different sizes and they are as follows,
15 x 60 cm
20 x 120 cm 
Wooden Series
Wooden Strip
60 x 60 cm
Glossy Series
Matt Series
High Glossy Series
Rustic Series
Sugar Series
60 x 90 cm
Glossy Series
Matt Series
60 x 120 cm
Glossy Series
Matt Series
High Glossy Series
Sugar Series
Wood Punch Series
Rustic Series
80 x 80 cm
Glossy Series
Matt Series
80 x 120 cm
Glossy Series
Matt Series
Sugar Series
100 x 100 cm
Glossy Series
High Glossy Series
120 x 120 cm
120 x 240 cm
LYCOS CERAMIC PVT. LTD.
HEAD QUARTER – Business Bay Complex, Kalawad Road, Rajkot
UNIT 1 & 2 – 8-A National Highway, Lakhadhirpur Road, Morbi-Gujarat-India
UNIT 3 & 4 – Survey no. 63/P1-P6, 8-A, National Highway, Matel Road, at. Dhuva, Wankaner-363622, Morbi(India) India
For any sort of INTERNATIONAL INQUIRY
please contact us at +91 99099 98712, +91 78741 44141.
Or write us at export@lycosceramic.com, dhara@lycosceramic.com
For any query of DOMESTIC INQUIRY please contact us at +91 97121 88488 or
write us at lycosceramic@gmail.com