Top 5 hottest tile design ideas for 2023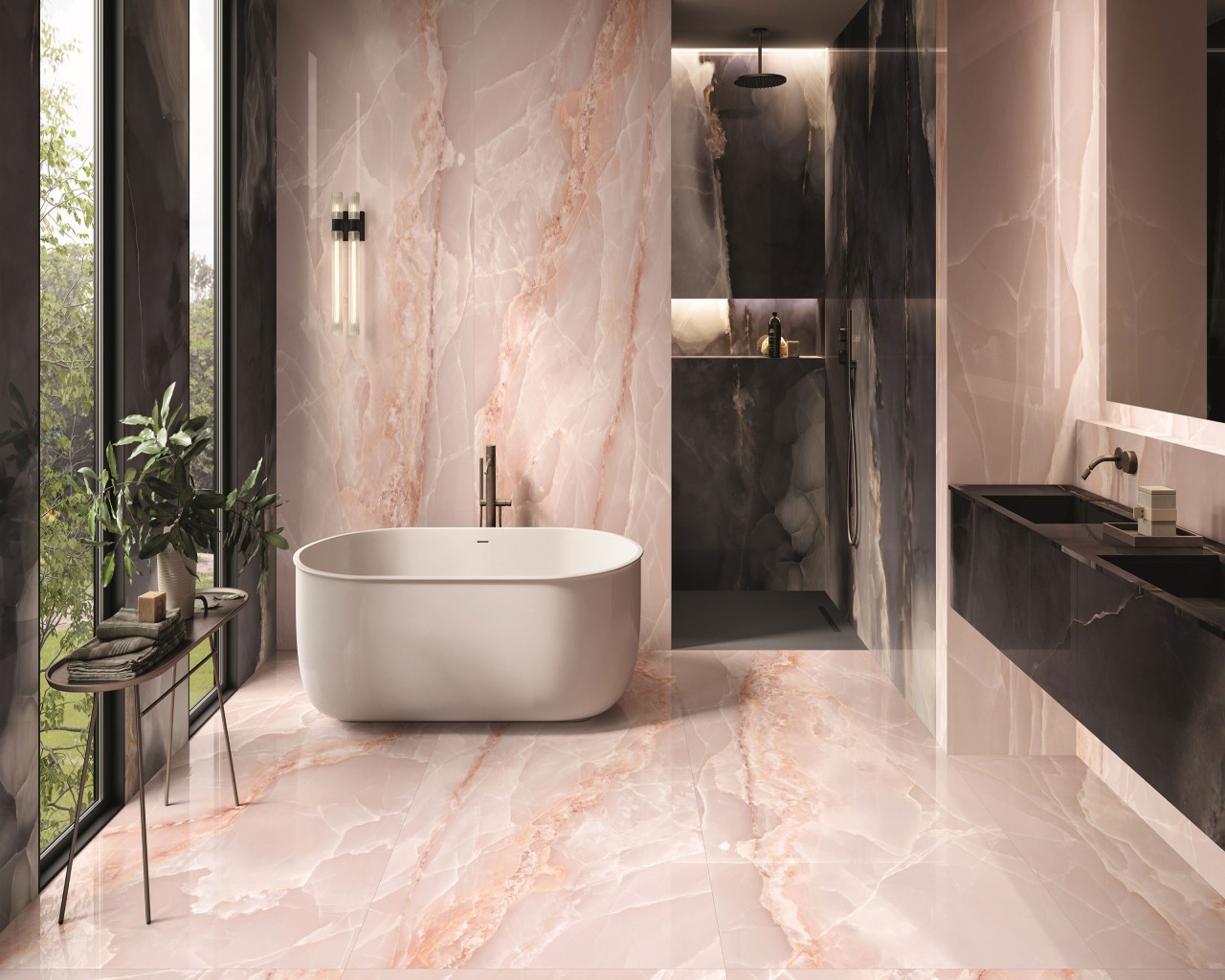 2023 is a great time to give your home an update with some trend-forward tile design ideas. From two-tone tiling to vibrant shapes and colors, there's something to suit any style and room in the house. Get inspired with these hot tile design ideas for 2023!
Geometric Tiles.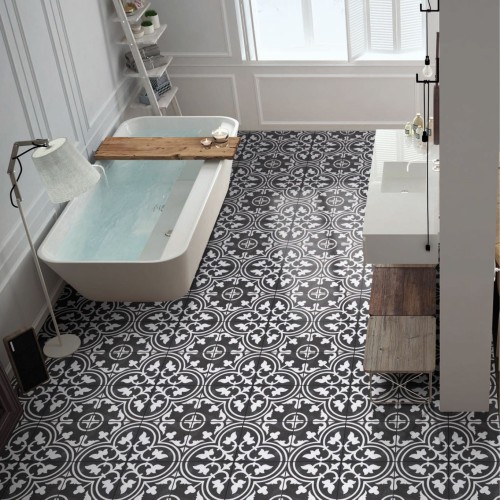 Geometric tiles are one of the biggest trends of 2023. These tiles are a great way to inject some energy and vibrancy into your space. Opt for patterned hexagons, triangles, and chevrons to create an eye-catching design in any room. You can play around with colors to create floral designs or go bold with vibrant colors for a daring look. Geometric tile designs provide plenty of creative freedom and lots of options from which to choose.
Marble Tiles.
Marble tiles are a great way to add some sophistication and luxury to your interior. If you're looking for a timeless look, then marble tile is ideal for bathroom and kitchen flooring. Marble can also be used for backsplashes or feature walls for added visual interest. Keep an eye out for honed, matte, tumbled, or polished finishes that will provide the perfect balance of style and elegance to your space.
Patterned and Printed Tiles.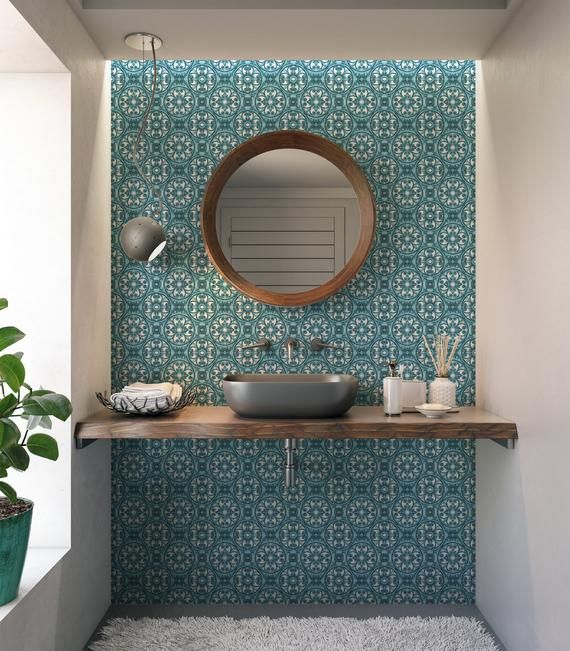 Patterned and printed tiles come in an array of styles, from classic to contemporary. From florals to stripes to geometric patterns, these tiles are great for adding a bit of drama and character to your kitchen or bathroom backsplashes. For larger rooms such as family areas or living rooms, you can use patterned tiles as feature walls for added visual appeal. Patterned and printed tiles are also great for creating unique ceilings with beautiful designs that make a bold statement.
Textured Wall Tiles.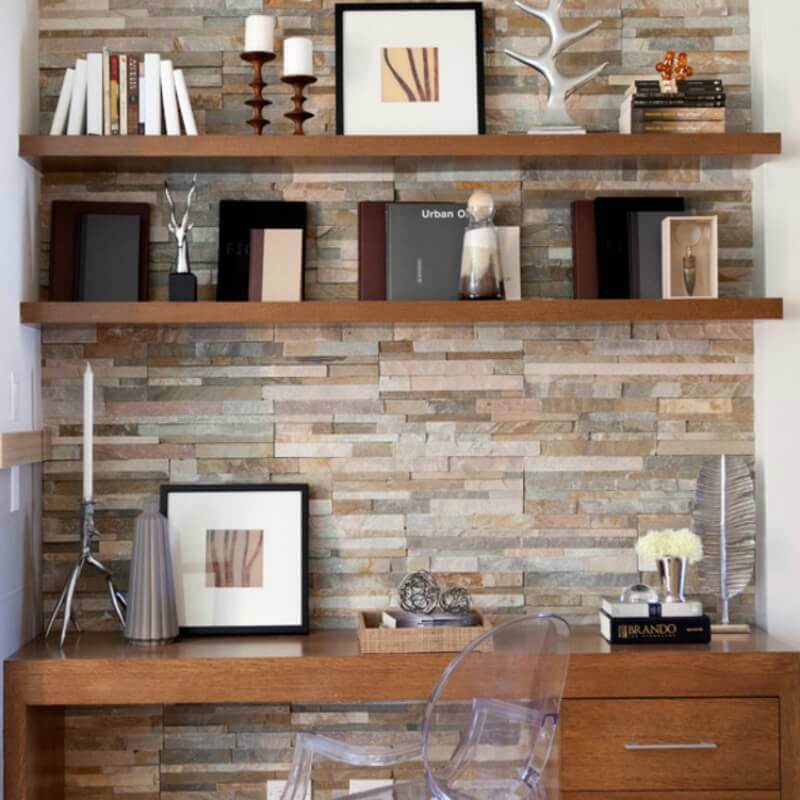 Texture isn't just for fabrics and furniture – wall tiles can come in a variety of textures too. Textured wall tiles add depth and dimension, allowing you to create an amazing room with an interesting, tactile surface. From stone to ceramic, 3D wall tiles are another way to add interesting patterns to your walls that you would never be able to achieve with flat tiles alone.
Neutral Color Tones and Décor.
If you're looking for a calmer décor in 2023, consider sticking with neutral color tones and subdued textures. For example, tan, beige and white are subtle yet elegant wall tiles that go well with light décor accents. Alternatively, try geometric tile designs to add something unique to the room without being too overbearing. You can also mix different shades of wood to create a warm and inviting atmosphere.
Choose tiles from Lycos
Lycos lets you choose from a range of highest-quality tiles from leading floor tile manufacturers, wall tile manufactures, vitrified tile manufactures, and porcelain tile manufacturers in India.
We have lots of Verities, designs, and Patterns in tiles.
Check out our Facilities and Packaging Detail for brief information.
We have our own QC team so as to make sure that we deliver AAA grade quality products.
We give you quality trust and our 24-hour manpower support.
Lycos Ceramic growing faster day by day and you can be the witness of it.
Buy tiles today and join the venture of quality.
Along with Tiles we are also the leading manufacturer of Sanitary ware, Bath accessories, Faucets, Shower etc.
We have a wide range of amazing sizes and patterns that will leave you speechless.
To download our product catalogue and you can visit our E-Catalogue Page.
To see our global market, you can visit our Global Market Page.
Check out our Products.
Regarding any Queries
For any products inquiry, you can directly contact
Mr Raj Patel
export@lycosceramic.com