Everything You Need To Know About Subway Tile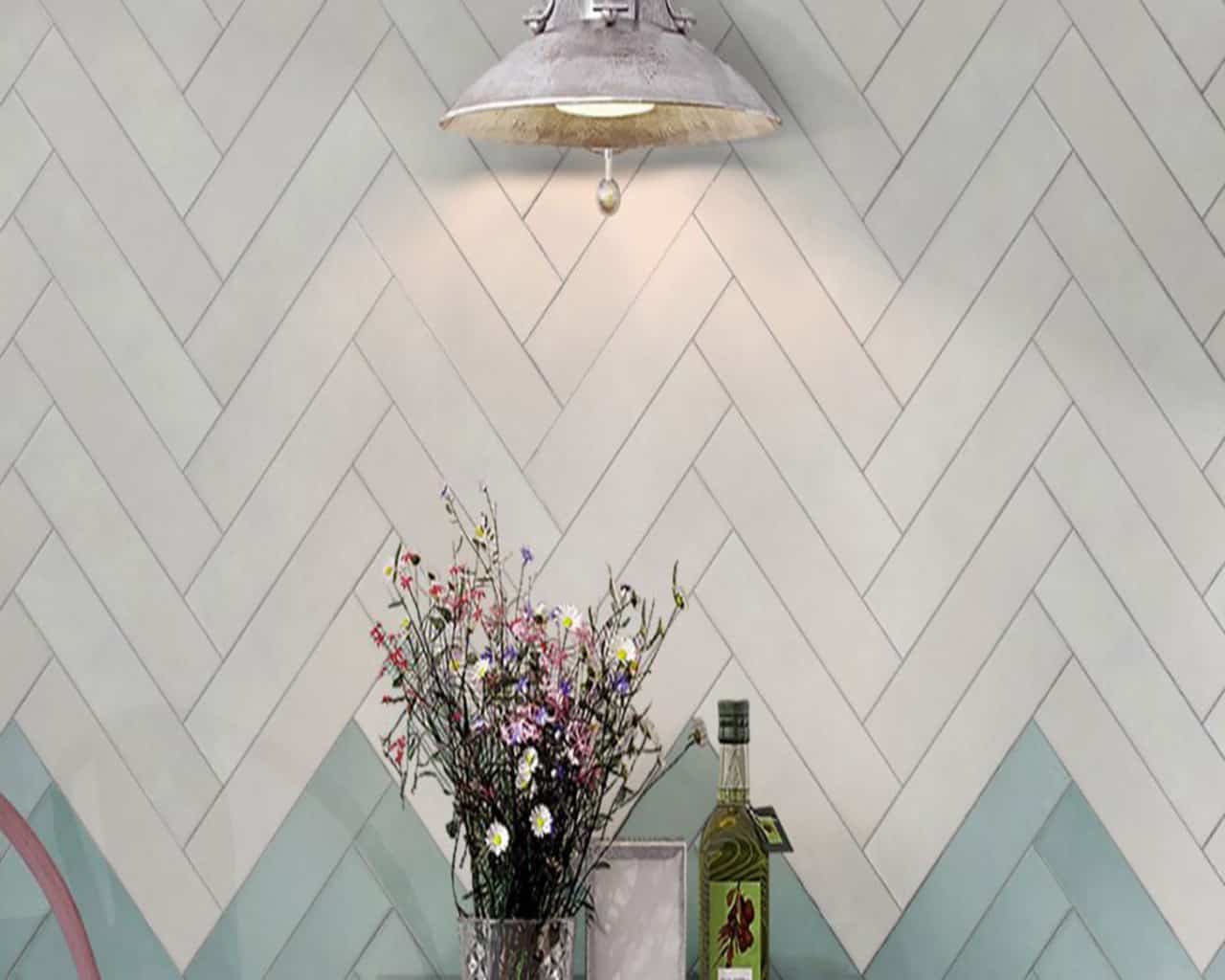 Looking to add subway tile to your kitchen or bathroom? you've come to the right place.
We have everything you need to know about why and how to use subway tile, including the best places to install it and the most innovative designs. But let's start with what makes a tile a "subway" tile in the first place.
Subway tile is traditionally white and measures 3 inches by 6 inches. But luckily for house owners, they come in a variety of patterns, sizes, and colors. You can improve a bathroom with subway tile or give a kitchen and bathroom a bold look with colorful hexagon tiles in the backsplash.
Subway Tile FAQs
Let's get more specific: Here are some asked questions about subway tile.
What is the subway tile pattern?
The subway tile is stacked like bricks. This tile added a classic look to any space. This is what house owners most opt for because it's timeless and pairs well with other shapes, like the hexagon. We love using a different color with the classic subway tile pattern.
What material is subway tile? Is subway tile porcelain or ceramic?
The real subway tile was ceramic tile. Today you can find subway tiles in ceramic, porcelain, and glass tile, all most popular choices for the same reason ceramic tile was chosen in the first place: low maintenance and incredible style.
What is the standard subway tile size? What are the dimensions of subway tile?
Subway tiles are traditional 100×300  and this is the most popular size of subway tile. However, any rectangular tiles with 100 to 200 dimensions can work as subway tiles, with other subway tile sizes including 200×200 MM, 295×255 MM, 75×300 MM.
Are subway tiles expensive?
Subway tile can be quite affordable especially if you go with the traditional design.
Uses
Subway tile can be used in so many different spaces throughout your house. It adds instant style to any space.
Kitchen Backsplash
Subway tile is perfect for kitchen backsplashes. It is stain resistant and easy to clean for those drips that happen in the kitchen.
A subway tile backsplash is a perfect way to pack a lot of style into a kitchen.
Bathroom
This tile is a great choice for bathrooms. Try using it as a backsplash to your bathroom countertop.
Shower
Subway tile can make small spaces appear larger. Showers are sometimes overlooked spaces, but choosing the right tile and pattern means you'll end up with a unique design that is truly your own.
Choose subway tiles from Lycos 
Lycos lets you choose from a range of highest-quality tiles from leading floor tile manufacturers, wall tile manufactures, vitrified tile manufactures, and porcelain tile manufacturers in India.
We have lots of Verities, designs, and Patterns in tiles.
Check out our Facilities and Packaging Detail for brief information.
We have our own QC team so as to make sure that we deliver AAA grade quality products.
We give you quality trust and our 24-hour manpower support.
Lycos Ceramic growing faster day by day and you can be the witness of it.
Buy tiles today and join the venture of quality.
Along with Tiles we are also the leading manufacturer of Sanitary ware, Bath accessories, Faucets, Shower etc.
We have a wide range of amazing sizes and patterns that will leave you speechless.
To download our product catalogue and you can visit our E-Catalogue Page.
To see our global market, you can visit our Global Market Page.
Check out our Products.
Regarding any Queries
For any products inquiry, you can directly contact
Mr Raj Patel
export@lycosceramic.com