Best 5 Tips for Buying a Stone Wash Basin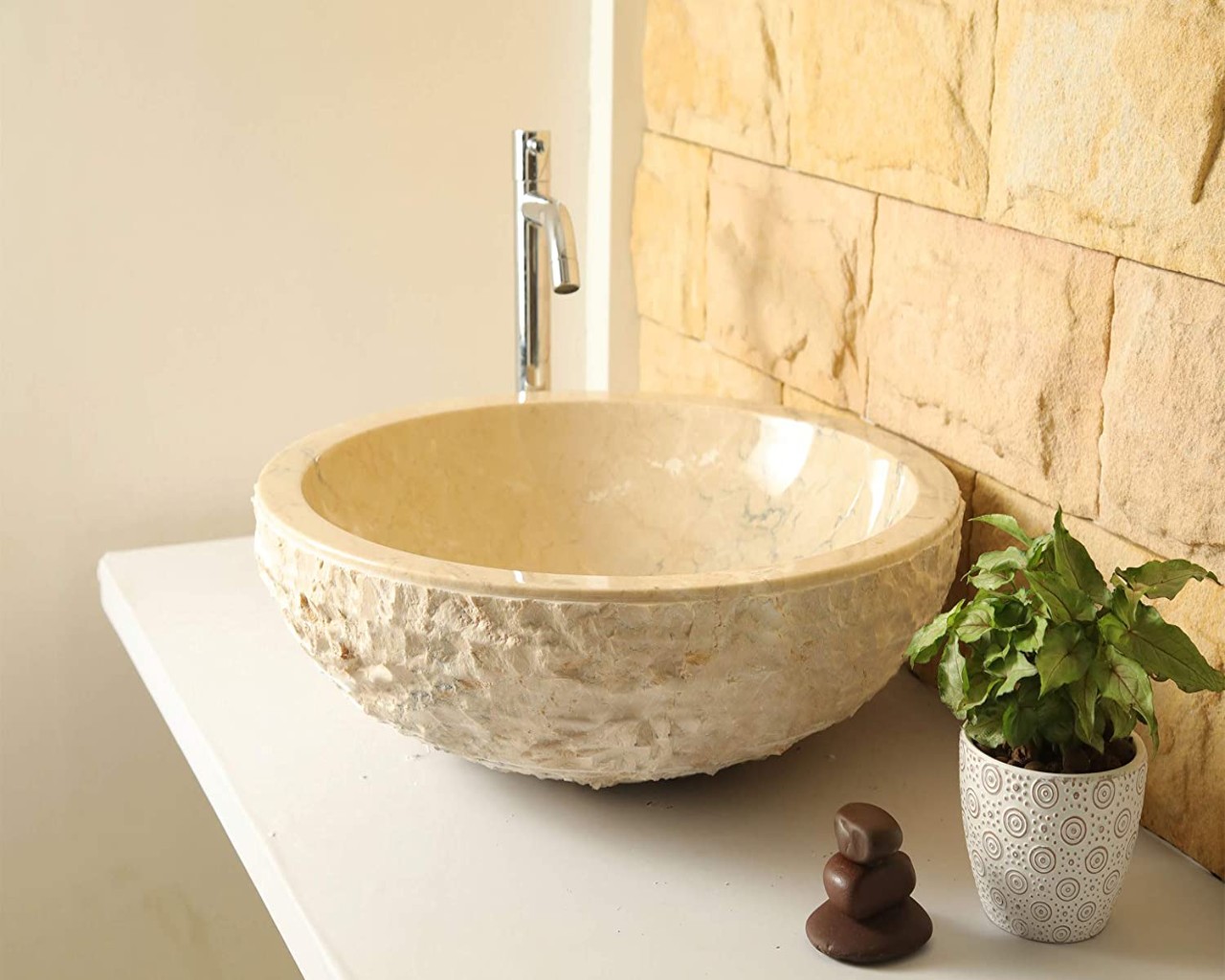 A wash basin is a primary amenity in your bathroom. It's one of those accessories you tend to take for granted and don't pay much attention to. And you don't want to basin too much money into it either. But a stone wash basin is different. The reason is a stone wash basin is attractive and timeless. This modern accessory can simply transform the aesthetics by adding to the decor of your bathroom.
Buying a stone wash basin is an important investment. Here are some things to consider when buying a new Stone wash basin.
Our Tips when buying a stone wash basin
Choose a Size That Fits Your Needs.
A good rule of thumb is to choose a size that fits your needs. If you plan to use the stone wash basin daily, then a larger basin will likely last longer than a smaller one. However, if you only need to clean the basin once every few months, then a small basin will work just fine.
Look at the Material.
You should also consider the material used to make the basin. Ceramic basins are more durable than plastic ones. They are also easier to care for because they do not require soap and water. Plastic basins tend to crack easily, so they must be cleaned regularly with soap and water.
Check the Finish.
A finish refers to the type of surface applied to the inside of the basin. There are three main finishes: ceramic, porcelain, and enameled steel. Each has its own benefits and drawbacks. Ceramic is the least expensive option, but it scratches easily. Porcelain is the most durable option, but it is also the most expensive. Enameled steel is the most affordable option, but it does not last as long as other options.
Find a Reputable Dealer.
Before buying a stone wash basin, make sure you find a reputable dealer who will provide you with quality products at a fair price. You should ask them questions such as how long they have been in business, what kind of customer service they offer, and whether they have any complaints filed against them.
Ask About Warranties.
A warranty is a promise by the manufacturer that the product will perform according to its specifications for a certain period of time. If the product does not meet those expectations, the manufacturer will replace it free of charge.
If you are planning to buy a stone wash basin For the bathroom Pick up your phone and mail/call us. We will surely give you an attractive offer.
Along with Kitchen Sink, we are also the leading manufacturer of Tiles, Sanitary Ware, Faucet-Shower, Washbasin, Bathroom Vanity, etc.
We have lots of Verities, designs, and Patterns in tiles.
Check out our Facilities and Packaging Detail for brief information.
We have our own QC team so as to make sure that we deliver AAA grade quality products.
We give you quality trust and our 24-hour manpower support.
Lycos Ceramic growing faster day by day and you can be the witness of it.
Buy tiles today and join the venture of quality.
Along with Tiles we are also the leading manufacturer of Sanitary ware, Bath accessories, Faucets, Shower etc.
We have a wide range of amazing sizes and patterns that will leave you speechless.
To download our product catalogue and you can visit our E-Catalogue Page.
To see our global market, you can visit our Global Market Page.
Check out our Products.
Regarding any Queries
For any products inquiry, you can directly contact
Mr Raj Patel
export@lycosceramic.com