Outdoor step tiles for a luxurious outdoor living space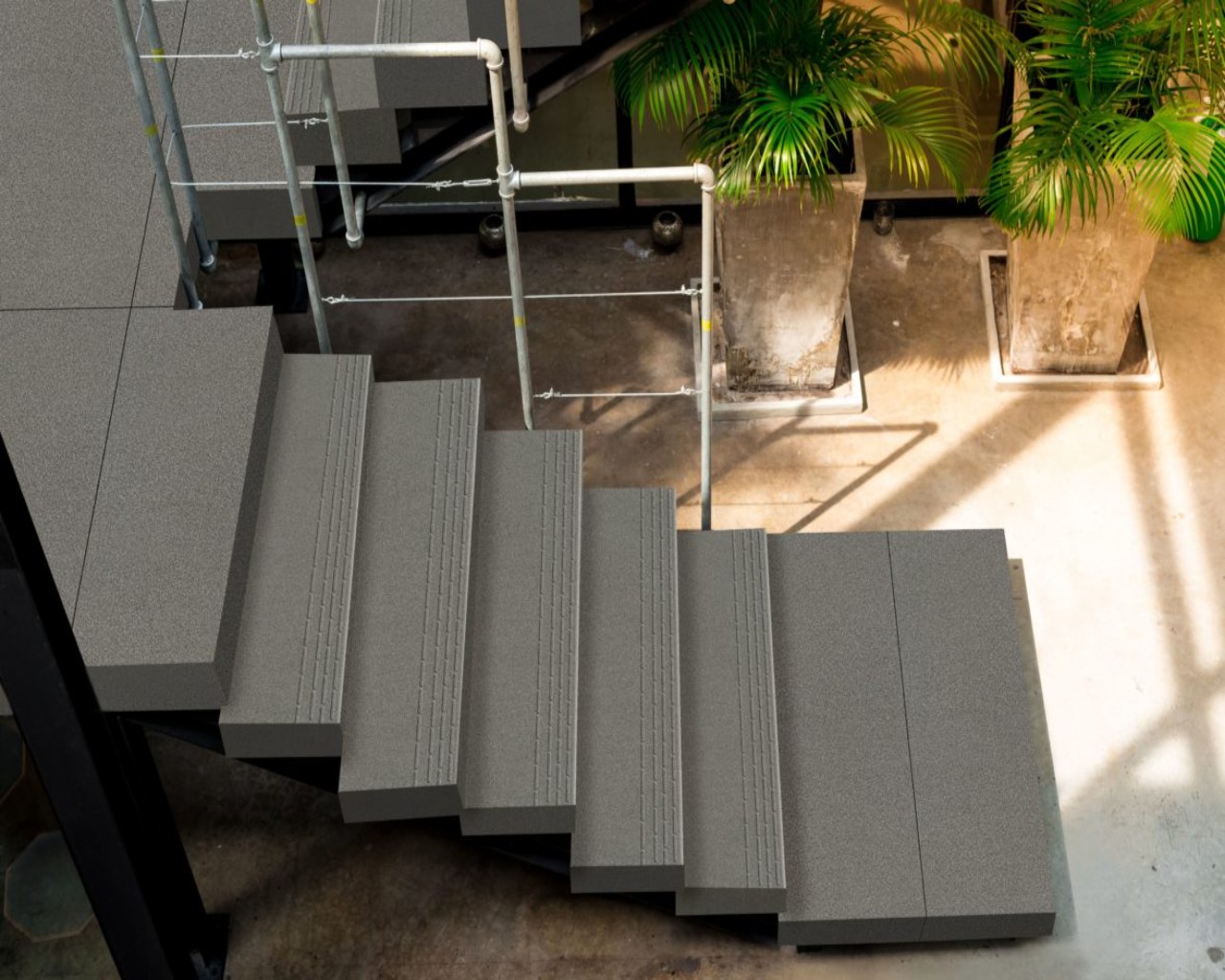 If you're looking for a beautiful and contemporary outdoor living area. You'll need more than just the furniture, interiors, and decorating to make it look the part. Outdoor step tiles are an attractive addition to any outdoor area. They add depth texture and character to the outdoors without compromising safety. If you have been looking for the best outdoor stairway tile to complete your outdoor living area, this blog will help you with the best available option.
What are outdoor step tiles?
Outdoor step tiles are the best way to add an attractive outdoor living area to your house. They come in distinctive shapes, designs, and sizes that can excellently fit your needs. Outdoor staircases tiles can be used everywhere there is a need for extra height, such as on a terrace and balcony. They are also perfect for spaces that get a lot of rain or snow, as they will withstand both weather conditions.
What're the perfect tiles for outside steps?
The perfect outdoor step tiles are high levels of durability and are versatile visual features.
Ideally, you want outdoor step tiles that have minimum maintenance, too – no one enjoys a never-ending chores list.
When selecting which outdoor tiles to use on your steps, we suggested option for one of the following:
Brick Step Riser tiles
Brick step risers are made with brick molds and poured into place. They're durable and easy to install. However, they require more maintenance than other types of risers.
Stone Step Riser tiles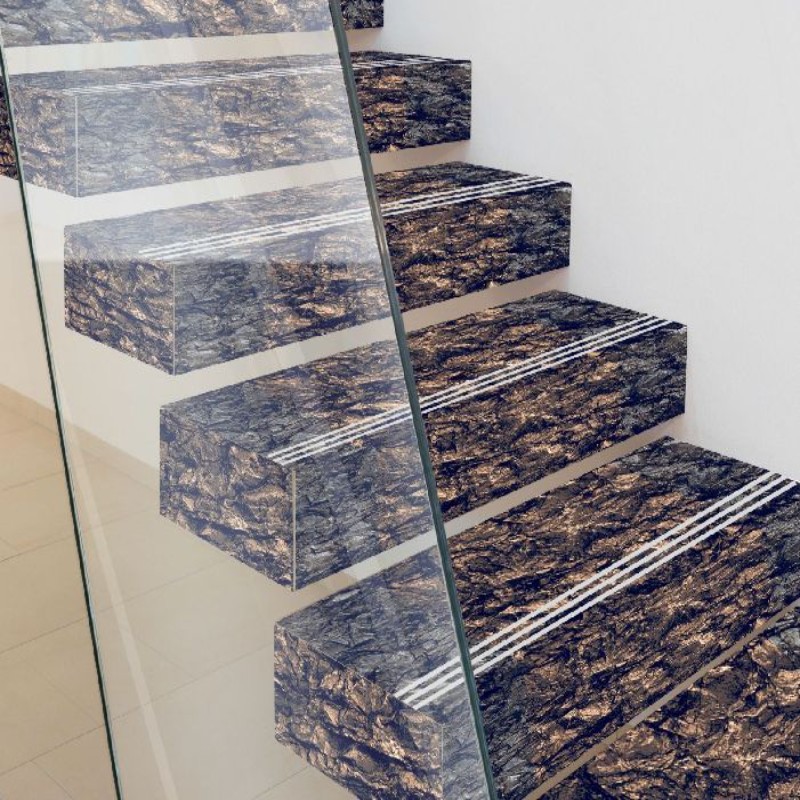 Stone step risers are also known as stone steps. These are mostly used for outdoor applications. They come in different shapes and sizes. You can choose between natural stone and manmade stone. Natural stone is often more expensive than manmade stone.
Wood Step Risers tiles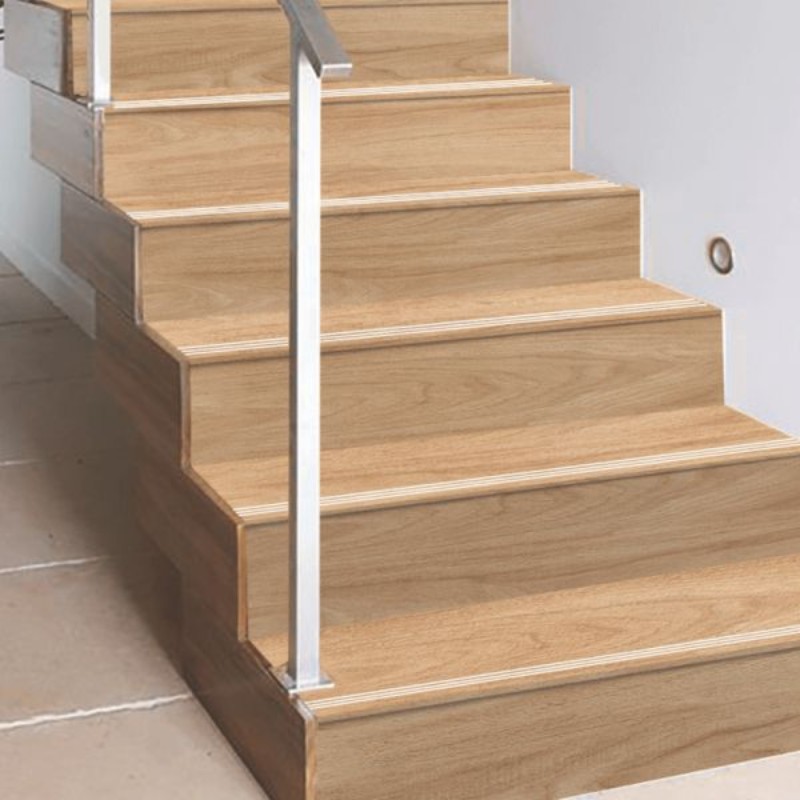 There are two main types of wood step risers: solid wood and engineered. Solid wood step risers are made out of one piece of wood. Engineered step risers are usually made up of multiple pieces of wood glued together. Both types of risers are available in various colors and finishes.
Choose a wide range of Step Tiles from Lycos
We have lots of Verities, designs, and Patterns in Step Riser Tiles.
Check out our Facilities and Packaging Detail for brief information.
We have our own QC team so as to make sure that we deliver AAA grade quality products.
We give you quality trust and our 24-hour manpower support.
Lycos Ceramic growing faster day by day and you can be the witness of it.
Buy tiles today and join the venture of quality.
Along with Tiles we are also the leading manufacturer of Sanitary ware, Bath accessories, Faucets, Shower etc.
We have a wide range of amazing sizes and patterns that will leave you speechless.
To download our product catalogue and you can visit our E-Catalogue Page.
To see our global market, you can visit our Global Market Page.
Check out our Products.
Regarding any Queries
For any products inquiry, you can directly contact
Mr Raj Patel
export@lycosceramic.com