The Pros and Cons of Moroccan Style Tiles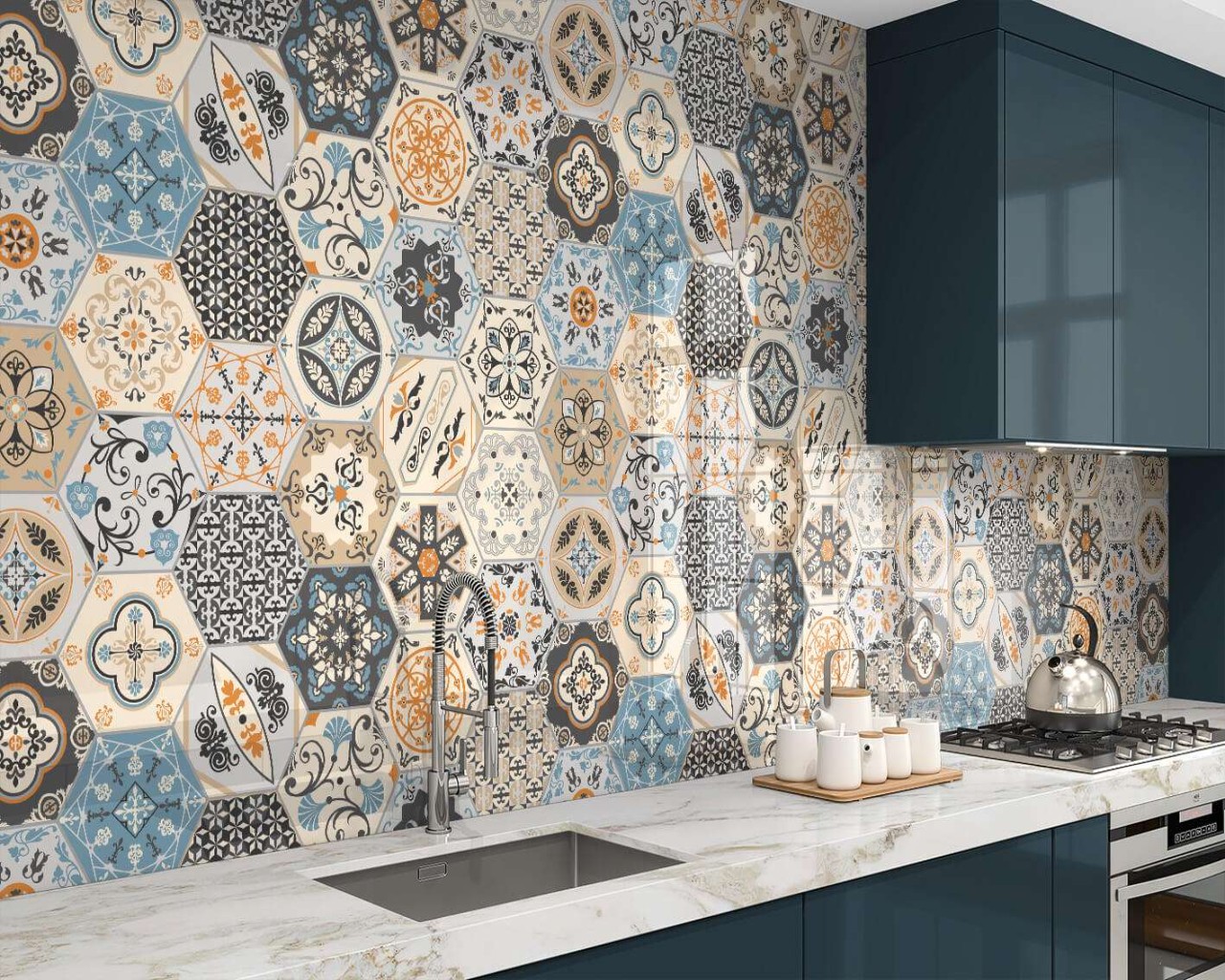 Moroccan Style Tiles are a popular option for homeowners who want to add a touch of exotic flair to their bathrooms or kitchens. These tiles come in many different styles, colors, and patterns, so you can choose something that will fit into your decor perfectly.
Pros of Moroccan style tiles
They're durable enough to withstand high-traffic areas.
If you're looking for a new floor covering option, consider Moroccan-style tiles. These tiles are available in a wide range of patterns and colors. You'll find them in both residential and commercial settings.
They're Easy to Clean.
Because these tiles are made with natural materials, they're easy to clean. Plus, they won't stain as easily as other tile options.
They're Durable.
These tiles are durable because they're made from natural materials such as clay, stone, and sand. This means they'll last longer than traditional ceramic tiles.
They're Versatile.
You can use them indoors or out. And they work well with any type of flooring.
They're Affordable.
If you're looking for affordable tile options, Moroccan tiles are an excellent choice. They're available in a wide range of designs and sizes, so you'll find something that fits your budget and style.
Cons of Moroccan style tiles
They require maintenance.
Moroccan tiles need regular cleaning and care. If you live in an area with high humidity, you will need to seal the grout regularly. In addition, you should clean the surface every few months.
They have limited colors.
Moroccan tiles come in different colors. These colors are usually white, black, red, green, blue, yellow, brown, grey, and pink. There are also other colors available such as orange, purple, and light blue.
They are heavy.
Moroccan tiles are very heavy. This makes it them difficult to move around. If you need to move them, then you will need to hire professional movers.
Lycos Ceramic
Lycos lets you choose from a range of highest-quality tiles from leading floor tiles manufacturers, wall tiles manufacture, vitrified tiles manufacturers, and porcelain tiles manufacturers in India.
We have lots of Verities, designs, and Patterns in tiles.
Check out our Facilities and Packaging Detail for brief information.
We have our own QC team so as to make sure that we deliver AAA grade quality products.
We give you quality trust and our 24-hour manpower support.
Lycos Ceramic growing faster day by day and you can be the witness of it.
Buy tiles today and join the venture of quality.
Along with Tiles we are also the leading manufacturer of Sanitary ware, Bath accessories, Faucets, Shower etc.
We have a wide range of amazing sizes and patterns that will leave you speechless.
To download our product catalog and you can visit our E-Catalogue Page.
To see our global market, you can visit our Global Market Page.
Check out our Products.
Regarding any Queries
For any products inquiry, you can directly contact
Mr Raj Patel
export@lycosceramic.com