How to Jazz Up Your House decor Using Moroccan Tiles
Moroccan design is a fusion of French and Spanish designs as morocco, its place of origin, was once divided into these two countries. Naturally, Moroccan tiles are heavily inspired by the designs of these two countries as well, with influence still visible. The designs are beautifully delicate, floral, detailed, and immensely eye-catching, making them unique.
An extremely unique style that is becoming increasingly popular is the Moroccan tile. Characteristic shapes, bold patterns, perfect design, and vibrant colors make Moroccan tiles some of the most beautiful designs around.
So do you want to include a part of Moroccan tile in your house? Here is how you can use this tile in your house!
How to Moroccan Tiles in the Kitchen
The best thing about Moroccan tiles is they instantly make any area attractive. This is also true for your kitchen. You can use Moroccan tiles in many ways for your kitchen. They can cover the full wall or used only as kitchen backsplash tiles, depending on your taste.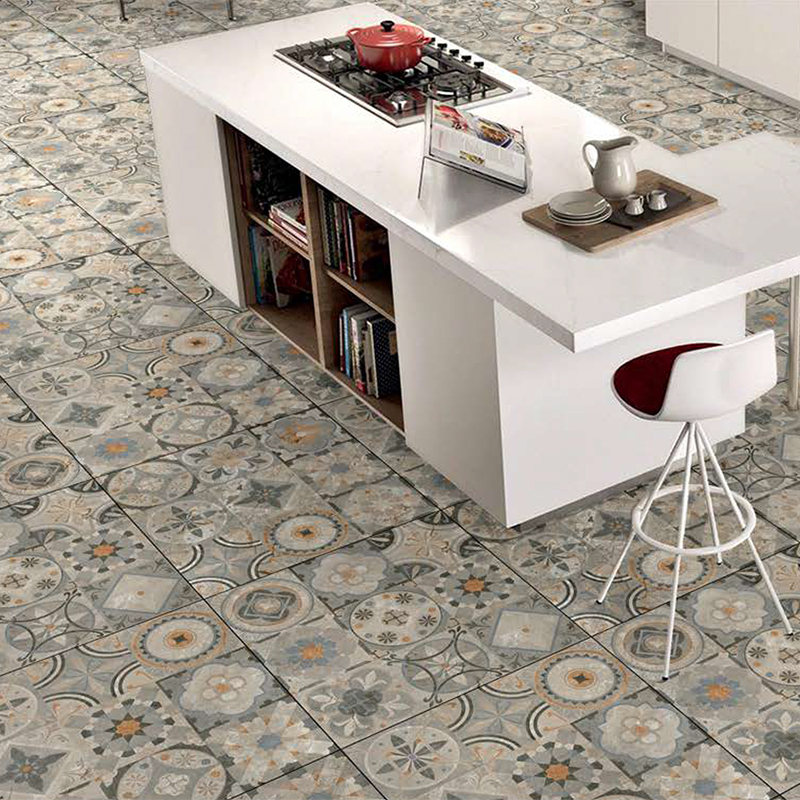 This is the best way of incorporating Moroccan tiles into your kitchen. If you have a white or neutral-toned kitchen, adding blue-colored Moroccan tiles would give your kitchen a pop color. On the other hand, monochromatic Moroccan tiles can give an edge to your bright-colored kitchen. You can also Moroccan tiles of orange and brown hues if they attractive look to your kitchen.
Backsplash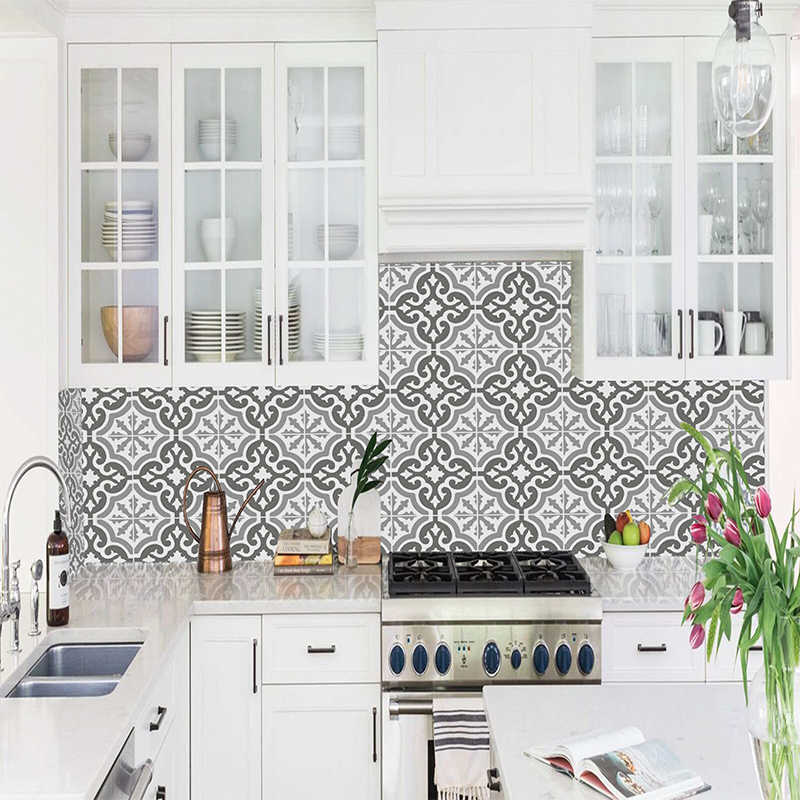 Are you looking to keep your kitchen backsplash simple and eye-catching? If yes, you do not need a lot of money to make this happen.
You can use Moroccan tile in your kitchen backsplash. Mix matching different types of Moroccan tiles for your kitchen backsplash would give your kitchen a luxurious look. Apart from making your kitchen look attractive, Moroccan backsplash tiles are also durable and easy to clean, making them perfect for the kitchen.
Moroccan tile for your living room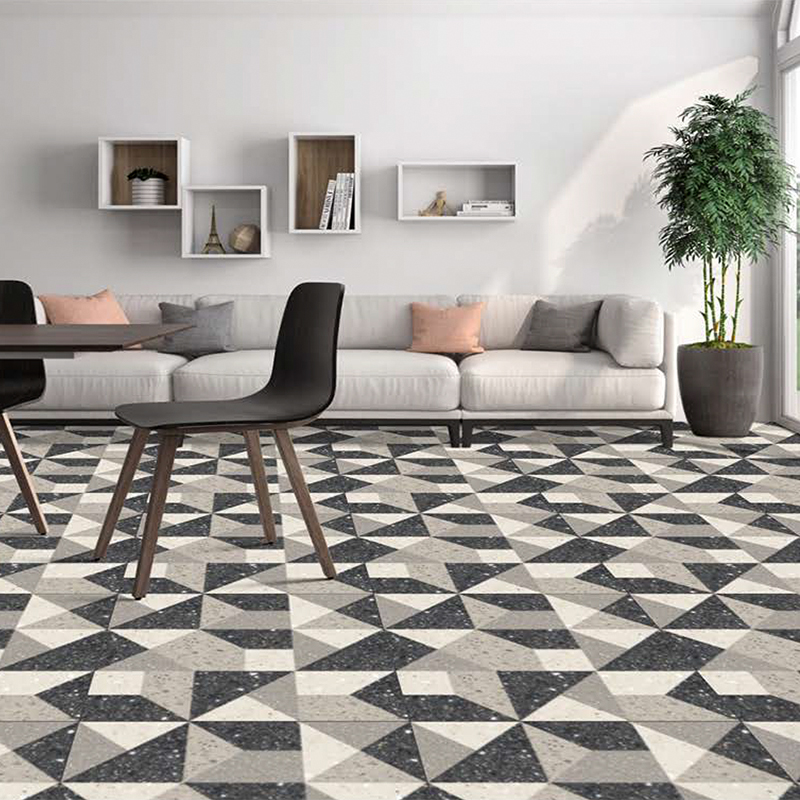 If you want the whole wall adorned with Moroccan tiles, you can go for a light shade Moroccan tiles backsplash. These tiles can certainly add a dash of color into an otherwise dull and boring space.
Moroccan tiles in bathroom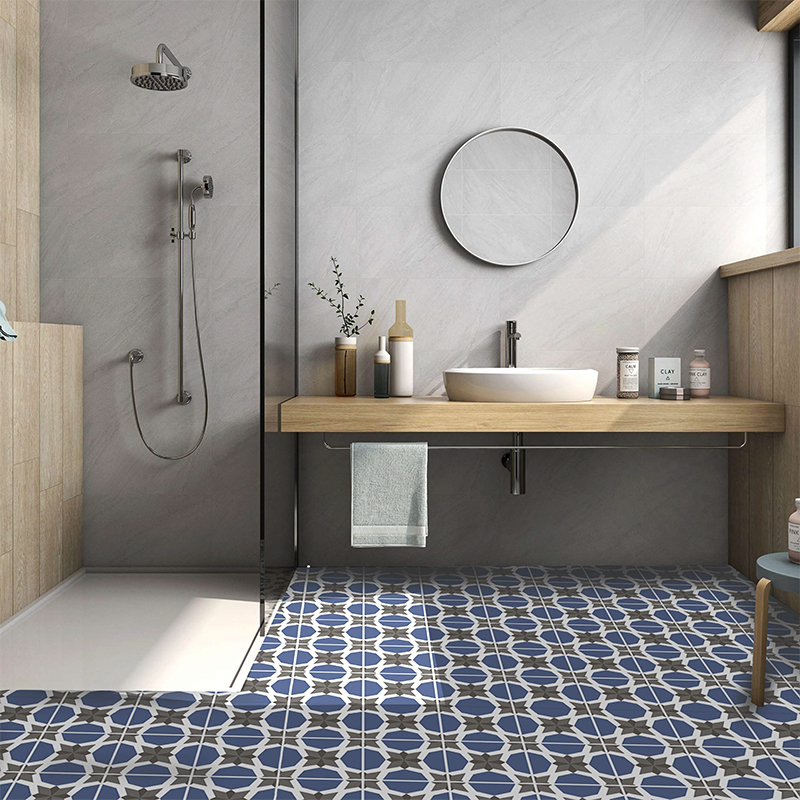 Moroccan house decor is not limited to your living room or your kitchen. They can also be used in your bathroom.
When looking to spice up the look of your bathroom, you can always make use of blue tiles.
Lycos Ceramic
Lycos lets you choose from a range of highest-quality tiles from leading floor tiles manufacturers, wall tiles manufacture, vitrified tiles manufacturers, and porcelain tiles manufacturers in India.
We have lots of Verities, designs, and Patterns in tiles.
Check out our Facilities and Packaging Detail for brief information.
We have our own QC team so as to make sure that we deliver AAA grade quality products.
We give you quality trust and our 24-hour manpower support.
Lycos Ceramic growing faster day by day and you can be the witness of it.
Buy tiles today and join the venture of quality.
Along with Tiles we are also the leading manufacturer of Sanitary ware, Bath accessories, Faucets, Shower etc.
We have a wide range of amazing sizes and patterns that will leave you speechless.
To download our product catalog and you can visit our E-Catalogue Page.
To see our global market, you can visit our Global Market Page.
Check out our Products.
Regarding any Queries
For any products inquiry, you can directly contact
Mr Raj Patel
export@lycosceramic.com