5 Stunning Kitchen Backsplash Idea | Kitchen Makeover
The wall space above the kitchen or counter is a prime area for splashes of all kinds.Since it generally cover much smaller area than your main wall or floor tile, so you can decorate it with more fun.Nowadays Kitchen backsplash become hottest focal point instead of providing protection to walls from curry splatter and oil spills.
Take a look at some of our favorite backsplash-kitchen cabinet combinations….!!
1.Ceramic Tile Backsplash
Ceramic Tile fulfill all the the essential requirements of a kitchen or bathroom backsplash.No matter what material you choose,no other material can compete with the benefits of ceramic tile.If you are looking for low maintenance and sleek backsplashes then ceramic tile backsplash is best choice for you.Ceramic tile won't produce smoke, burn, melt, or give off toxic fumes when in contact with flames.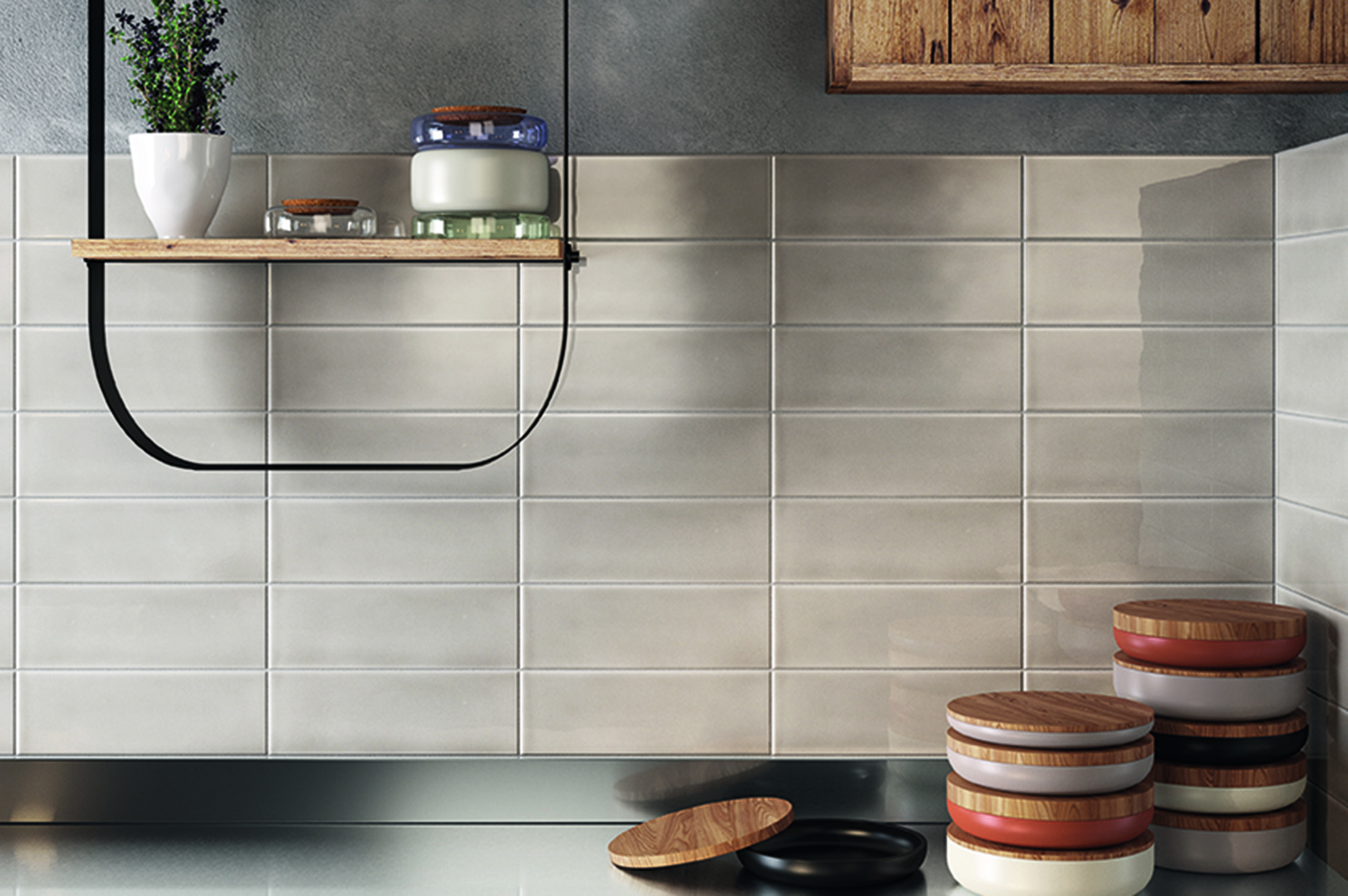 2.Mosaic Tile Backsplash
Add some stylish touch to your kitchen with evergreen mosaic magic.Small mosaic tiles are perfectly suited for smaller surface areas such as backsplashes.Lycos Ceramic have largest collection of kitchen tiles.we provide an amazing array of kitchen mosaic tiles in several colors, designs, and textures.New technologies and latest manufacturing process introduce amazing eye-catchy combinations of mosaic tiles.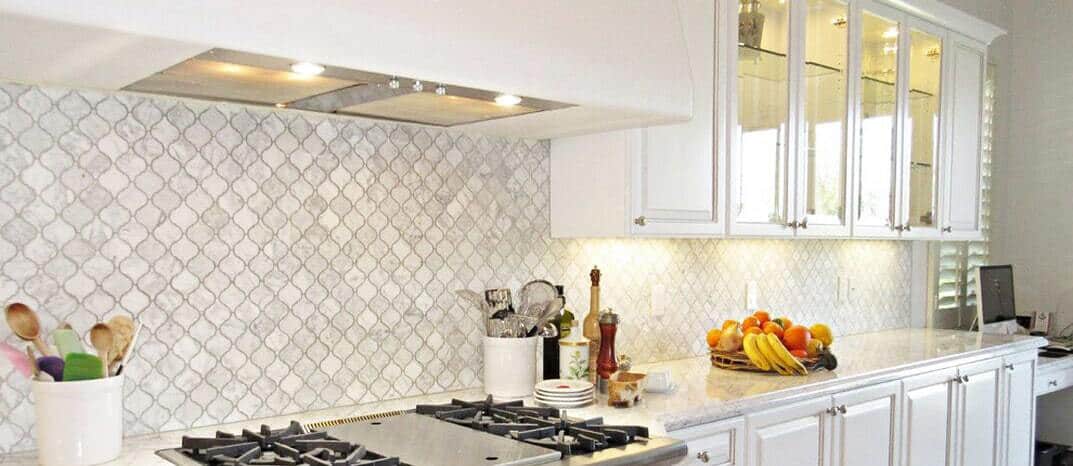 3.Subway Tile Backsplash
Catch up with the traditional trend and add some pretty dimensional patterns to balance the neutral color palette of your kitchen.Subway tiles work well in a larger area of decorating styles, ranging from farmhouse to ultra-modern.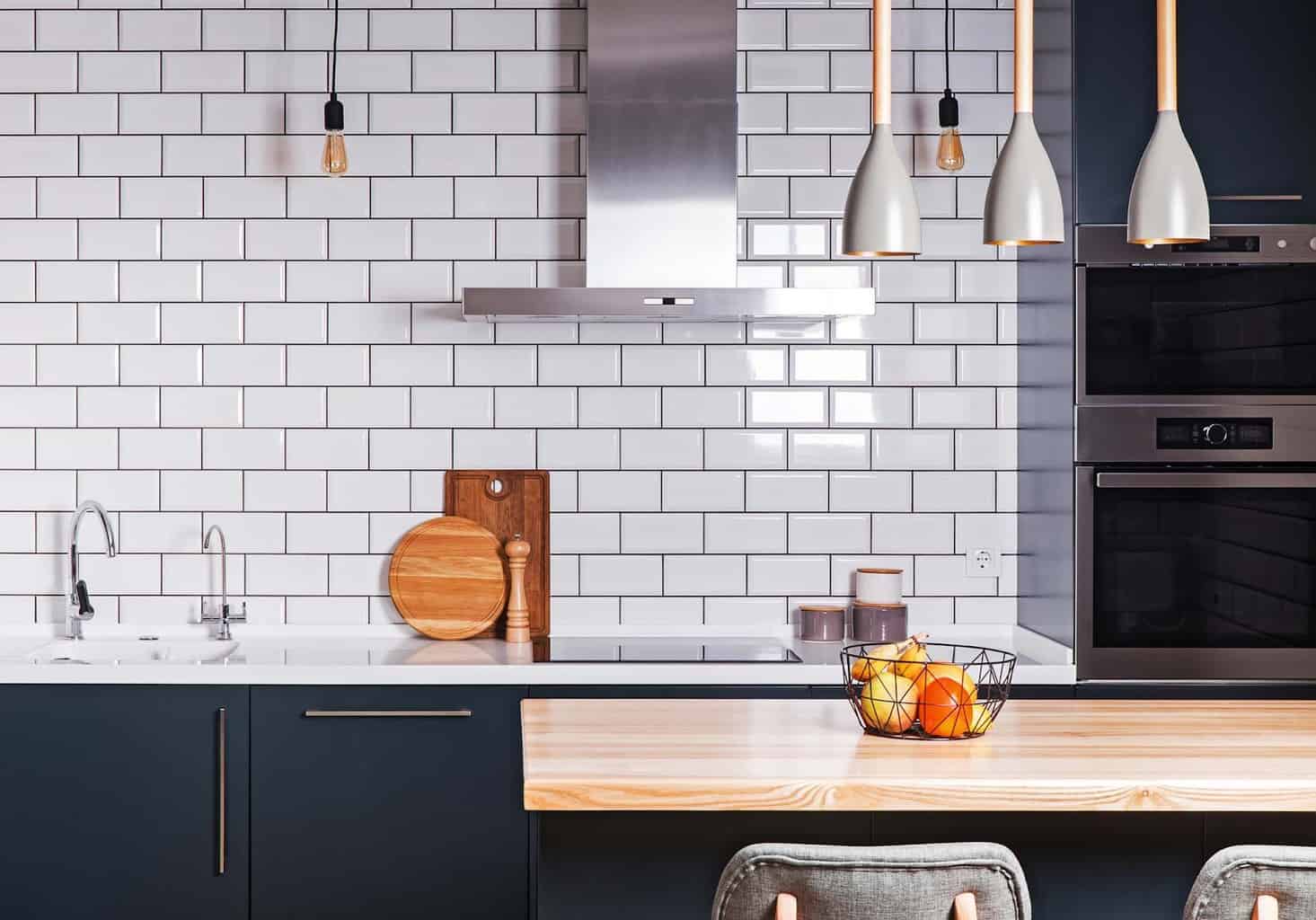 4.Hexagon Tile Backsplash
Add stylish yet trendy makeover with this honeycomb texture or hexagon tiles.Select a bold contrasting tile colors or use mix of colors to create a dazzling design.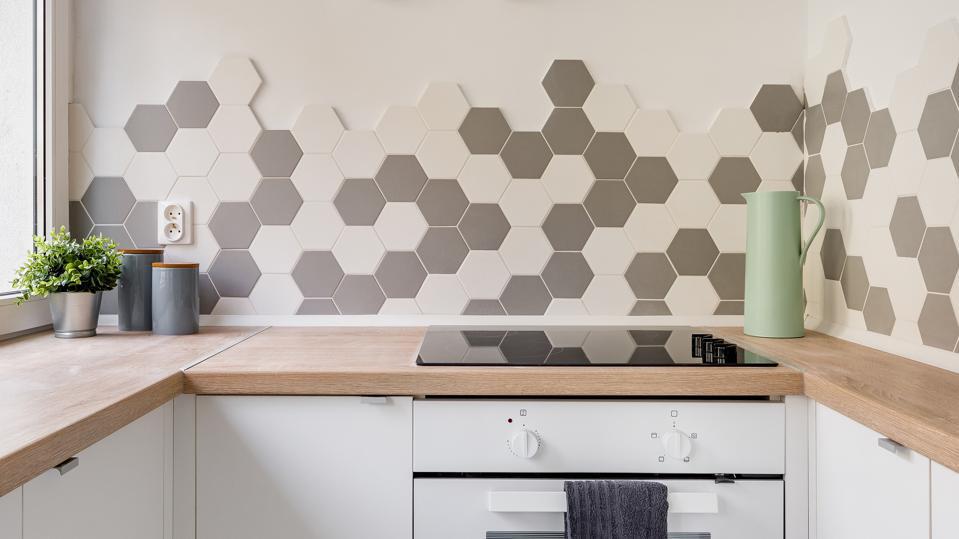 5 Patterned Tile Backsplash
Have you considered artistic tile for kitchen backsplash? Go for the patterned tile, especially if you want the backsplash to be the focal point of the room. Check out these beautiful patterns that add to the ambience of the space.
6.Dimensional Tile Backsplash
Can't get enough of your backsplash tile design? Enhance the Wow factor of your kitchen appearance with this combination!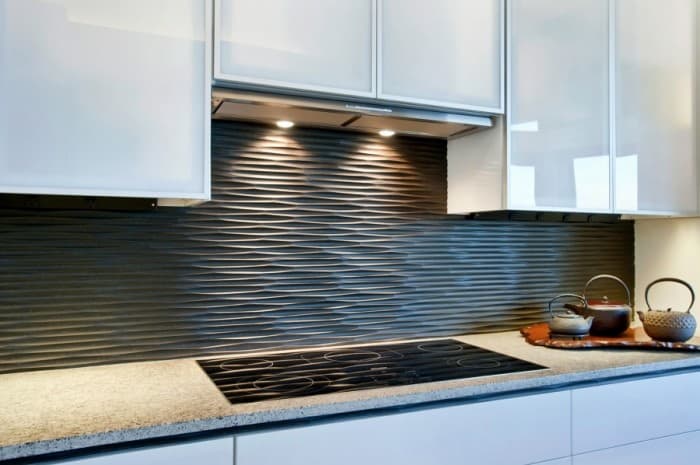 Choose Tiles From Lycos Ceramic
Lycos Ceramic has the largest collection of kitchen tiles. Our kitchen tiles are made from the greatest quality materials and these are sure to enhance the look of your kitchen. So, whether you are looking for kitchen wall tiles or slab tiles LYCOS always provide tiles design at the most modest prices.Our Exclusive
Lycos lets you choose from a range of highest-quality tiles from leading floor tiles manufacturers, wall tiles manufacturers, vitrified tiles manufacturers, and porcelain tiles manufacturers in India.
We have lots of Verities, designs, and Patterns in tiles.
Check out our Facilities and Packaging Detail for brief information.
We have our own QC team so as to make sure that we deliver AAA grade quality products.
We give you quality trust and our 24-hour manpower support.
Lycos Ceramic growing faster day by day and you can be the witness of it.
Buy tiles today and join the venture of quality.
Along with Tiles we are also the leading manufacturer of Sanitary ware, Bath accessories, Faucets, Shower etc.
We have a wide range of amazing sizes and patterns that will leave you speechless.
To download our product catalogue and you can visit our E-Catalogue Page.
To see our global market, you can visit our Global Market Page.
Check out our Products.
Regarding any Queries
Inquiry
Contact us
For any products inquiry, you can directly contact
Mr Raj Patel
WhatsApp
export@lycosceramic.com