4 Best Indian Kitchen Remodeling Ideas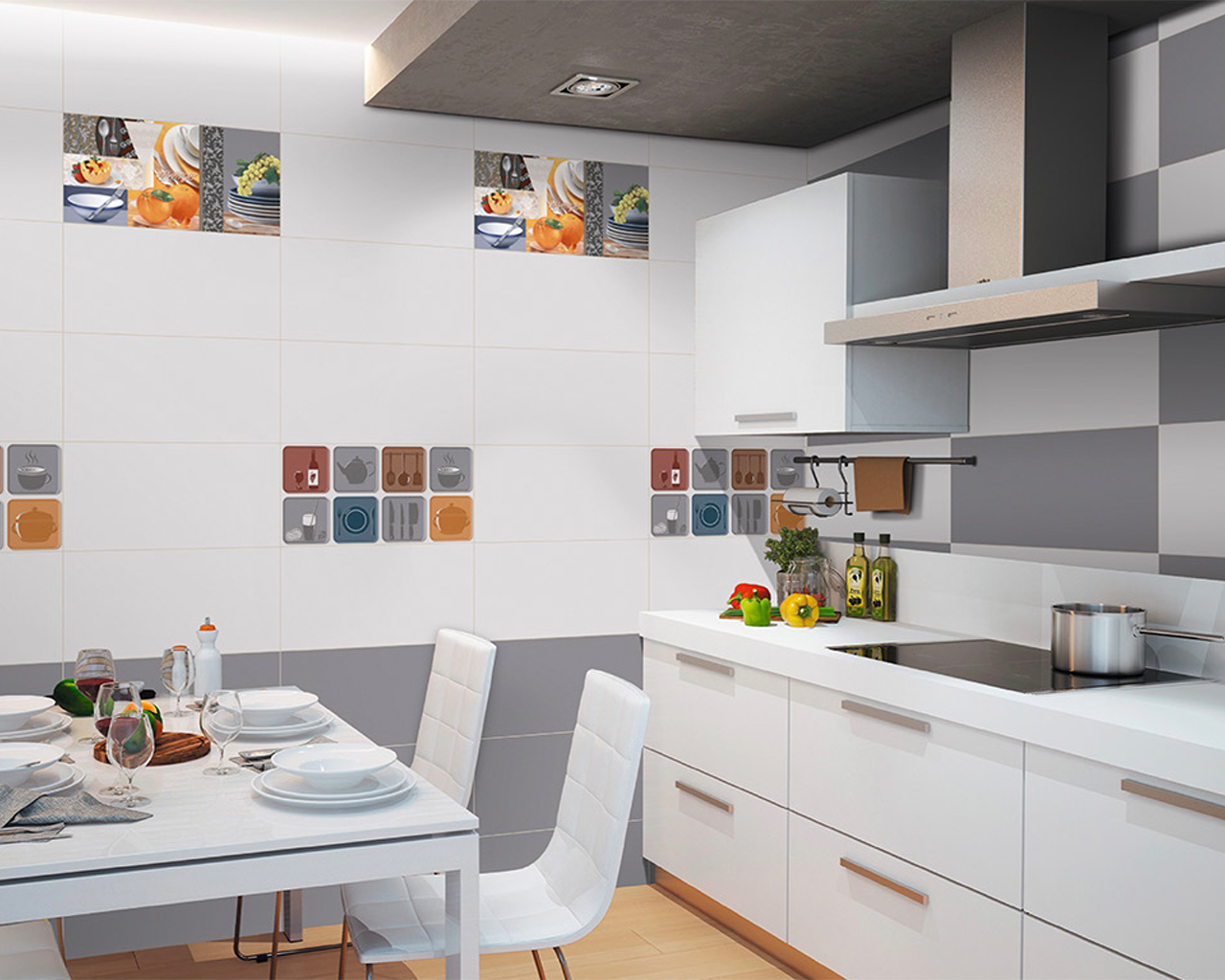 Are planning a kitchen redecorating? It is obvious that you're looking forward to creating a kitchen exuding class, style, and sophistication to transform your cooking experience. Regardless of whether you select a new sleek colour scheme or luxury appliances streamlining and focusing your layout, you need to make little changes. You have to consider enhancing your kitchen using modern touches to make it become impressive. From bold color, white tiles, cabinets, and more.
Since the kitchen is your house's focal point, you have to invest time, money, and effort in enhancing its aesthetics and practicality. Fortunately, there are different interior trends you can consider although this might be difficult if you don't know where to begin from. Below are some kitchen remodeling ideas to help you give your kitchen a modern upgrade.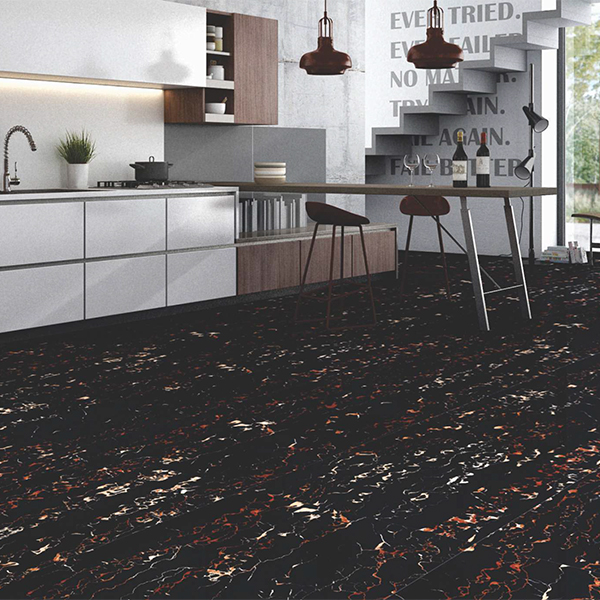 The best part about following luxury designs and styles for remodeling your kitchen interior is that you can experiment with a variety of colors. Even if it's a comparatively smaller kitchen area, revamping it using bold colors can add so much character to the normal kitchen space. Kitchen counters and cabinets can be restyles using bold colours like blue, red, black, orange, and green. One can also opt for neutral shades with bold colors so that the colours do not hinder the eye much.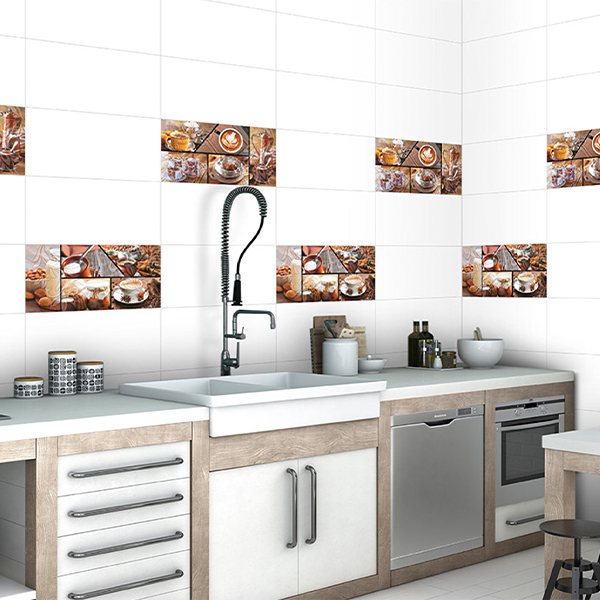 While is popularly called classic white for a reason. Classic white can never go out of style because of its high adaptability to surroundings. It is a neutral shade so it sets with almost every color and looks pleasing to the eye. We can add an attractive backsplash or add various color that compliments white but breaks the monotony as well.
The cabinet is heavily exploited kitchen elements. Therefore, careful attention should be given to them when you consider your kitchen remodeling ideas. Kitchen cabinets come in a variety of material options.
You can select your preferred cabinet material and finish based on your requirements, expectations, and budget. Moreover, you can select efficient hardware systems and designer door handles.
Kitchen cabinet up the aesthetic game of kitchen redecorating. Therefore, take them lightly!
Choose a stylish undermount sink
The sink is undeniably the most functional accessory in a kitchen. However, this is often overlooked when planning a kitchen redecoration. To give your cooking area a luxury appeal, an undermount sink is a wonderful addition. This will streamline your countertops while clearing the area on the surface. Additionally, installing an undermount sink will give your kitchen a practical and luxury flair.
Under-mount quartz kitchen sinks are highly durable to ensure that your kitchen looks pristine much longer. Proper maintenance of this sink might make it for about 20 years. This sink doesn't have much maintenance although you have to look out for left food scraps that might cause stains. To enhance the look of your kitchen, include a touchless faucet in your sink to create a luxury dream kitchen.
We have lots of Verities, designs, and Patterns in tiles and sanitary ware.
Check out our Facilities and Packaging Detail for brief information.
We have our own QC team so as to make sure that we deliver AAA grade quality products.
We give you quality trust and our 24-hour manpower support.
Lycos Ceramic growing faster day by day and you can be the witness of it.
Buy tiles today and join the venture of quality.
Along with Tiles we are also the leading manufacturer of Sanitary ware, Bath accessories, Faucets, Shower etc.
We have a wide range of amazing sizes and patterns that will leave you speechless.
To download our product catalogue and you can visit our E-Catalogue Page.
To see our global market, you can visit our Global Market Page.
Check out our Products.
Regarding any Queries
For any products inquiry, you can directly contact
Mr Raj Patel
export@lycosceramic.com