5 Ways To Make Your Bathroom More Luxurious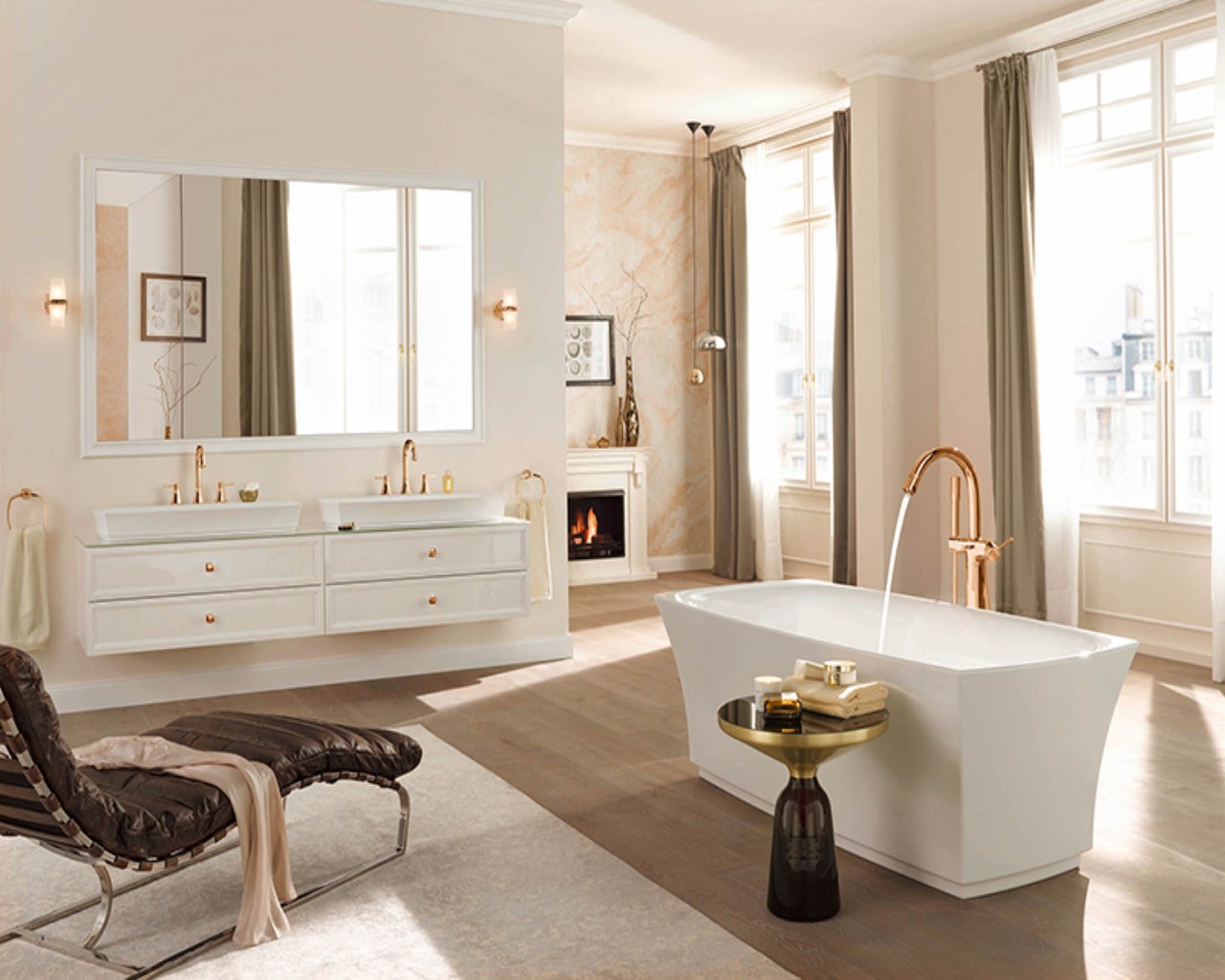 The bathroom is often the last room in the house that gets remodeled. It's also the most used space in the home, so why not make it feel special? Here are five ideas for making your bathroom more luxurious.
5 Tips For Make Luxurious Bathroom:
Install An Under-The-Sink Faucet.
A faucet under the sink is a simple addition that makes a big difference. It allows you to easily turn on the water without having to reach down into the cabinet below the sink. This saves space and keeps things tidy. Plus, it helps prevent leaks by preventing water from splashing out onto the countertop.
Replace The Floor Tile.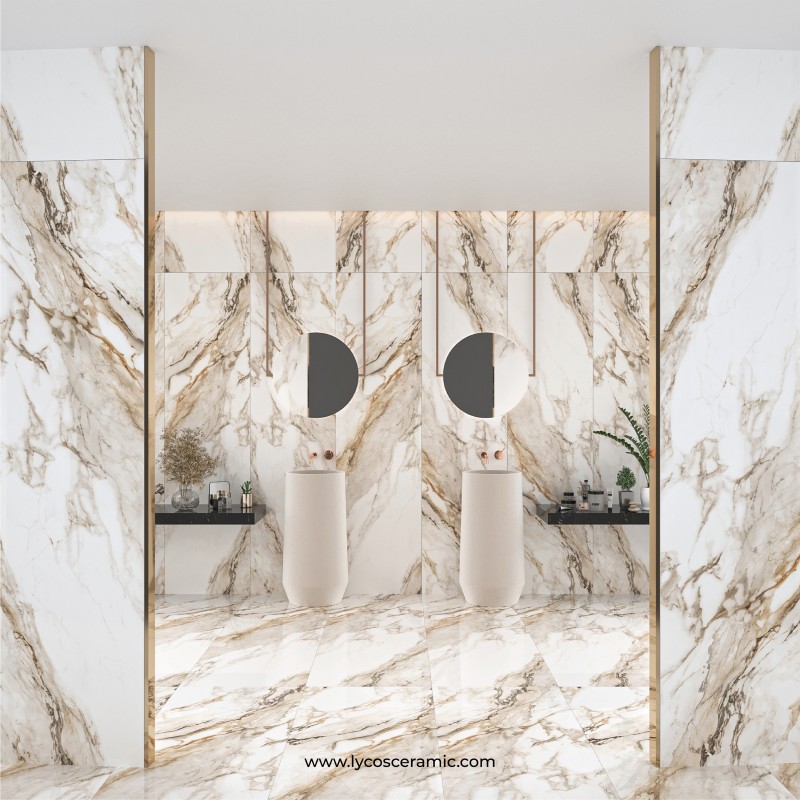 If you're looking to add some luxury to your bathroom, consider replacing the tile floor with hardwood. Hardwood floors are durable, easy to clean and come in a variety of styles. They also provide a warm, inviting feel to any room.
Paint The Walls.
You can also paint the walls a bright color like yellow or orange, which will give the space a cheerful feeling. This is especially helpful if you live in an apartment where the only other option is white walls.
Buy A Vanity Mirror.
If you're looking for a new vanity mirror, consider buying one with a frame. These mirrors are usually made out of wood and come in different sizes. They're perfect for any bathroom because they add a touch of elegance without being too big.
Add A Shower Curtain.
If you're looking for an inexpensive way to add some luxury to your bathroom, consider adding a shower curtain. They come in a variety of styles and colors, and will help keep water off the floor while providing privacy. You can find shower curtains at any department store or online retailer.
We have lots of Verities, designs, and Patterns in tiles and sanitary ware.
Check out our Facilities and Packaging Detail for brief information.
We have our own QC team so as to make sure that we deliver AAA grade quality products.
We give you quality trust and our 24-hour manpower support.
Lycos Ceramic growing faster day by day and you can be the witness of it.
Buy tiles today and join the venture of quality.
Along with Tiles we are also the leading manufacturer of Sanitary ware, Bath accessories, Faucets, Shower etc.
We have a wide range of amazing sizes and patterns that will leave you speechless.
To download our product catalogue and you can visit our E-Catalogue Page.
To see our global market, you can visit our Global Market Page.
Check out our Products.
Regarding any Queries
For any products inquiry, you can directly contact
Mr Raj Patel
export@lycosceramic.com