5 Tips To Make A Small Bathroom Look Large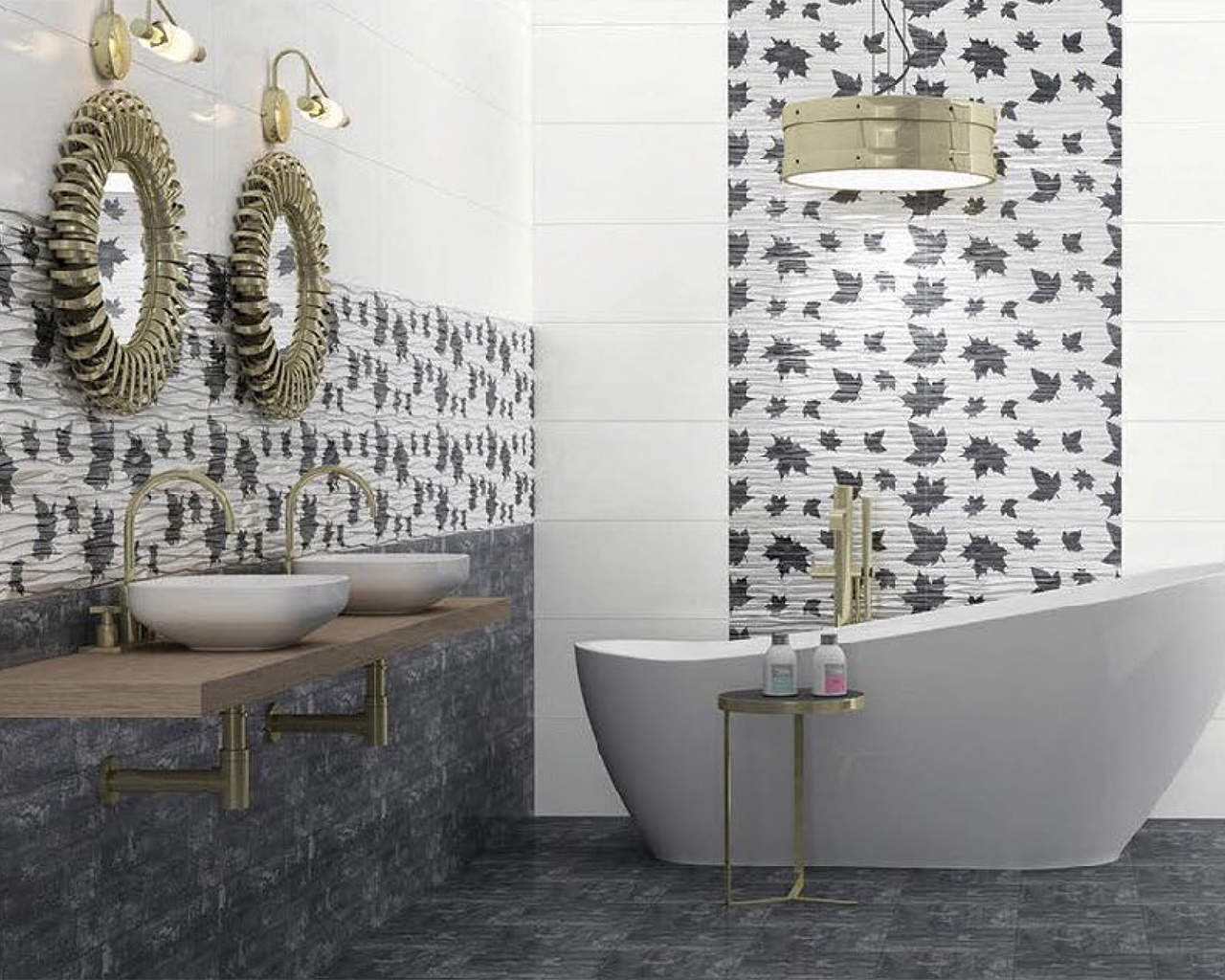 Having a big bathroom is a luxury enjoyed only by people owning big homes. However, in the present scenario of high rising cities, apartments create a maximum area in such a way that usually compromises bathroom area. Making a small bathroom look large is actually a challenge. A bathroom has now become a corner of relaxation after a stressful day.
With all the given advantages of the bathroom, it is important to also give some of our time to do daily cleaning and ensure proper maintenance to preserve the solitary area which everybody thesaurus. Even when things seem to be running smoothly, be sure to be conscientious about maintenance. Always remember to check the plumbing, electrical, and heating. Regularly check maintenance, before a minor issue becomes a complex, costly problem.
Here are a few redecorating and reconstruction tips that will make a big difference.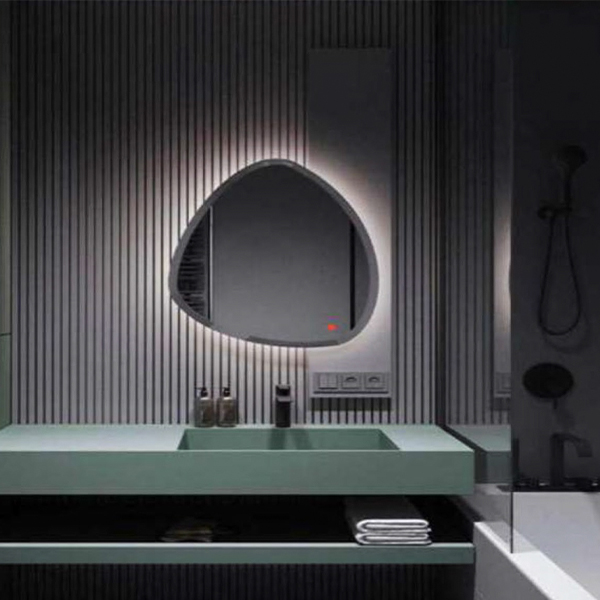 Large round led mirrors to have universal appeal and look chic in any room in the home. They work so well in the bathroom as their clean simplicity complements any luxury style, whilst adding more optical interest than a standard rectangular mirror.
Our next suggestion will discuss how to make a small bathroom look large with tiles. This incorporates several things in order to give your small bathroom an enhanced wall and floor area. Through looking at the use of wall and floor tiles.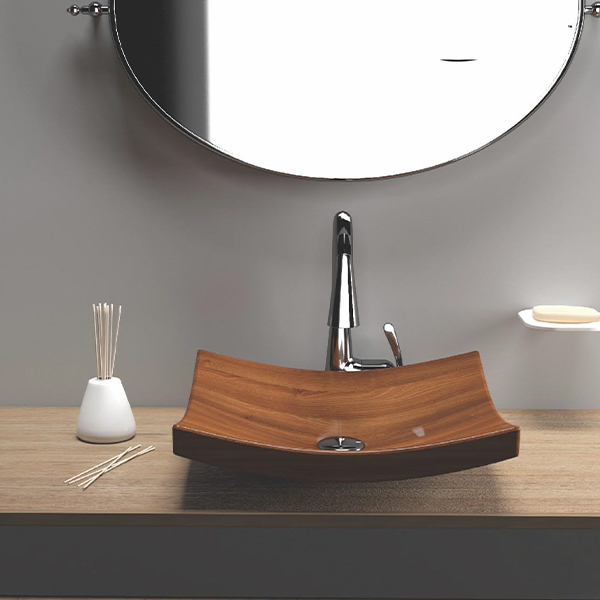 Designer table tops are an undeniably stylish addition to any bathroom.
Surprisingly, designer tabletops can also make the bathroom feel bigger.
Light is a necessary aspect. Provide the room with maximum natural light. One way of maximizing light is an installation of lower-level lighting in the ceiling. Wall lights and countertop lamps. The bathroom mirror can be increased with light fittings on both sides so that its reflection brightens up the area.
We have lots of Verities, designs, and Patterns in tiles and sanitary ware.
Check out our Facilities and Packaging Detail for brief information.
We have our own QC team so as to make sure that we deliver AAA grade quality products.
We give you quality trust and our 24-hour manpower support.
Lycos Ceramic growing faster day by day and you can be the witness of it.
Buy tiles today and join the venture of quality.
Along with Tiles we are also the leading manufacturer of Sanitary ware, Bath accessories, Faucets, Shower etc.
We have a wide range of amazing sizes and patterns that will leave you speechless.
To download our product catalogue and you can visit our E-Catalogue Page.
To see our global market, you can visit our Global Market Page.
Check out our Products.
Regarding any Queries
For any products inquiry, you can directly contact
Mr Raj Patel
export@lycosceramic.com