Designing Your Home Office
Are you designing your dream home office?
Working from home:
                Working from home is increasing nowadays. During COVID-19 one-third of US, workers were working remotely from home to fight against coronavirus. Two-thirds of these want to carry on working from home after epidemic precaution is removed. As per the report, 79% of workers would prefer to report from home rather than an office. This figure indicates a cultural change in society's attitude towards work from home.
Design your home office:
Choose Proper Location:
The first and probably the most important key element is to consider when designing a home office is where your home office to be located. Select a location that best suits your working style. Consider your working style and the nature of your work, as well the needs of the people you live with.
Don't Sacrifice style:
What are the best colors that suitable for an office? If you want to give the stylish look to your home office, then the tile is the Fundamental option. Color impacts mood and energy levels. Select tile that gives feelings of peace and relaxation.
Select Proper Color:
According to research, the color of the home office room might subtlety influence the work hours and the quality of the accomplished work.Color psychology is a great interior design tool that takes into consideration because the number of emotions associated with a particular color. Take a look for selecting best matching office color.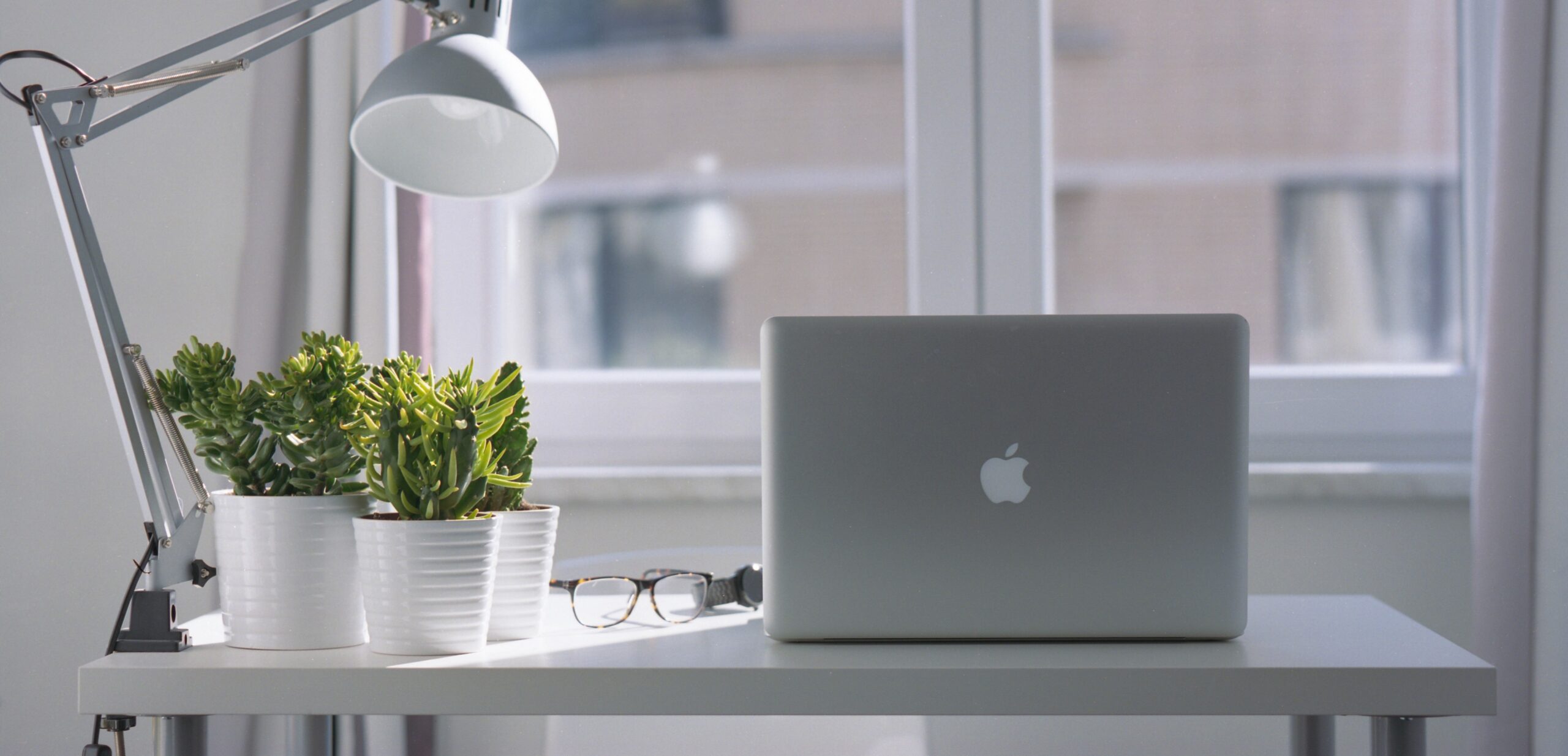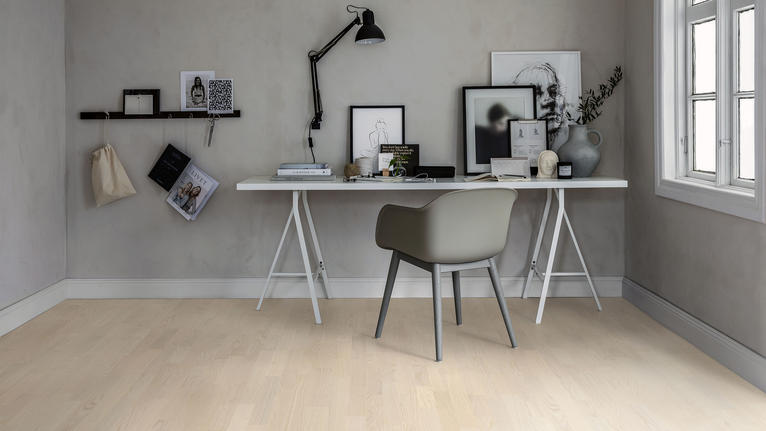 Tiles come with different types, sizes, and finishes. So, you can choose as per your choice and give stylish look to your home office.
Easy maintenance means you don't need to take too much concern about cleaning just wipe with water and it is clean. Due to easy cleaning, you can concentrate on your work.
Select tile that easily cleaned, absorbs fumes, odors, or smoke. Over time dirt and grime get accumulated in space between tiles called grout and tiles. This feature enables good hygiene and makes these tiles suitable flooring material for any environment where hygiene is essential.
Tile is cheaper than other building materials.
Using tiles in your home office:
Now you know why you should use tiles in your home office. And this is list where you can use tiles in your home office:
Selecting a Desk and Chair:
Before selecting a desk and chair first you want to decide how much desktop space do you need? Select a desk that is wide enough for your computer and anything else necessary to do your work. Ideally, your desk should 48" (120cm) wide minimum. You spend hours parked in your office chair, a beautiful, ergonomically correct, comfortable seat is worth every dime. Back issues are another risk that comes from working at home especially if you work on your computer all day. There are home office items you can skimp on, but a chair isn't one of
Lycos is the best place to buy tiles. We have all types of tile sizes collection which are using by each and every country. You can see it in our Product list. In Tiles we have finishes like Matt, Glossy, Rustic, Sugar and Satin.
We have lots of Verities, designs, and Patterns in tiles.
Check out our Facilities and Packaging Detail for brief information.
We have our own QC team so as to make sure that we deliver AAA grade quality products.
We give you quality trust and our 24-hour manpower support.
Lycos Ceramic growing faster day by day and you can be the witness of it.
Buy tiles today and join the venture of quality.
Along with Tiles we are also the leading manufacturer of Sanitary ware, Bath accessories, Faucets, Shower etc.
We have a wide range of amazing sizes and patterns that will leave you speechless.
To download our product catalog and you can visit our E-Catalogue Page.
To see our global market, you can visit our Global Market Page.
Check out our Products.
Regarding any Queries
For any products inquiry, you can directly contact
Mr Raj Patel
export@lycosceramic.com