How to decorate living room with simple things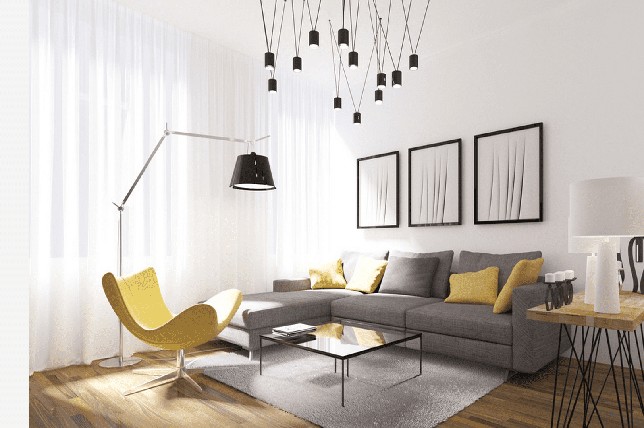 looking for some living room decoration? The living room is the heart of the home. It is the only place where you entertain guests and spend the bulk of time with their families. so it not only needs to look beautiful, but it should be comfortable. Decorating a room with a balance of Budget and style is a challenging one. Here are some cost-effective tips for designing a living room from decor to selecting accessories.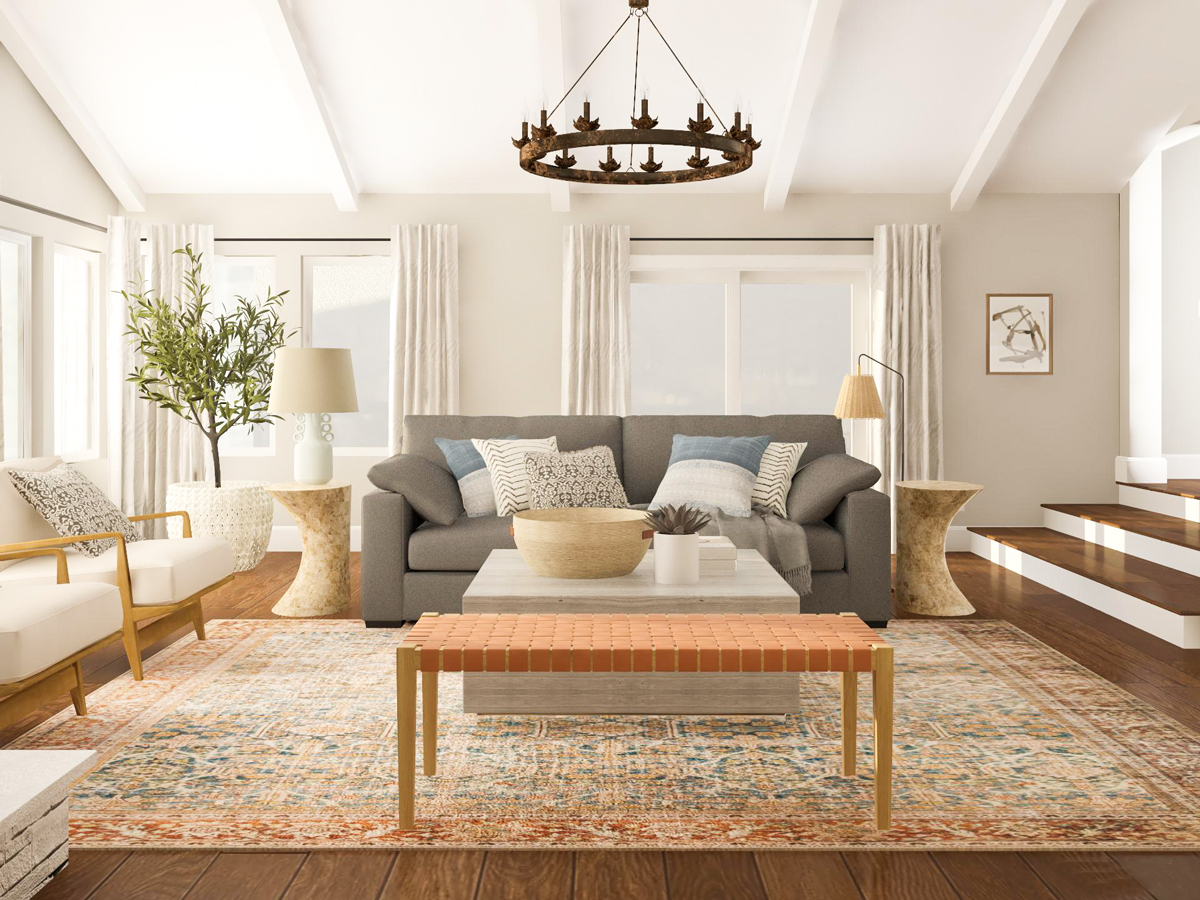 There are so many elements involved in decorating a living room. Starting from the beginning, there are tiles, paint color, flooring, and many more factors to decide on, which will make the environment cool and comfortable. Select the best color tone that adds beauty to your living room. Choose tiles that combine style and functionality and create a comfortable area to enjoy.
The most important factor you need to do when decorate living room is to choose the proper layout. Figuring out the right layout that optimizes space around.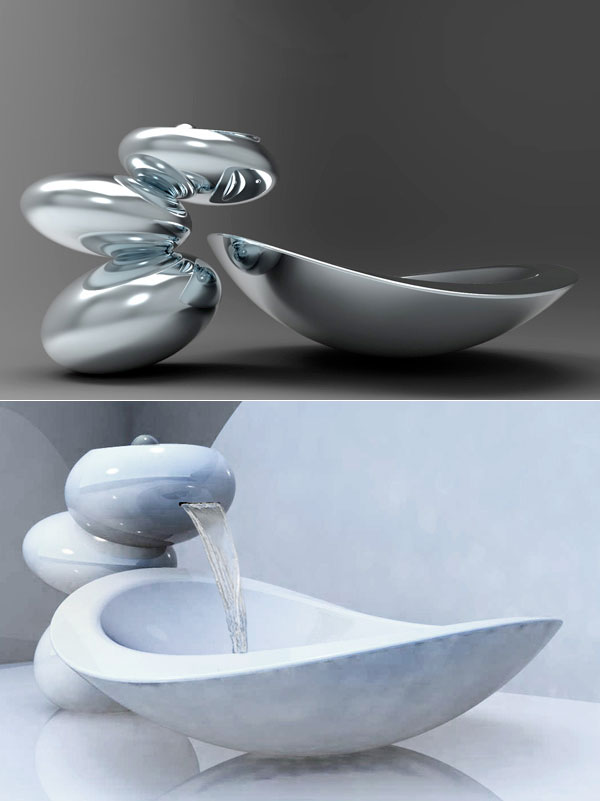 Our majority of time spends in front of Basins— pampering ourselves, washing hands, cleaning up after a big meal. so select a beautiful washbasin that can be used as the focus of the room. The sink can available in many different forms, from a traditional round bowl basin to a sharp-edged shallow twin user trough. While choosing a new sink for your living room, it's important to measure the available space accurately. If you have less space in the decorate living room there are many compact designs to choose from, but if you have plenty of space you could create a luxury look.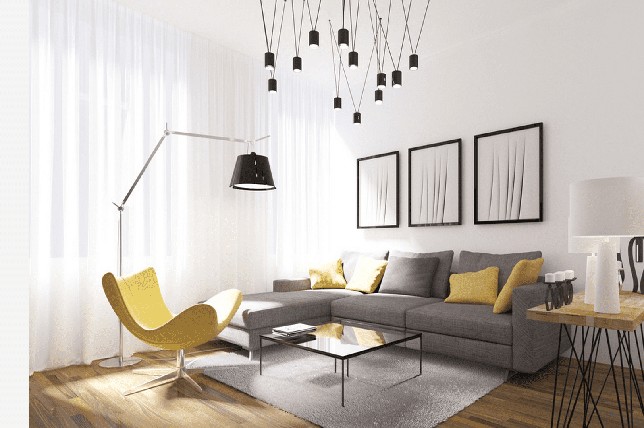 Lighting is one of the essential elements of a room and can impact how everything else—from the wall color to the art to the rug—looks.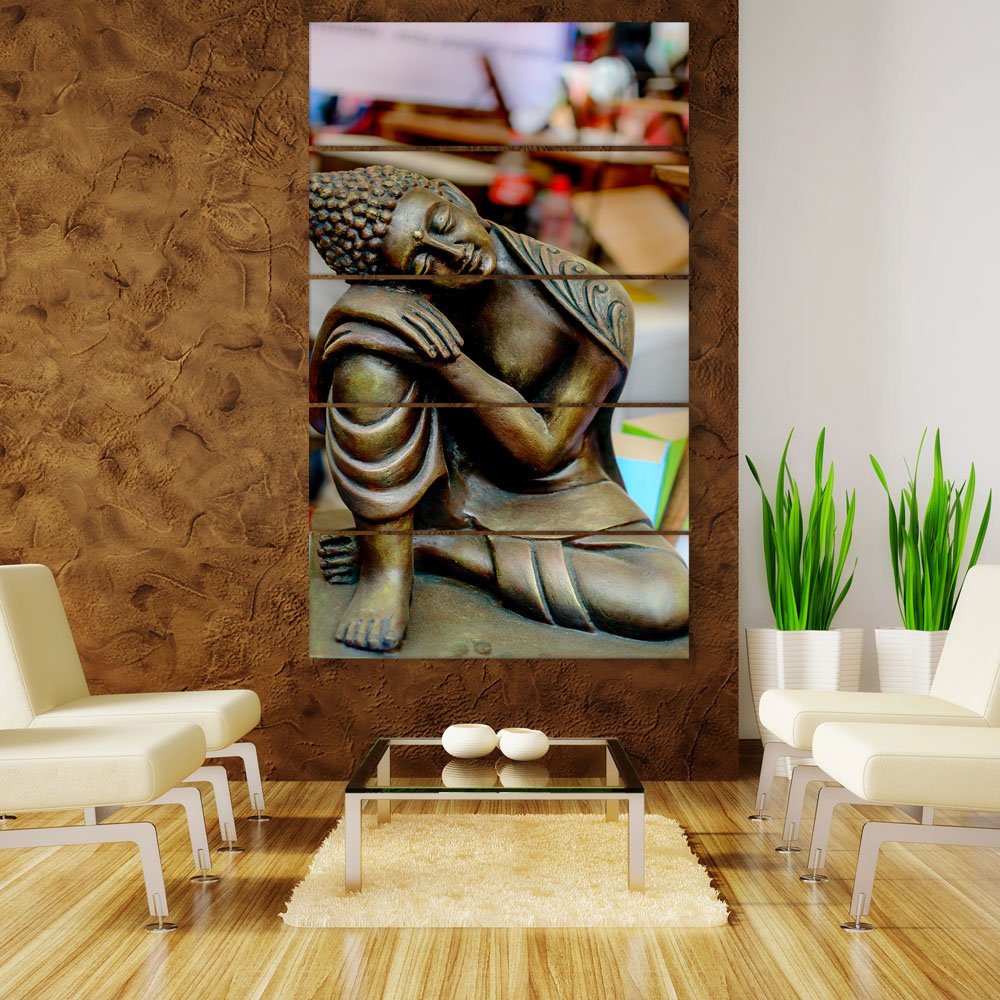 The design, the furniture, the color, and all the accessories, everything must be in good combination for creating a perfect home. When it comes to the accessories in the living room, there are some of them that can totally transform a place and give it a special charm, warmth, and bright decorative accent.
The mirror is used as a focal point, to complement existing decor. The Wall mirror gives luxurious look to the living room by making it appear larger and brightening a gloomy space by reflecting natural light. The three most important factors you consider when selecting mirrors are shape, size, and style.
Indoor plants not only give a beautiful touch to the home but also make the home's environment healthier and freshen up with a touch of green. Decorate your room with colorful plants as colors and the beauty of flowers relieves stress and gives people a great feeling of peace and calm.
Wall Art matters most in home decor. The painting that you choose will speak a lot about your personality. Select paintings for the living room that gives a powerful message.
Lycos Ceramic
Lycos lets you choose from a range of highest-quality tiles from leading floor tile manufacturers, wall tile manufactures, vitrified tile manufactures, and porcelain tile manufacturers in India.
We have lots of Verities, designs, and Patterns in tiles.
Check out our Facilities and Packaging Detail for brief information.
We have our own QC team so as to make sure that we deliver AAA grade quality products.
We give you quality trust and our 24-hour manpower support.
Lycos Ceramic growing faster day by day and you can be the witness of it.
Buy tiles today and join the venture of quality.
Along with Tiles we are also the leading manufacturer of Sanitary ware, Bath accessories, Faucets, Shower etc.
We have a wide range of amazing sizes and patterns that will leave you speechless.
To download our product catalog and you can visit our E-Catalogue Page.
To see our global market, you can visit our Global Market Page.
Check out our Products.
Regarding any Queries
For any products inquiry, you can directly contact
Mr Raj Patel
export@lycosceramic.com