4 Tips to Choose the Best Outdoor Tiles.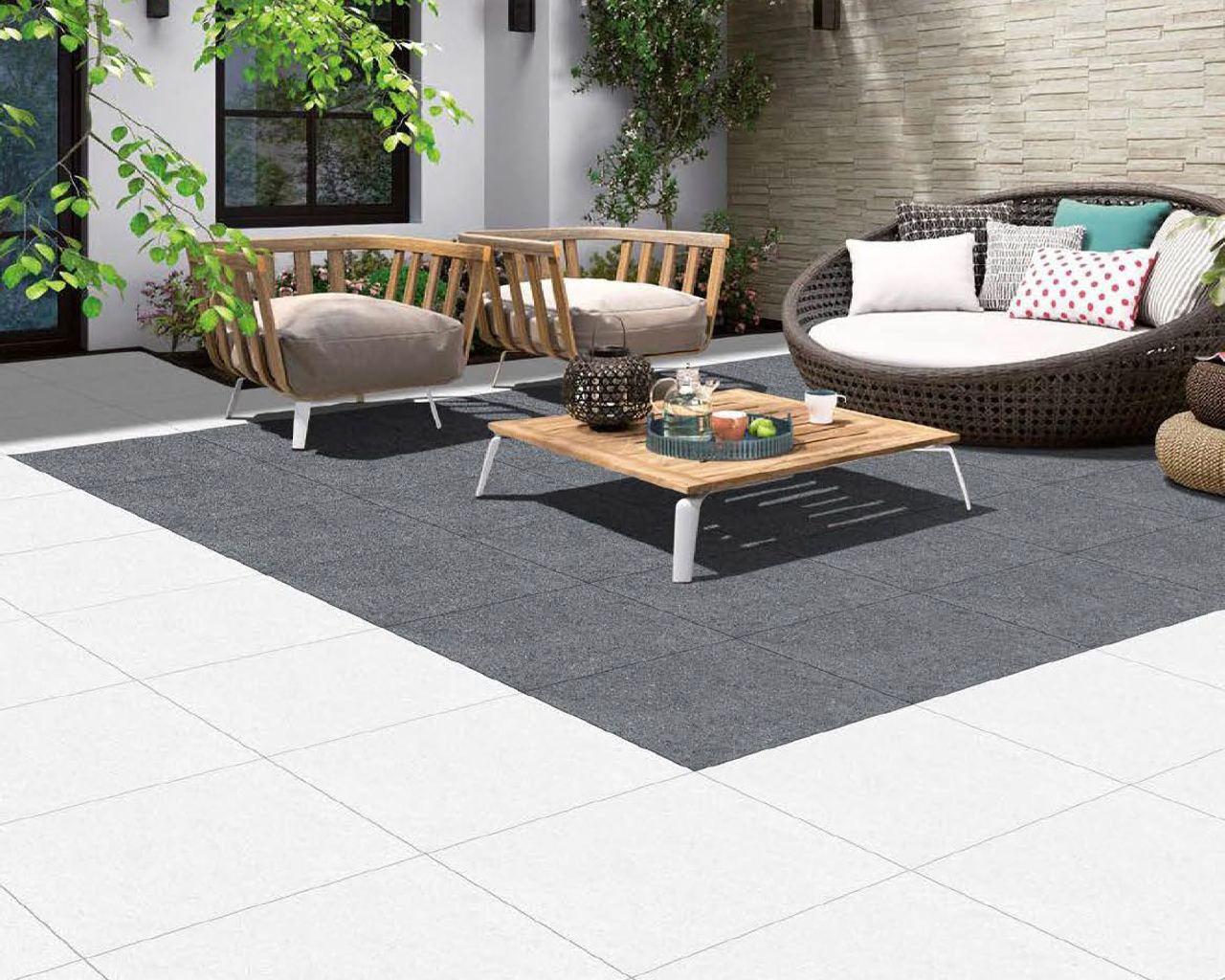 Outdoor tiles take the appearance of your home to another level altogether. It goes without saying that they say a lot about your taste and also help create the first impression. We will share some useful tips to help you make the right choice to make your parking area look spectacular.
Tips to Choose the Best Outdoor Tiles
Quality of tiles
Parking tiles are exposed to a variety of harsh weather conditions. You also need to make sure that they are anti-slippery to keep at parking safety hazards. The quality of this tile must be your number one priority while making a purchase. Rainy season can make your tile break and crack quite easily and hence you must be careful while selecting parking tile.
Designs
There is no doubt variety of designs available in the market. You must not keep just the tile design in consideration, but also the overall color and design of your home. The color and design must not conflict with the existing design and appearance of your home. The shade of your home must match the shade and designs of outdoor tiles.
Go for branded tiles
Branded tile speaks for itself. Do not buy cheap tiles as they might not last long. Humans often buy cheap tiles to save money, but this tile chip and crack easily, and demand quite a lot of maintenance. Choose Lycos tiles as they will last for a long with just basic periodic care.
Know your space well
Before you make up your mind about buying tiles, you must know your space well. Decide where your outdoor space will be. Measure the exact outdoor space and what size tiles will be the best for that space. It will save you precious time and money.
Choose a wide range of outdoor tiles from Lycos
Lycos lets you choose from a range of highest-quality tiles from leading floor tile manufacturers, wall tile manufactures, vitrified tile manufactures, and porcelain tile manufacturers in India.
We have lots of Verities, designs, and Patterns in tiles.
Check out our Facilities and Packaging Detail for brief information.
We have our own QC team so as to make sure that we deliver AAA grade quality products.
We give you quality trust and our 24-hour manpower support.
Lycos Ceramic growing faster day by day and you can be the witness of it.
Buy tiles today and join the venture of quality.
Along with Tiles we are also the leading manufacturer of Sanitary ware, Bath accessories, Faucets, Shower etc.
We have a wide range of amazing sizes and patterns that will leave you speechless.
To download our product catalogue and you can visit our E-Catalogue Page.
To see our global market, you can visit our Global Market Page.
Check out our Products.
Regarding any Queries
For any products inquiry, you can directly contact
Mr Raj Patel
export@lycosceramic.com