4 Trending ways To Use Patterned Tiles In Your Home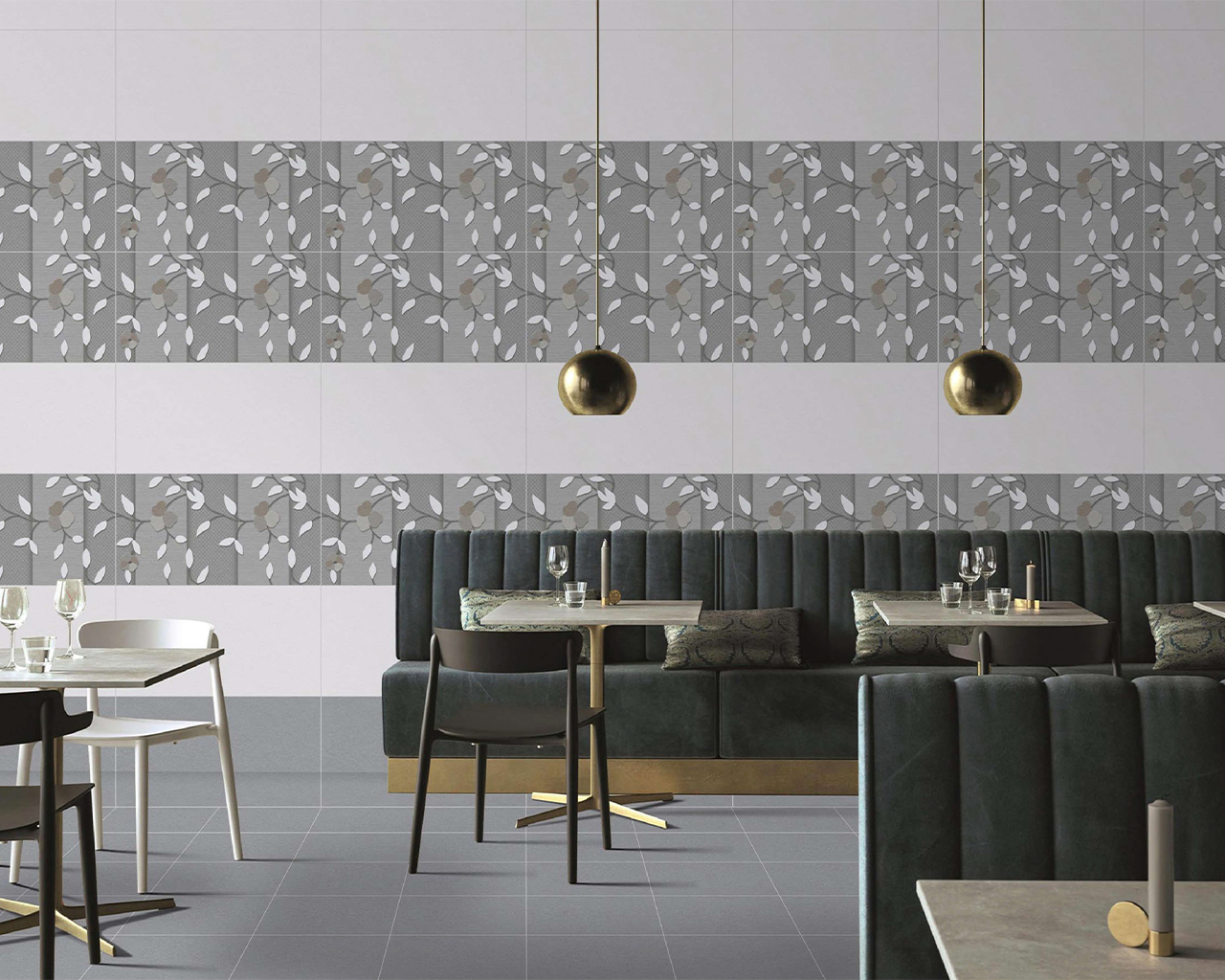 The patterned design is an excellent way to add attractiveness to a space. Using patterned tiles as a backsplash, this will be a talking point at your dinner party, or as a beautiful floor, which will hide the crumbs, can transform a plain kitchen into something genuinely distinctive.
At Lycos ceramic, we are always on top of the latest tilling trends. Patterned tile is one of the tiling decors that have grown in popularity and style over the last few years. These patterned tiles work well in any room of the home, whether they are full of color, monochrome, or grey. Patterned tiles can be used in several areas, including the entryway, bathroom, staircase, and kitchen. But why do you want to use patterned tiles?
Well in this article, we'll look at some reasons why we love patterned floor tiles and patterned wall tiles so much, and also how you can integrate them into your house.
Kitchen backsplash
The days of playing it safe with basic metro tiled backsplash are over. Whether you go for a modern contemporary look to your kitchen or a more traditional style, a tiles backsplash in a strong pattern or color life and energy into your space. Think out of the box and use tiles in a different shape and style such as pattern tiles.
Stair risers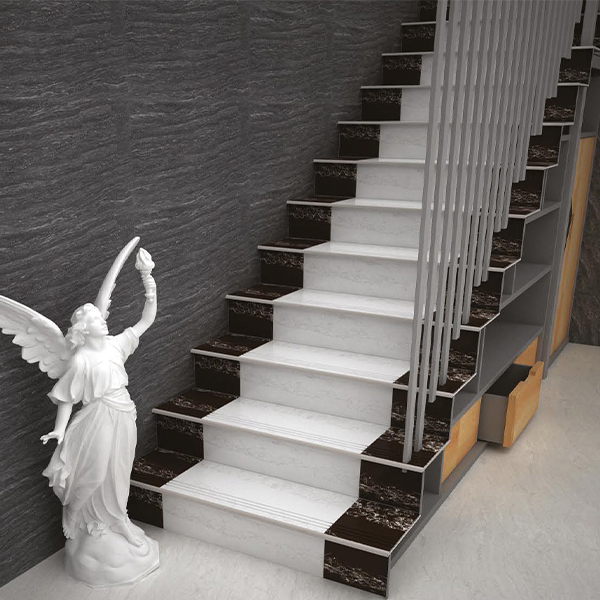 Give an attractive look to the staircase by installing patterned tiles on the risers which can creatively demarcate the treads from the risers.
Carpet flooring
Install patterned tiles in space such as the entrance to make a positive first impression or between the living and dining areas to provide a visual separation between two zones in an open plan design house. Patterned tiles usually take center stage, giving the impression of permanent carpeting that is easy to maintain. Furthermore, this tile is ideal for bathroom flooring as well as outdoor areas such as the terrace. Pattern tiles give the impression of carpet in the middle of a living room.
Wall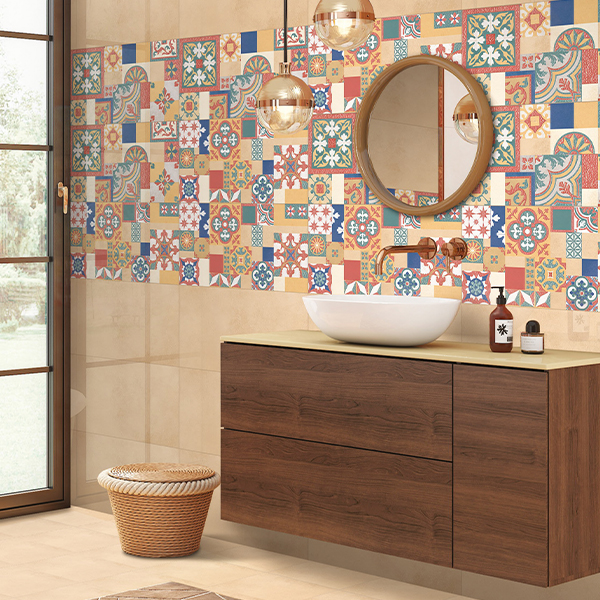 Consider patterned wall tiles to create an accent wall in spaces like the entrance, living room, bedroom, kitchen, terrace, and balcony. This is one of the perfect ways to highlight certain areas of the house and transform them into a focal point.
Lycos Ceramic
Lycos lets you choose from a range of highest-quality tiles from leading floor tile manufacturers, wall tile manufactures, vitrified tile manufactures, and porcelain tile manufacturers in India.
We have lots of Verities, designs, and Patterns in tiles.
Check out our Facilities and Packaging Detail for brief information.
We have our own QC team so as to make sure that we deliver AAA grade quality products.
We give you quality trust and our 24-hour manpower support.
Lycos Ceramic growing faster day by day and you can be the witness of it.
Buy tiles today and join the venture of quality.
Along with Tiles we are also the leading manufacturer of Sanitary ware, Bath accessories, Faucets, Shower etc.
We have a wide range of amazing sizes and patterns that will leave you speechless.
To download our product catalog and you can visit our E-Catalogue Page.
To see our global market, you can visit our Global Market Page.
Check out our Products.
Regarding any Queries
For any products inquiry, you can directly contact
Mr Raj Patel
export@lycosceramic.com