Why Glazed Vitrified Tiles are so famous in the Market?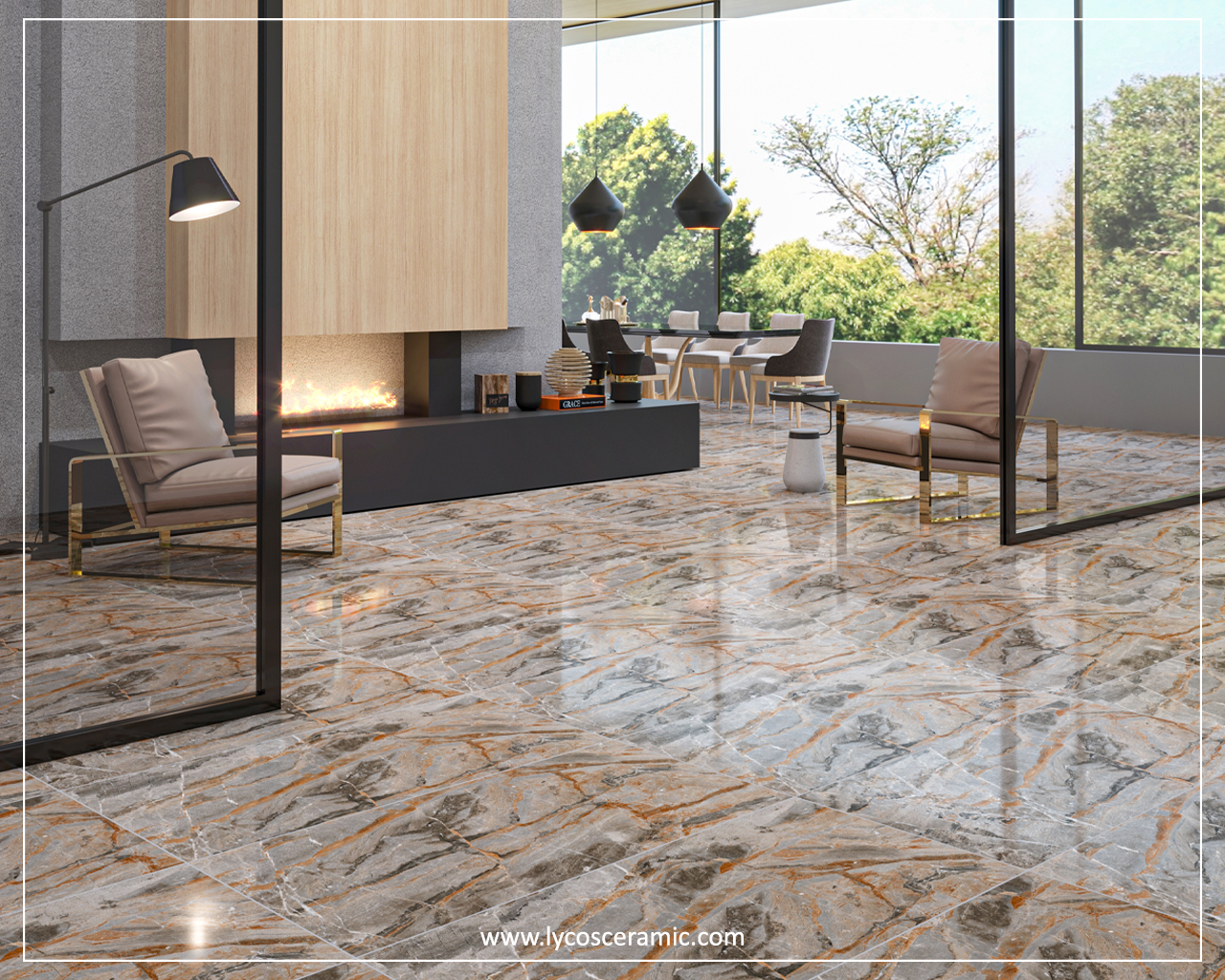 Are you looking for the perfect tile options for your house? You will come over a lot of tile options, each with a set of advantages and disadvantages. It is imperative to choose by identifying precise requirements and certain factors which will assist you make the proper choice. One of the options that are quite in trend these days is glazed vitrified tiles.
In this article, we provide a guide on Glazed Vitrified Tiles that are so famous in the Market.
Glazed Vitrified Tiles are Strong & Durable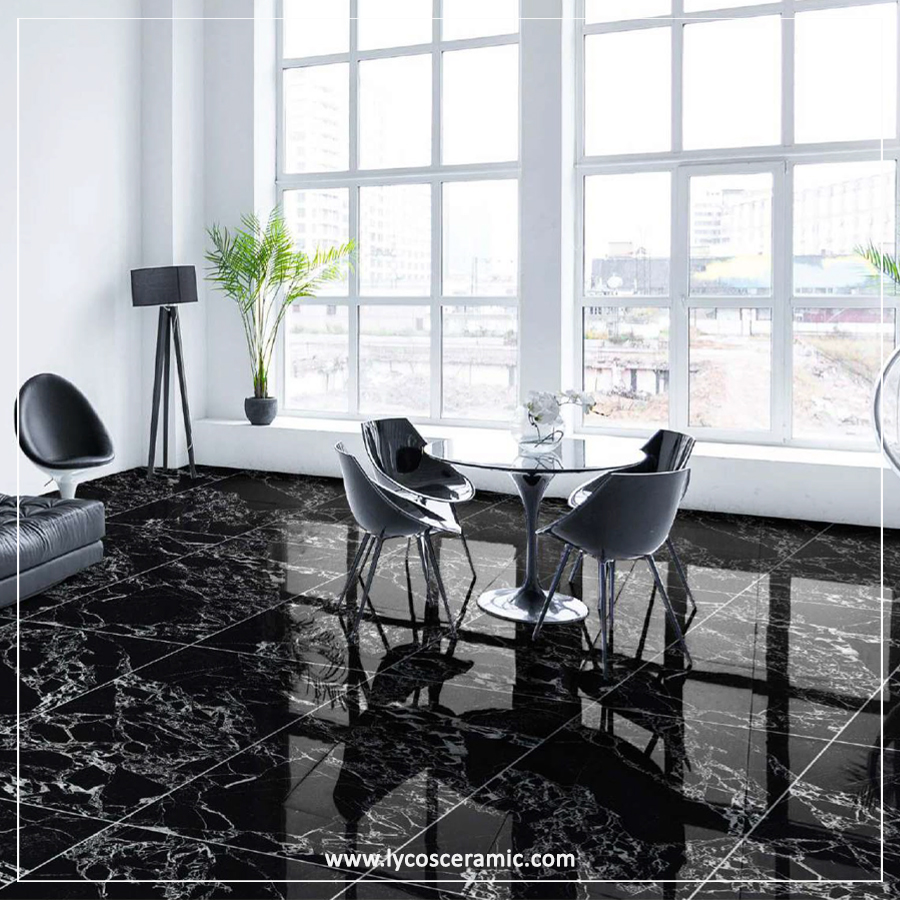 Glazed vitrified tiles are more strong and have better mechanical strength as compared to granite and marble. It is also resistant to scratches and stains.
Vitrified tile is durable and is made to endure heavy traffic. These tiles easily last up to 20-25 years.
Hygienic & Safe
This tile does not harbor bacteria like other more porous tiles do. Safe for home with infants, they are very simple to wipe off. Business owners will love how easy it is to keep the floor in good shape and attractive, and so will house owners who want a neat and clean looking space to live in.
Customization
Both tile manufacturer and constructor love grazed vitrified tiles because this tile is capable of fulfilling the toughest of customization. Glazed vitrified tiles can be customized into almost any surface texture such as wooden textures, slate textures, and stone textures.
Wide range of variety
GVT tiles give the customers a wide range of selections. In these glazed vitrified tiles there are various finishes available such as matt finish, glossy finish, sugar finish, rustic finish, high glossy finish, and carving finish.
Cost effective
Glazed vitrified tiles are affordable than many other types of flooring.
Choose Glazed vitrified tiles from Lycos
Lycos lets you choose from a range of highest-quality tiles from leading floor tile manufacturers, wall tile manufactures, vitrified tile manufactures, and porcelain tile manufacturers in India.
We have lots of Verities, designs, and Patterns in tiles.
Check out our Facilities and Packaging Detail for brief information.
We have our own QC team so as to make sure that we deliver AAA grade quality products.
We give you quality trust and our 24-hour manpower support.
Lycos Ceramic growing faster day by day and you can be the witness of it.
Buy tiles today and join the venture of quality.
Along with Tiles we are also the leading manufacturer of Sanitary ware, Bath accessories, Faucets, Shower etc.
We have a wide range of amazing sizes and patterns that will leave you speechless.
To download our product catalogue and you can visit our E-Catalogue Page.
To see our global market, you can visit our Global Market Page.
Check out our Products.
Regarding any Queries
For any products inquiry, you can directly contact
Mr Raj Patel
export@lycosceramic.com