Where to buy faucet ?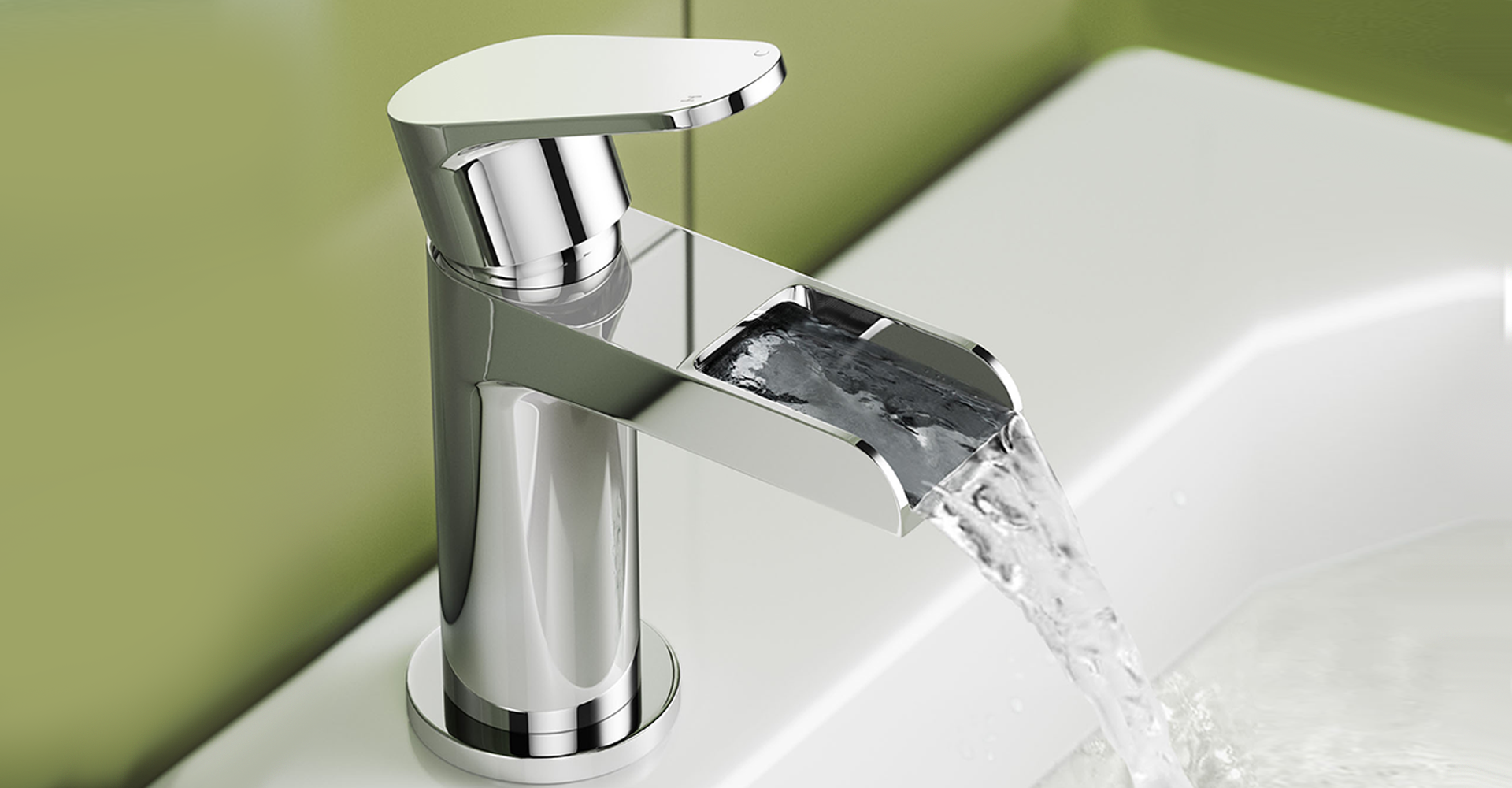 Before come to your question Where to buy faucet? Let we introduce ourselves. Lycos Ceramic is leading manufacturing company in the world. We manufactures products like Porcelain Tiles, Ceramic Tiles, Faucet for Kitchen, Faucet for Bathroom, Bathroom Accessories, Sanitary Ware, Granite Products and many more.
Lycos always make innovative and quality worthy products. We focuses on customers requirements and uses. In these days we have seen many Faucet in the market, which we have to use that is a big question? Faucet it self many characteristics like design, pattern, materials and quality. We have range of Faucet which will leave you mesmerized. Lycos Ceramic is working in this field since more than 12 years.
So let's use our decades of experience to help you find what's suitable for your dream business/home.
Why Lycos Ceramic ?
Lycos Ceramic is the expert in department which is belongs to quality. We have many Faucet which beautify your bathroom, kitchen and toilet. Faucet is also one of our leading product which defines beauty, design and quality.  The company is leading in the field of Faucet making with modern technology. All of our products are Certified by ISO & CE.
Where to buy Faucet ?
There are many questions occurs about faucet that some times you didn't get faucet in your size, faucet in your style or matching with your tiles or color.
Then what to do ?
Are you planning to redecorate your home or building an entire newly one, choosing designer faucet can be difference in its look.
You are welcome to the world of Quality and Designer faucet. We have Exclusive collection of faucet for kitchen, faucet for bathroom, faucet for toilet, faucet for sink.
Lycos Ceramic always makes innovative product with customer's point of view, because there are more than 200 countries in the world so every region has a different test so Lycos give same importance to every region.
What we offers in Faucet :
What did you think in Faucet Selection? In Faucet you have to consider every aspect. Faucets are simple, regular and also its available as Mixer (2 in 1 and 3 in 1). We makes every Faucet in Brass Material so its very reliable to use. It also creates uniqueness for home, bathroom, kitchen etc. and give more rich experience in using and very much durable and comfort too.
Lycos believe in quality and that's our motto towards work. We are based in Morbi, India with 100k square meter plant. We export our products to more than 100 countries includes USA, UK, Germany, Netherlands, Oman, Mauritania, Guatemala, Ecuador, Peru, Argentina, Chile etc with more than 12 years of experience.
Following are the types of Faucet we are Manufacturing :
Sensor Faucet
Bib Cock Faucet
Single Lever Faucet
Wall Mixer Faucet
Sink Faucet
Swan Neck Faucet
Spout Faucet
Pillar Cock Faucet
Along with Faucet we are also the leading manufacturer of Tiles, Sanitary Ware, Shower & Bath Accessories.
We have a wide range of amazing designs, sizes and patterns.
Our Products.
For more information, you can visit our E-Catalog Page.
To see our global market, you can visit our Global Market Page.
Regarding any queries or products :
Conclusion :
Do this Blog helpful to you? Please let us know, You can also get updated via Social Media or You can directly Message us on following details.
There are many Blogs which helps you a LOT , to check out Click Here.
Feel Freshness:)