Different Types of Kitchen Sinks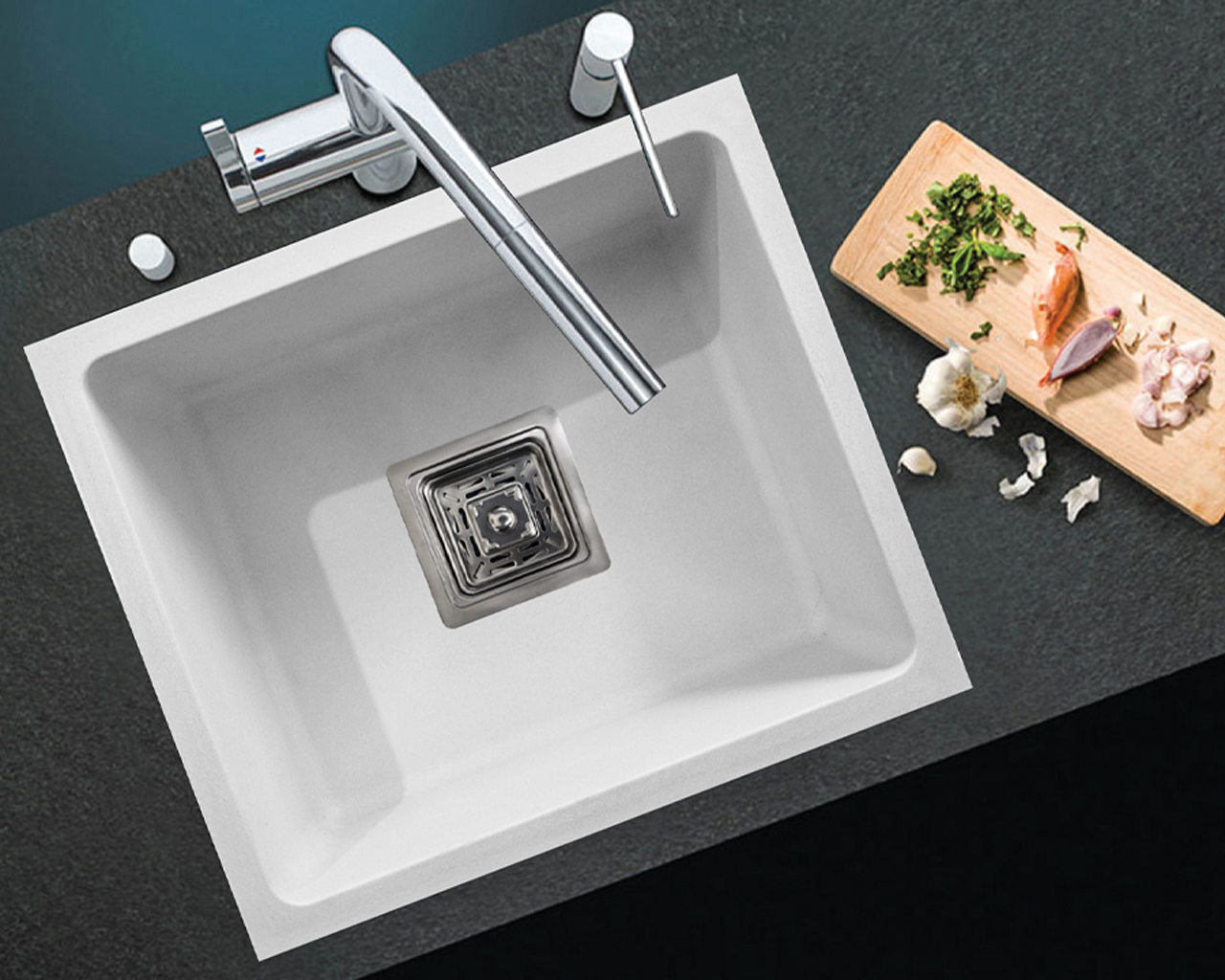 The kitchen is the heart of every home. This is where families gather around, have quality time with each other, and enjoy their food. So the kitchen connects people, and it's always filled with laughter, joy, and creativity.
That's the reason why people invest a lot of time, money, and effort when designing or redecorating their kitchen. The kitchen sink is the most essential part of a kitchen.
Here are the types of kitchen sinks available in India, classified according to
Type of bowl
Type of installation
Type of bowl
Single bowl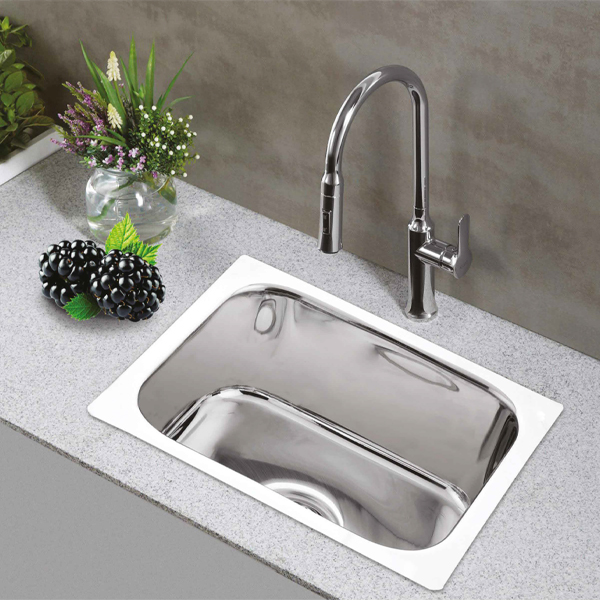 As the name suggests, a single bowl kitchen sink has a single sink fitted with the countertop. It is the most usual type of kitchen sink found in Indian kitchens. It is the best choice for kitchens that are small and compact as it is easy to clean. A single bowl kitchen sink adds a beautiful look to your kitchen.
Double Bowl
Double bowl or multi bowl sink is the most commonly chosen sink for house owners today, because they can custom fit personal needs. Available in a large variety of sizes and configurations, these work best in medium-sized to wide kitchens that have multiple cooks or for house owners who like to be really organized.
Sink with drainboard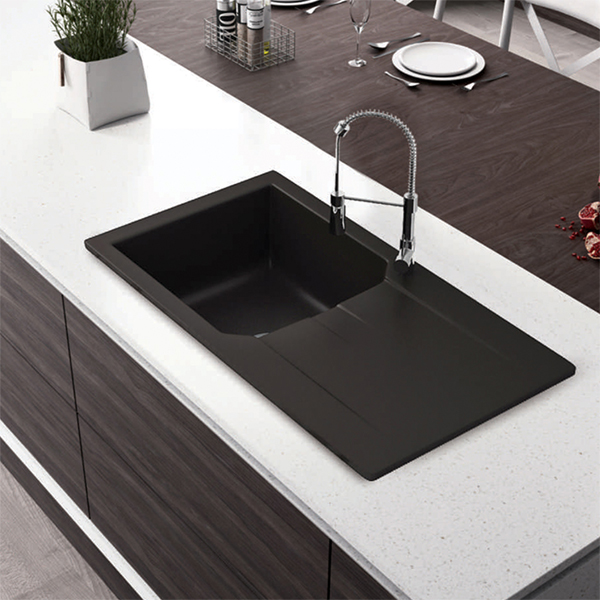 This is a popular choice in kitchens since it allows space to dry utensils as well as to drain vegetables. Since it comes with a drainboard in different shapes and sizes, it often tends to occupy more space on the countertop.
Type of installation
Top mount sink
Let's talk about different types of installation of sinks. Top mount kitchen sinks are mainly used in Indian kitchens since their relatively low price. It's easy to install because it's designed to be dropped into a pre-made hole in the countertop, giving it its alternate name "drop-in" sinks.
The downside of getting this type of kitchen sinks for your kitchen is that they don't have the sleek, luxury look of some other types.
Undermount sink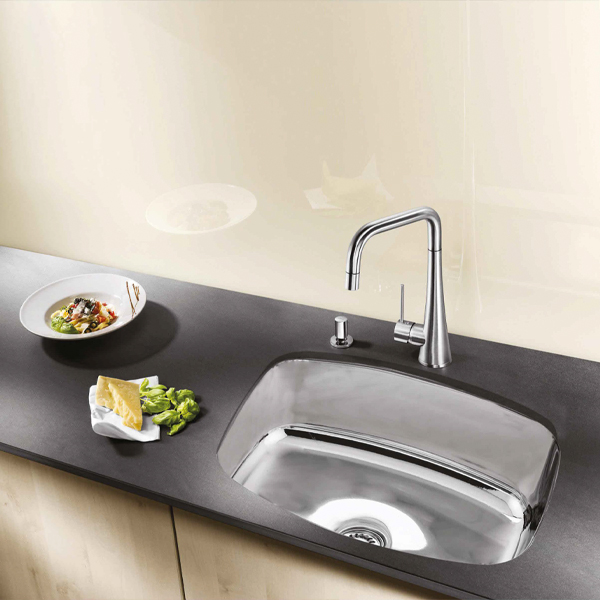 Undermount sinks are different from top mount sinks because they are installed underneath the countertop. The support system underneath requires more installation and money, but with no lip, contents fall directly from your counters into the sink for easy cleanup and a more germ-free.
Integrated sink
The integrated kitchen sink is made from the same material as the countertop such as stone, solid surface, stainless steel, or quartz. An integrated kitchen sink is best for a modern kitchen since it has a clean and elegant design.
Lycos ceramic
If you are planning to buy a kitchen sink Pick up your phone and mail/call us. We will surely give you an attractive offer.
Along with Kitchen Sink, we are also the leading manufacturer of Tiles, Sanitary Ware, Faucet-Shower, Washbasin, Bathroom Vanity, etc.
We have lots of Verities, designs, and Patterns in tiles.
Check out our Facilities and Packaging Detail for brief information.
We have our own QC team so as to make sure that we deliver AAA grade quality products.
We give you quality trust and our 24-hour manpower support.
Lycos Ceramic growing faster day by day and you can be the witness of it.
Buy tiles today and join the venture of quality.
Along with Tiles we are also the leading manufacturer of Sanitary ware, Bath accessories, Faucets, Shower etc.
We have a wide range of amazing sizes and patterns that will leave you speechless.
To download our product catalogue and you can visit our E-Catalogue Page.
To see our global market, you can visit our Global Market Page.
Check out our Products.
Regarding any Queries
For any products inquiry, you can directly contact
Mr Raj Patel
export@lycosceramic.com