Waterless Urinal Advantages & Disadvantages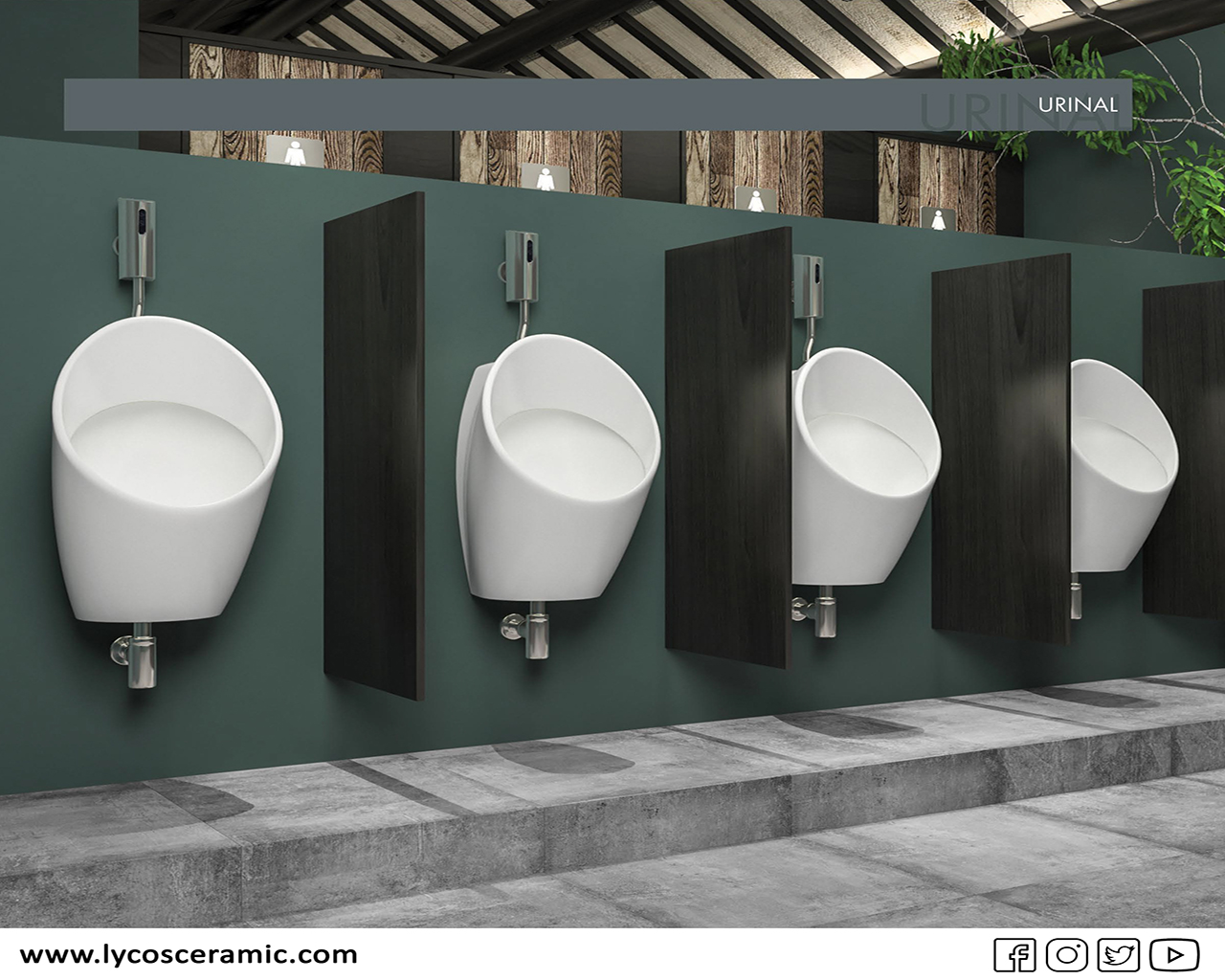 There are many types of urinals and one of which is waterless urinal. But just like to any types, they come with different pros and cons that you must not take for granted. Some may not see the importance or the necessity of having a urinal, as they think that it is just a waste of money and space as a toilet is more than enough to provide the house owner with a comfortable place to do their thing in the bathroom. But, if you will consider all the advantages plus its usage of it.
Things you need to know about a waterless urinal, read its advantages and disadvantages.
Advantages of waterless urinal
Save water.
If you're looking for ways to save money, then waterless urinals are one of the best options out there. There is no water wasted to clean and use it. Although the urinal cost is not always friendly, you will be joyful to know that you can enjoy huge savings when using and maintaining it.
They Are More Hygienic.
One of the biggest advantages of waterless urinals is that they are more hygienic than traditional ones. Traditional urinals use water to clean themselves, but waterless urinals do not require any cleaning at all. This means that they will never smell as bad, and they will also be much easier to keep clean.
They Can Be Installed In Any Location.
Another advantage of waterless urinals are that they can be installed anywhere. You can install one in a bathroom, a men's room, or even an office. They are easy to install, so there is no need to hire a professional to do it.
They Are Easy To Install.
One of the biggest advantages of installing a waterless urinal is that it is very easy to install. It only requires a few tools and materials. All you need to do is remove the old urinal and replace it with the new one.
Disadvantage of waterless urinal
They Don't Work as Well as Traditional Urinals.
While waterless urinals work well, they aren't as efficient as traditional ones. They require more maintenance than traditional models, and they don't provide the same level of comfort.
They Can Be Costly.
If you decide to install a waterless model, make sure you do so correctly. There are several things you need to consider before making the switch. First, you'll need to ensure that the system works properly. Second, you'll need to determine whether the installation will affect the flow of water through the building's plumbing. Third, you'll need to find out how much money you'll save by using the new system.
If you are planning to buy a urinal! Pick up your phone and mail/call us. We surely give you an attractive offer.
We are supplying our products, from an individual to a giant company.
So whoever you are we cares for you!
Along with Tiles we are also the leading manufacturer of Sanitary ware, Bath accessories, Faucets, Shower etc.
We have lots of Verities, designs, and Patterns in tiles.
Check out our Facilities and Packaging Detail for brief information.
We have our own QC team so as to make sure that we deliver AAA grade quality products.
We give you quality trust and our 24-hour manpower support.
Lycos Ceramic growing faster day by day and you can be the witness of it.
Buy tiles today and join the venture of quality.
We have a wide range of amazing sizes and patterns that will leave you speechless.
To download our product catalogue and you can visit our E-Catalogue Page.
To see our global market, you can visit our Global Market Page.
Check out our Products.
Regarding any Queries
For any products inquiry, you can directly contact
Mr Raj Patel
export@lycosceramic.com