Home Décor Idea for 2020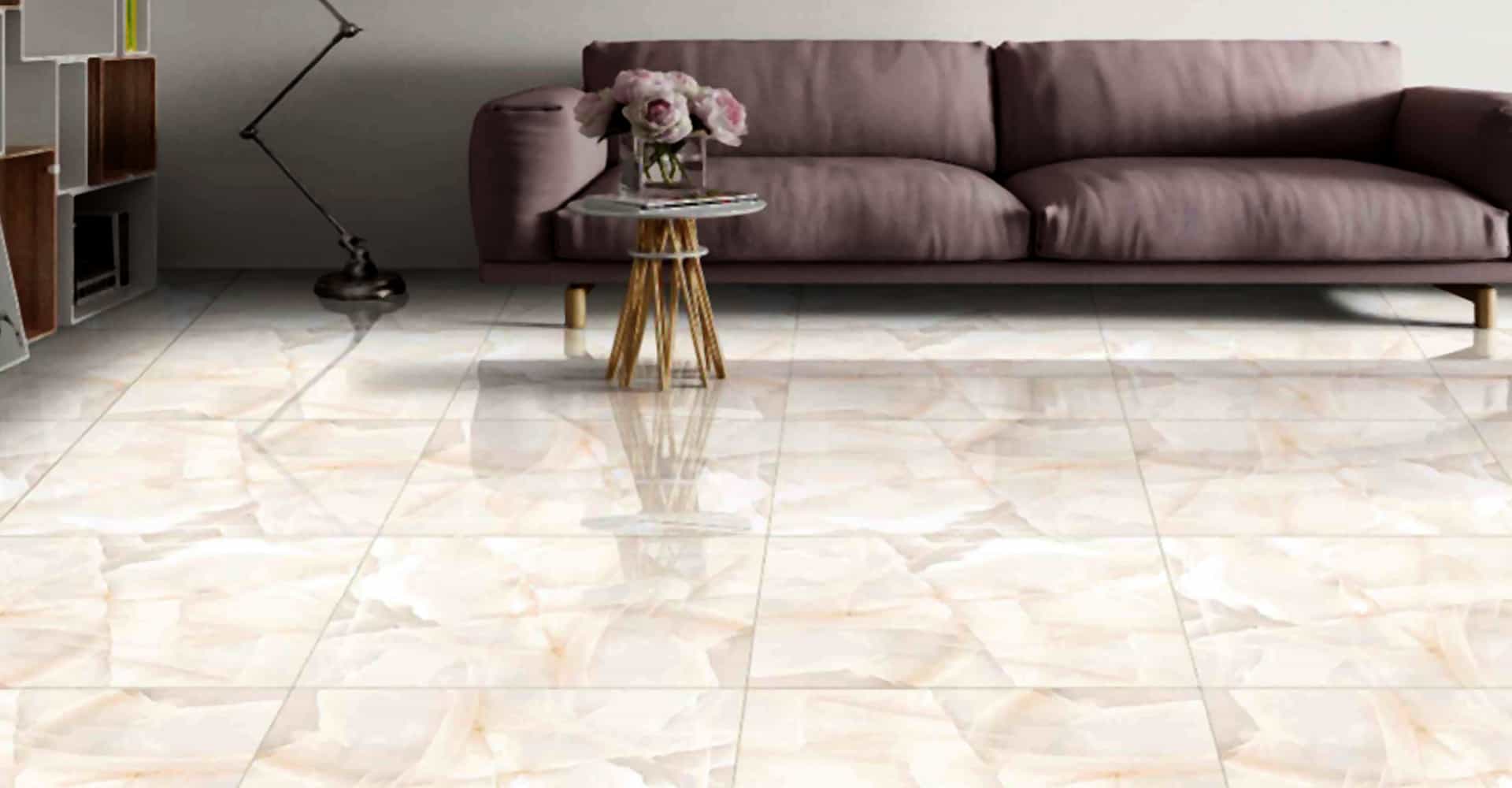 Hey Everyone, Welcome back to the new blog of Lycos Ceramic!
Are you new here?
You are most welcome to the company whose belongs to quality and design.
We are assured that you will get something extra ordinary from us.
And for our regular visitors its our pleasure to have your trust from so long.
Lets evaluate the Lycos Ceramic
Which country you are belongs to? doesn't matter.
Which currency you are use to spend? doesn't matter.
All questions have same answer which is LYCOS CERAMIC!
We are supplying our products to more than 110+ countries so it could not even question that in how many countries are supplying? We are supplying our products to entire world. And decades of experience will help us to deal with documentation and payment process.
Lets talk about the decoration of idea!
Home Décor Idea for 2020!!
Yes. Here we are presenting you an ideas to decorate your home in different style of designing with Lycos Quality Products.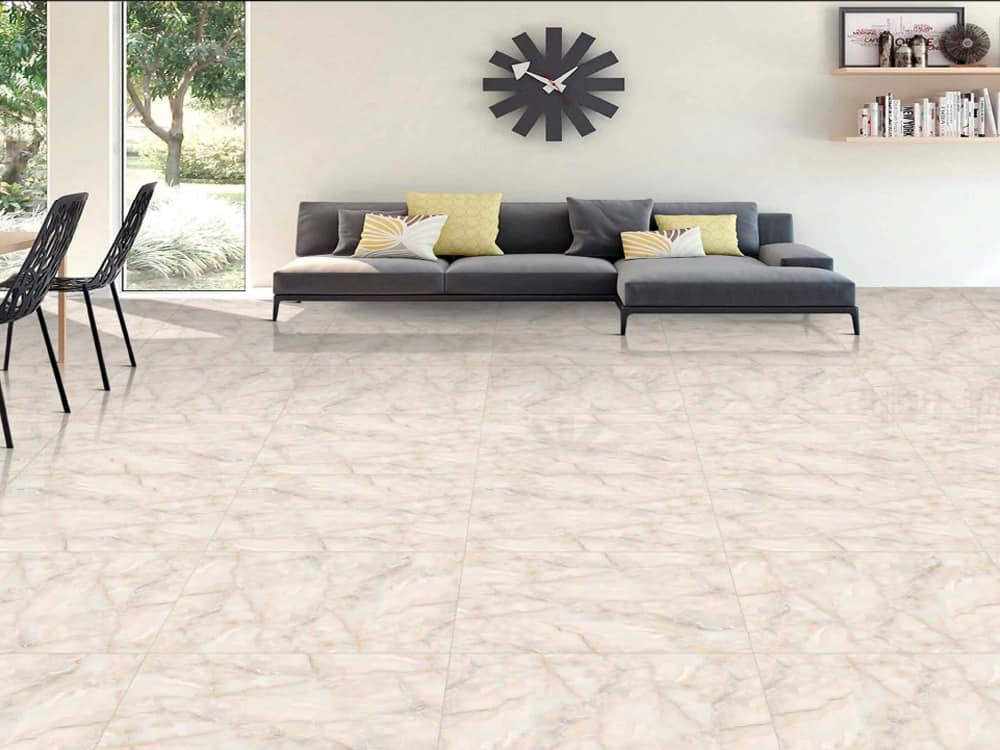 #01 Clever Sunlight Light
#02 Clever Sunlight Shadow
#03 Clever Sunlight Reflection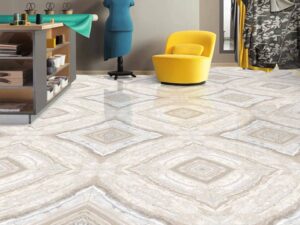 #04 Calm Silent Glossy Book Match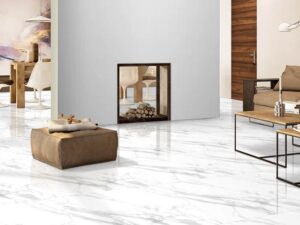 #05 Expressive Whitening
#06 Esthetic Echo of Bedroom
#07 Bluish White Combination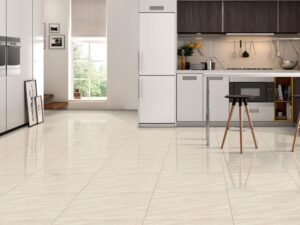 #08 Gloss Random Series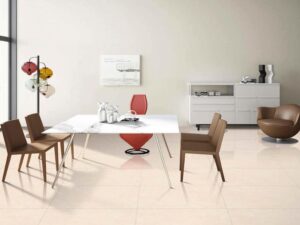 #09 Mirror Reflection Range
#10 Refresh Book Match Bath
#1 to #10 are the idea of beauty to beautiful
We have a wide range of amazing designs, sizes and patterns in tiles.
Check out our Products.
To download our product catalog and you can visit our E-Catalogue Page.
To see our global market, you can visit our Global Market Page.
Regarding any Queries :
For any products inquiry, you can directly contact
Mr Raj Patel
export@lycosceramic.com
Conclusion :
Do this Blog helpful to you? Please let us know. You can also get update via Social Media or You can directly Message us on following details.
There are many Blogs which helps you a LOT, to check out Click Here.
Hope you choose Good Bath 🙂
Does it worth Reading?
Share it with your friends…