Decorate Your Swimming Pool With Lycos Tiles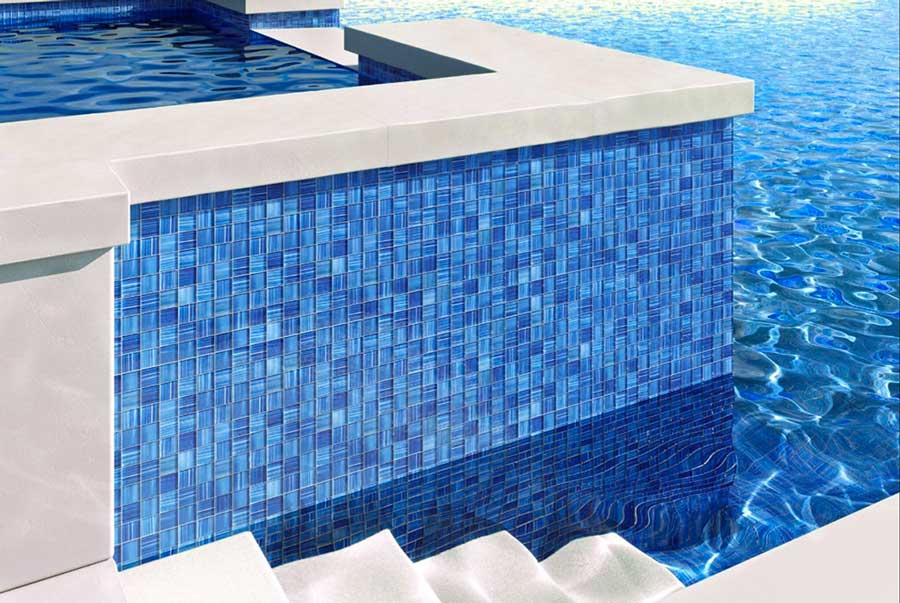 If you are working on re-decorate your swimming pool, and then this blog is for you.
When you go out to buy tiles for your swimming pool, there are a few things to keep in mind such as the colour, texture and hygiene properties of the tiles.
Pool tiles are very different from regular tiles that you might get for your swimming pool, bathroom, or other spaces. These must be safe and long-lasting for use in the swimming pool and must cater to the needs of an aquatic environment, and exposure to sunlight. Pool tiles are also explicitly manufactured to the chemicals of the swimming pool water. Moreover, pool tiles are slip and fade-proof. So it is essential to choose the correct kind.
Generally, a few common varieties, including glass, porcelain and ceramic and natural stone are ideal for swimming pools. But porcelain makes the most secure and pleasing option for both pool and spa. Without a doubt, you can invest in textured porcelain tiles to create a modern or classic style and blend these with the surroundings.
Lycos gives you a wide range of options to choose from porcelain tiles, stone tiles, Mosaic tiles, and Brick Tiles. Thus, you have plenty of options when it comes to finding the perfect pool tile for your budget.
Decorate Swimming Pool with Lycos tiles
Ceramic and Porcelain Pool Tiles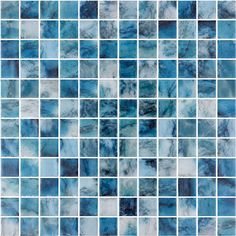 Porcelain and ceramic pool tiles have been in use for decades. Even today, it stands to be the top choice for a lot of pool owners. Plus, it is one of the most primary materials in the tile market. Porcelain offers superior quality, design versatility, affordability, and water resistance.
Glass Pool Tiles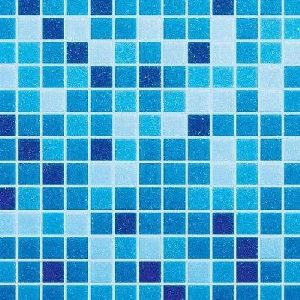 Glass mosaic is little pieces, normally roughly cubic, of glass tiles of different colours, are used to create a pattern or picture. Gives an amazing effect on both the interior and exterior of any construction body. Due to the small size. Its application is very easy and durability is very high. Little pieces of tiny glass mosaic tiles are easy to maintain and it also cost-effective.
Mosaic Pool Tiles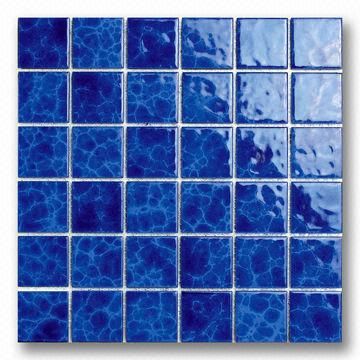 Mosaic Tiles utilized in Kitchen, Bathroom, Living room, Backyard, Swimming pools and many other unique areas. Many mosaics are made of tiles, whether glass or ceramic.
The most popular tiles that are used in swimming pools are mosaic tiles.
Mosaic Tiles are the most appropriate tiles for this space as they are very flexible and the colour combination represents aqua life and has a calming effect.
You can go for blue mosaic tiles with a shiny finishing if you're thinking to add a swimming pool in your house.
Brick Pool Tiles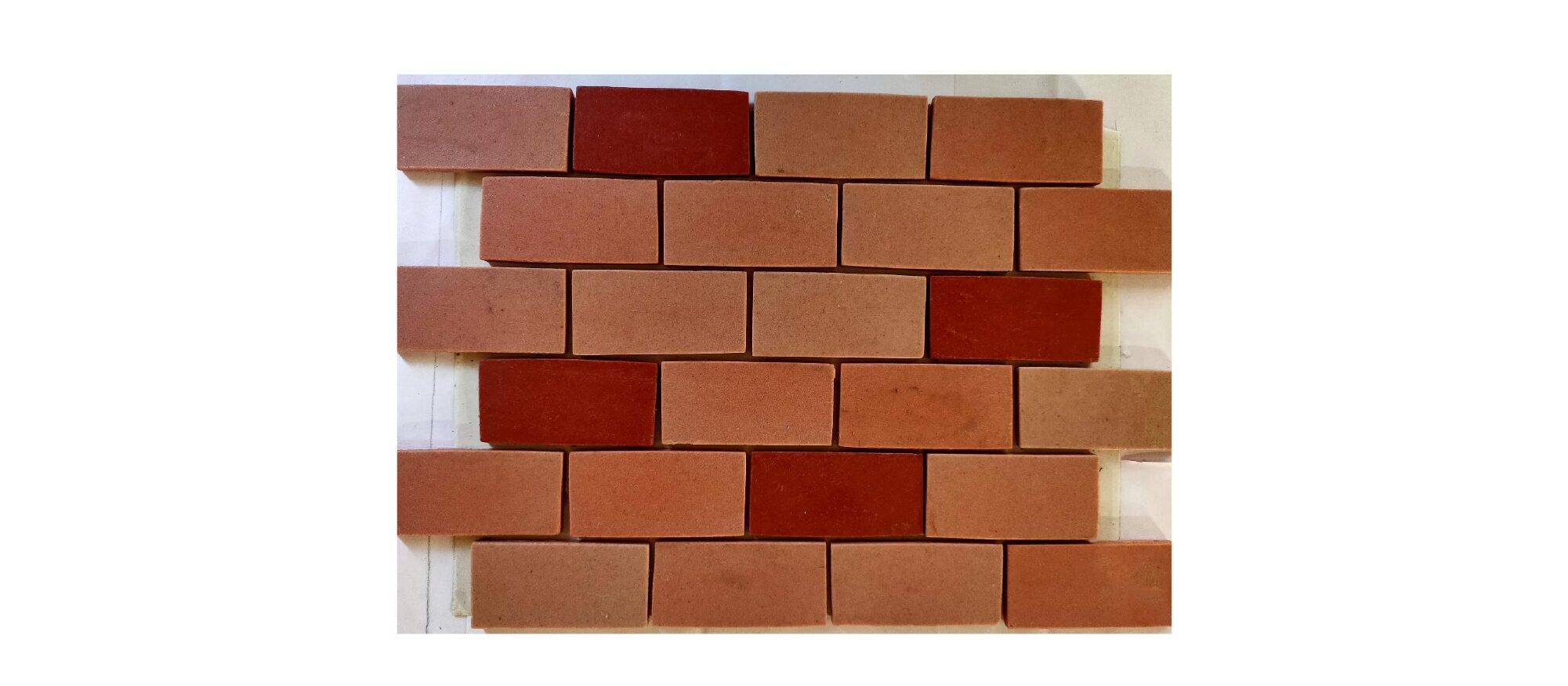 For sporting an impressive look, the brick tiles are the best. And red brick tiles are the best option for your swimming pool.
We have all types of tile sizes collection which are using by each and every country. You can see it in our Product list. In Tiles, we have finished like ceramic and porcelain tiles, glass tiles, stone tiles, mosaic tiles, and brick tiles.
We have lots of Verities, designs, and Patterns in tiles.
Check out our Facilities and Packaging Detail for brief information.
We have our own QC team so as to make sure that we deliver AAA grade quality products.
We give you quality trust and our 24-hour manpower support.
Lycos Ceramic growing faster day by day and you can be the witness of it.
Buy tiles today and join the venture of quality.
Along with Tiles we are also the leading manufacturer of Sanitary ware, Bath accessories, Faucets, Shower etc.
We have a wide range of amazing sizes and patterns that will leave you speechless.
To download our product catalog and you can visit our E-Catalogue Page.
To see our global market, you can visit our Global Market Page.
Check out our Products.
Regarding any Queries
For any products inquiry, you can directly contact
Mr Raj Patel
export@lycosceramic.com