Corona Virus Effect: Best Business Practices to Implement Right Now
The corona virus outbreak has shut down factories and workplaces worldwide, impacting the global supply chain at every level. Businesses in the world are scrambling to make sales and meet demand, as the nation practices social distancing, avoiding public spaces and mass transportation.
There are few highlighted points which we need to look after.
Create a Plan
As corona virus spreads, more businesses are putting safeguards in place to protect their companies and employees. A key precaution many business owners are taking includes creating or revamping an emergency preparedness plan. If you haven't created a plan yet, it's time to giddy up, employers!
Invest in work from home technology
While most people likely have a phone, a computer and an internet connection. some may not have enough bandwidth to do the kind of work they do at the office at home.
Some companies may also not be set up with the right collaboration tools, such as internal communications programs or secure Wi-Fi networks to allow for remote work.
Inform employees About Updates
No one likes being left out of the loop, especially when something like the corona virus strikes. When it comes to protecting your business, you must, must, must communicate with your employees and keep them up-to-date.
Keep your employees informed 
Just like managers and supervisors, you absolutely need to keep your employees posted, too. To communicate corona virus related news to your employees, you can send out messages or emails or have a mandatory company meeting.
Create a disaster preparedness policy 
A lot of companies haven't planned for a crisis on this scale, As many are finding out now, they need one, says Lycos. A good plan will cover a number of things, including procedures around remote work. It should spell out how people should work from home and what tools they'll need to get the job done; how to handle travel; what to do about meetings and more.
To check out more Click Here
We all need to be together in this pandemic. Lycos Ceramic is contributing in the humankind, do you?
Email: export@lycosceramic.com
What you need to know about coronavirus disease 2020 (COVID-19)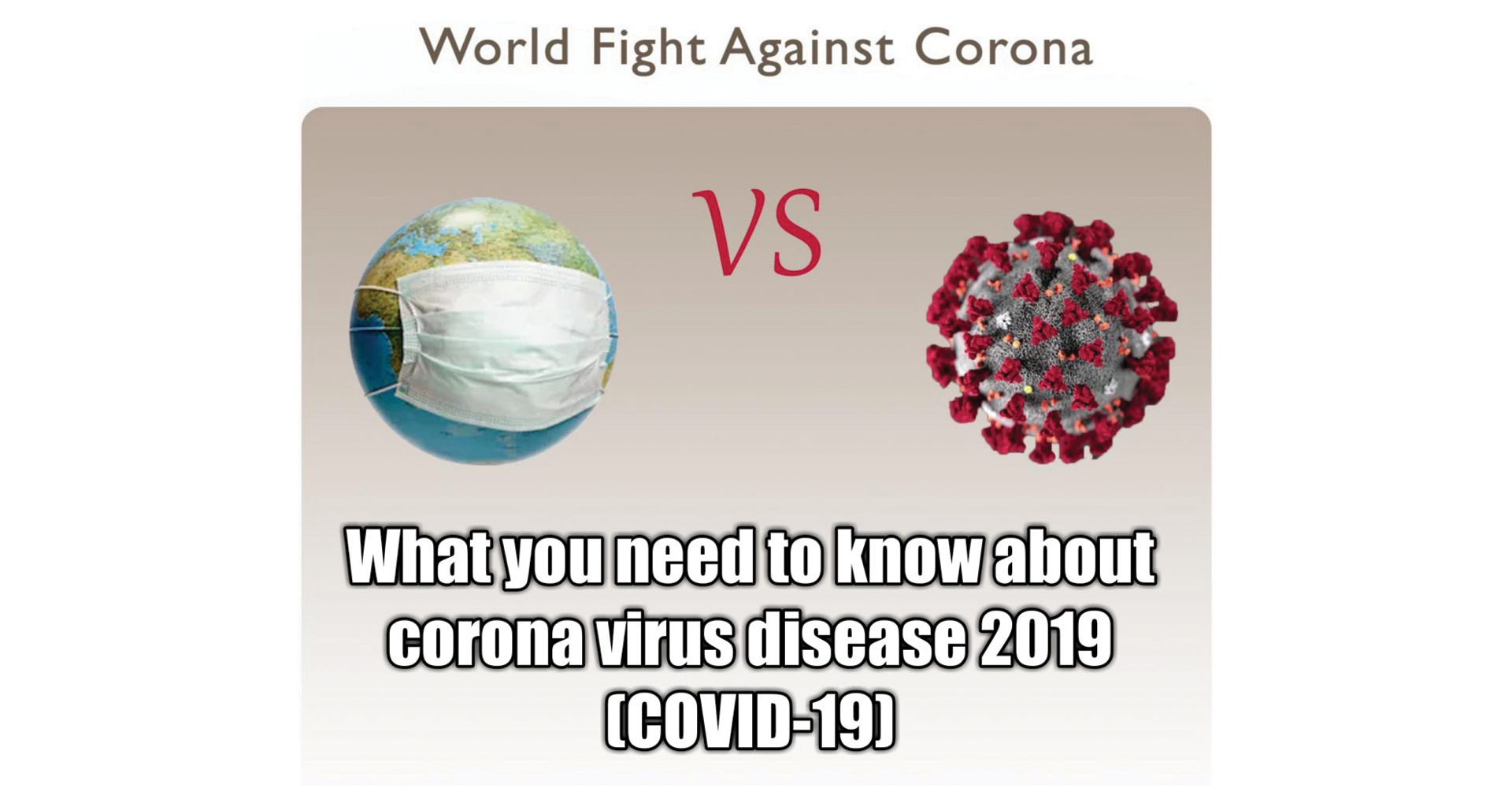 What is corona virus disease 2020 (COVID-19)?
Corona virus disease 2019 (COVID-19) is a respiratory illness that can spread from person to person. The virus that causes COVID-19 is a novel corona virus that was first identified during
an investigation into an outbreak in Wuhan, China.
How does COVID-19 spread?
The virus that causes COVID-19 probably emerged from an animal source, but is now spreading from person to person. The virus is thought to spread mainly between people who are in close contact with one another (within about 6 feet) through respiratory droplets produced when an infected person coughs or sneezes. It also may be possible that a person can get COVID-19 by touching a surface or object that has the virus on it and then touching their own mouth, nose, or possibly their eyes, but this is not thought to be the main way the virus spreads.
What are the symptoms of COVID-19?
Patients with COVID-19 have had mild to severe respiratory illness with symptoms of
fever
cough
shortness of breath
How can you help to protect yourself and your family?
People can help protect themselves from respiratory illness with everyday preventive actions. 
• Avoid close contact with people who are sick.
• Avoid touching your eyes, nose, and mouth with unwashed hands.
• Wash your hands often with soap and water for at least 20 seconds. Use an alcohol-based hand sanitizer that contains at least 60% alcohol if soap and water are not available.
If you are sick, to keep from spreading respiratory illness to others, you should
• Stay home when you are sick.
• Cover your cough or sneeze with a tissue, then throw the
tissue in the trash.
• Clean and disinfect frequently touched objects and surfaces.
Lycos Ceramic advising you to stay at home for better world.