Tile Color And Mood Chart – Choose Your Personality From Color Palette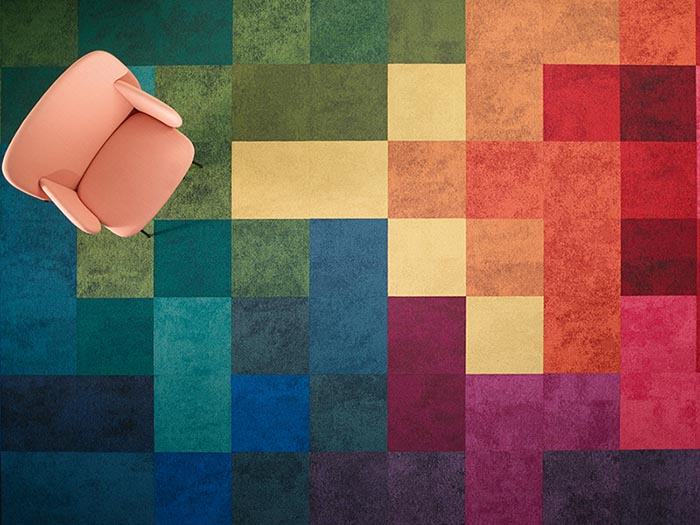 Have you ever walked into a room and felt it dull? Perhaps the room made you more anxious, made you more serious, made you feel unsettled, or you couldn't find out why you felt that way. There is a due to color impact. Color has a big effect on our mood, feelings, and thoughts.
Selecting the right color of the tile is exciting, but it can also be overwhelming because of number of options are available. You want to match the tile with your space, but you also need something that makes you feel comfortable. Color psychology is a great interior design tool that takes into consideration because the number of emotions associated with a particular color.
In today's blog post, we're discussing color psychology which explains the meaning behind each color, so you can renovate your home that truly reflects your personality and mood.
Natural Green Tiles For Bedroom and Kitchens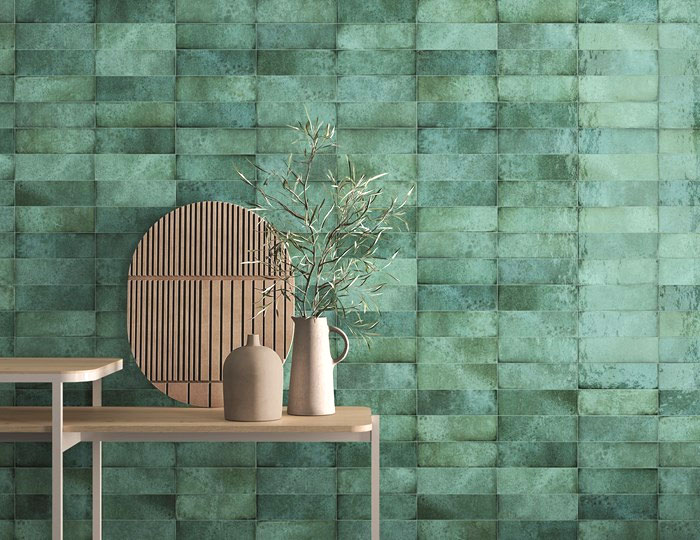 The color green represents nature and is a peaceful color for your eyes. This makes it a popular choice for living rooms and bedrooms. Darker green color represents prestige and wealth, while lighter greens exude a vibe of freshness and growth. Green tiles add natural and organic energy when added to any space.
Vibrant Red Color Tiles for Smaller Spaces
What you feel after seeing the red color? It could be love, passion, anger, or danger. Red Color boosts more confidence and also energizes you to move ahead. Lighter reds and pinks indicate love, passion, romance, and joy. The dark red color is associated with emotions such as leadership, courage, and vigor. If you use too much red or too bright color of the red tile it looks the danger.
Peaceful Blue Color Tile For the Study Room/Drawing Room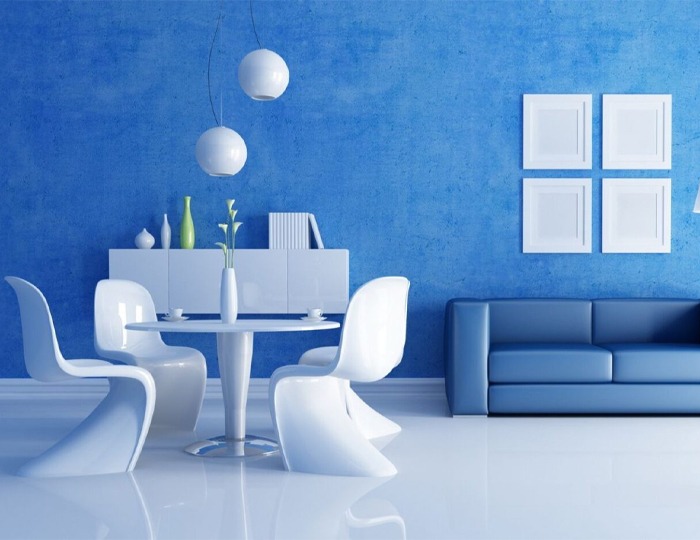 The blue color indicates trust, calm, and peace. It has the exact inverse effect of the red color. It decreases the level of stress and fear. Blue-colored tiles are a great option for spaces where you want to relax and rejuvenate. Due to its calming and serenity nature, it is suitable for your bathroom space or even a playroom or Gameroom in the house.
Bold Black Color Tile For Wall Tiles
Black is a classy color and it is an all-time favorite color. It is the symbol of power. It signifies both luxury and mystery. Moreover, It is suitable for all colors and enhances your space, and will always remain trendy. Ideally, Black color is rarely used in flooring or just one wall, as it doesn't bounce the light.
Energetic Orange Color Tile Used In Everywhere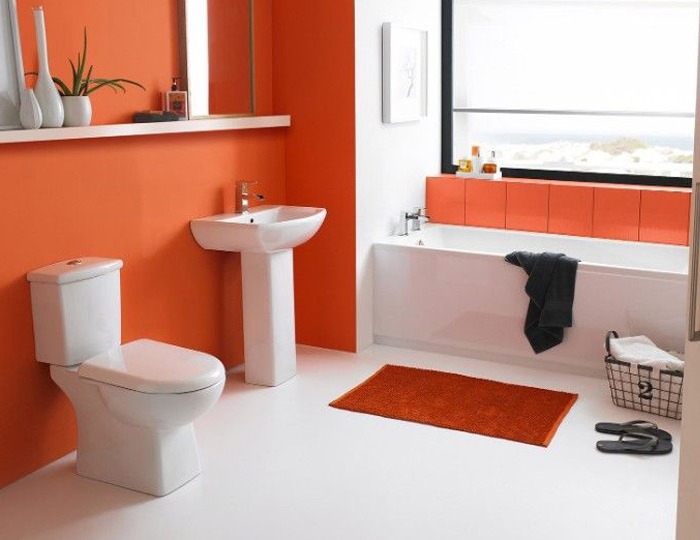 If your space requires a burst of energy, then the orange color is for you. Orange tile can be overwhelming if used for large applications, so used it for small applications such as a backsplash. This color is associated with joy, creativity success, and determination. A darker orange tone refers to ambition and confidence. Bright orange offers warmth and a craving for adventure.
We often select tile according to its feature like- shape, size, finishes, etc, and neglect the power of colors, but these shades have a larger impact on our mental stability. They create peaceful environments and also moods. So, try to introduce new colors to your space, and feel the change.
We have all types of tile sizes collection which are using by each and every country. You can see it in our Product list. In Tiles, we have finished like Matt, Glossy, Rustic, Sugar, and Satin.
We have lots of Verities, designs, and Patterns in tiles.
Check out our Facilities and Packaging Detail for brief information.
We have our own QC team so as to make sure that we deliver AAA grade quality products.
We give you quality trust and our 24-hour manpower support.
Lycos Ceramic growing faster day by day and you can be the witness of it.
Buy tiles today and join the venture of quality.
Along with Tiles we are also the leading manufacturer of Sanitary ware, Bath accessories, Faucets, Shower etc.
We have a wide range of amazing sizes and patterns that will leave you speechless.
To download our product catalog and you can visit our E-Catalogue Page.
To see our global market, you can visit our Global Market Page.
Check out our Products.
Regarding any Queries
For any products inquiry, you can directly contact
Mr Raj Patel
export@lycosceramic.com