Jazz Up Your Interiors and Exteriors With Brick Tiles
Tiling is a lovely idea for house décor, but many people ignore it due to its installation process. we have multiple ways to jazz up walls, starting from selecting poster tiles, using 3D Tiles, their patterns, and brick cladding patterns. The natural look and rustic color of brick tiles make any area luxurious and style your home perfectly. Jazz up your interiors and exteriors with brick tiles, as with the minimalist effort they give the result will be both beautiful and durable.

What is Brick tile?
Stone cladding/Brick tiles  is an artistic layer made of real or simulated stone. These tiles are made up of using natural materials like natural stones, granite, sandstone slate, etc.
Brick Tiles Benefits:
Brick tiles come in a variety of colors, textures, and patterns, This gives elegance and a sense of history to your home.

Apart from the look, it acts as a protective layer on walls and also maintaining the temperature of your home.

One of the major reasons for using brick tile is their ease of installation. It can be installed on any per-existing wall, floor, or surface, both inside and outside of your house.
Moreover brick tiles are easy to maintain. Once these tiles have been installed in the area, forget about their continuous and regular maintenance.It can be easily cleaned with a little damp cloth and rub lightly.

The Brick tiles price range is 

available to all budgets

 also affordable that suits everyone and all pockets.

Brick tiles last for decades. The color of the Brick tile does not fade and loses its quality over the year so that it looks as good as new. In comparison with  

Glossy tile

, shiny tile fade or lose its shine over time.
Application of Brick tiles:
Brick-looking tiles are a luxurious and durable alternative for your home. They are very versatile; you can use them in the library, living room wall , kitchen backsplash, bathroom, laundry room, etc. You can also install them on floors. Here are some great tips/ideas for using brick-looking tiles in your home.
Brick For Interior Walls
1)Brick Tiles For Room Walls

Create a good first impression by capturing anyone's attention with this beautiful, stacked arrangement of tiles. The thin, rectangular pieces of tiles of different heights and widths are fitted together and give the room a busy feel.
2)Brick Tiles For Kitchen
Who said kitchens designed only for functionality? If you want to add a classy touch then a brick wall cladding idea is best for you.
Apply this as a backsplash in the kitchen; it will create a minimalist monochrome look.  
3)Brick Tiles For Bathroom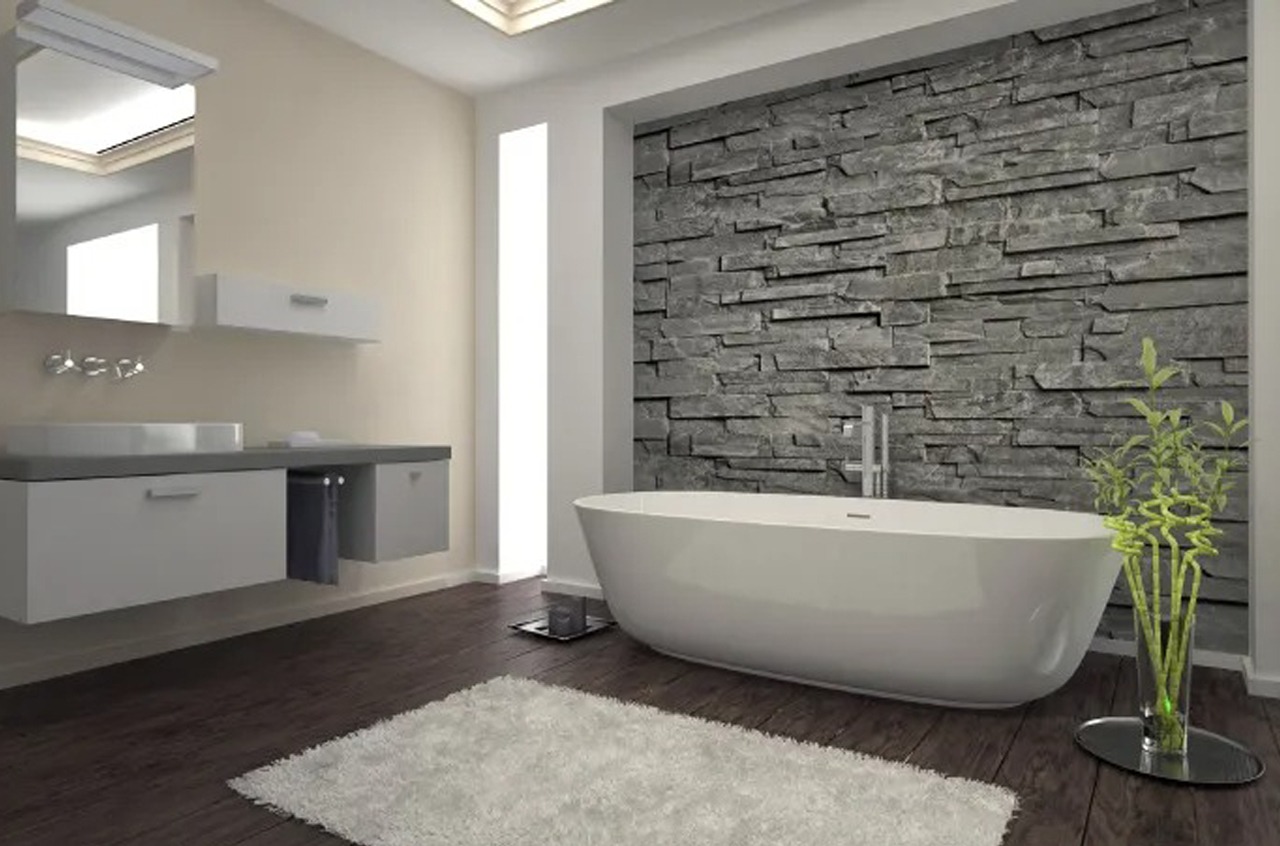 Bathroom decor is slowly becoming a hot trend in India and you can use this brick wall cladding idea here as well and enhance the look.
Did you know the other application of brick tiles? If yes then take a look…!!!
Brick For Exterior Walls
Yes,you have heard it right. The natural monotone color and texture of brick tiles add a fashionable statement to your home exteriors.
1) Brick Tiles For Garden Walls
Outdoor areas are the best place to bring your wall cladding design ideas to life. Lycos Ceramic offers you a vast range of alternatives for exterior stone cladding that can enhance the beauty of the exterior and add durability. 
2) Brick Tiles For Entrance Walls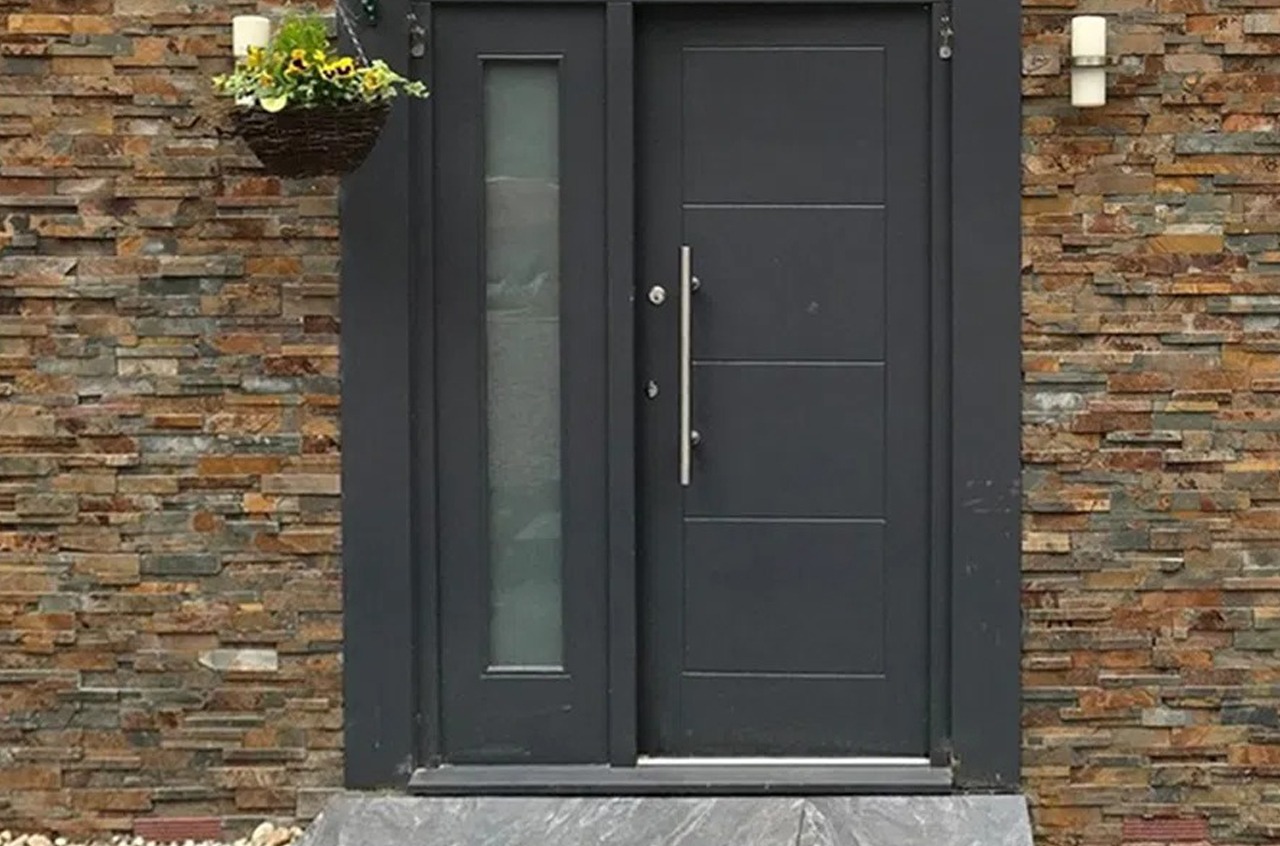 Your house entrance indicates your personality and class! Adding warmth to the external wall of the house by applying brick cladding at the entrance creates a beautiful focal point.
Know about Lycos Ceramic
We have all types of tile sizes collection which are using by each and every country. You can see it in our Product list. In Tiles, we have finished like Matt, Glossy, Rustic, Sugar, and Satin.
We have lots of Verities, designs, and Patterns in tiles.
Check out our Facilities and Packaging Detail for brief information.
We have our own QC team so as to make sure that we deliver AAA grade quality products.
We give you quality trust and our 24-hour manpower support.
Lycos Ceramic growing faster day by day and you can be the witness of it.
Buy tiles today and join the venture of quality.
Along with Tiles we are also the leading manufacturer of Sanitary ware, Bath accessories, Faucets, Shower etc.
We have a wide range of amazing sizes and patterns that will leave you speechless.
To download our product catalog and you can visit our E-Catalogue Page.
To see our global market, you can visit our Global Market Page.
Check out our Products.
Regarding any Queries
For any products inquiry, you can directly contact
Mr Raj Patel
export@lycosceramic.com