Blue tile design ideas for your home
Blue tile designs are perfect for creating a relaxing atmosphere in any room. Whether you're looking for a bathroom, kitchen, bedroom or swimming pool, these tiles will add a unique touch to your home.
These beautiful blue tile designs will help you create a stunning interior space. Get inspired by these gorgeous tiles!
The Blue Tile Kitchen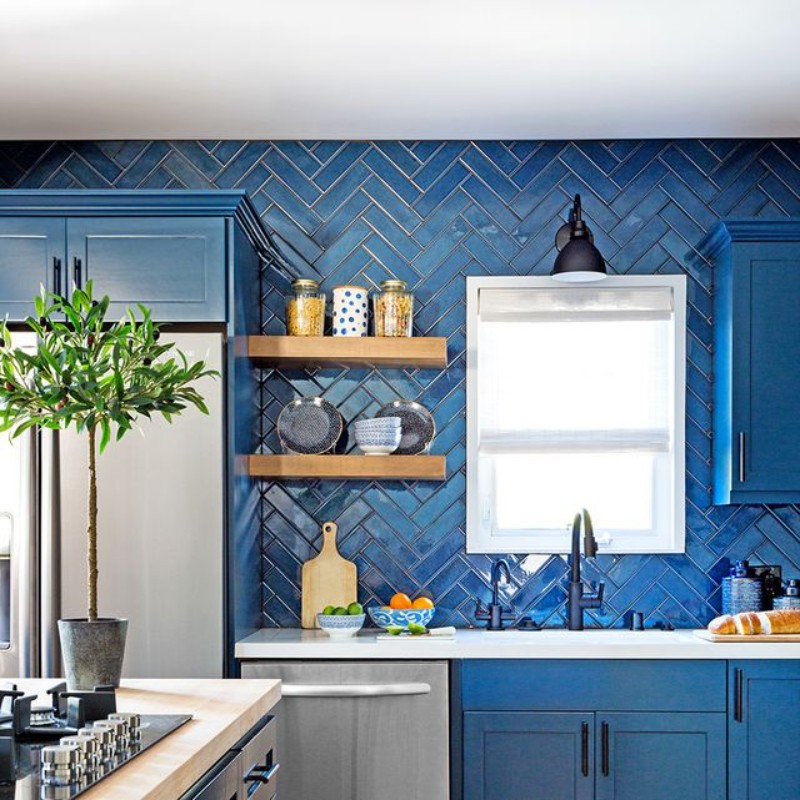 If you're looking for an easy way to add some color to your kitchen, then consider installing a blue tile. It's a simple yet effective way to bring a splash of color into your home without having to spend a lot of money. You'll find that the blue tile ceiling design looks amazing when paired with other colors such as white, black, gray, and brown.
Blue Tile for Bathroom
A bathroom is one of the most used rooms in any house. This is why it is very important to make sure that it is well-designed. One of the ways to do so is to install a blue tile. In fact, there are several different designs that you can choose from.
The Blue Tile Bedroom
Blue tiles cater to positive vibes in your bedrooms. And there is something fine about this color whether you are going for an attractive style or an updated design – it makes you feel more rested and joyful. There are so many kinds of patterns with intricately carved ones or just exciting designs. The color blue has a calming effect on those who appreciate the natural world. If you have big windows in your sitting or fir pit room, you can use this color effectively. While you are thinking about flooring choice, blue food tiles are worth considering. If you want to make your bedroom attractive, use blue tiles!
Blue tiles for swimming pool: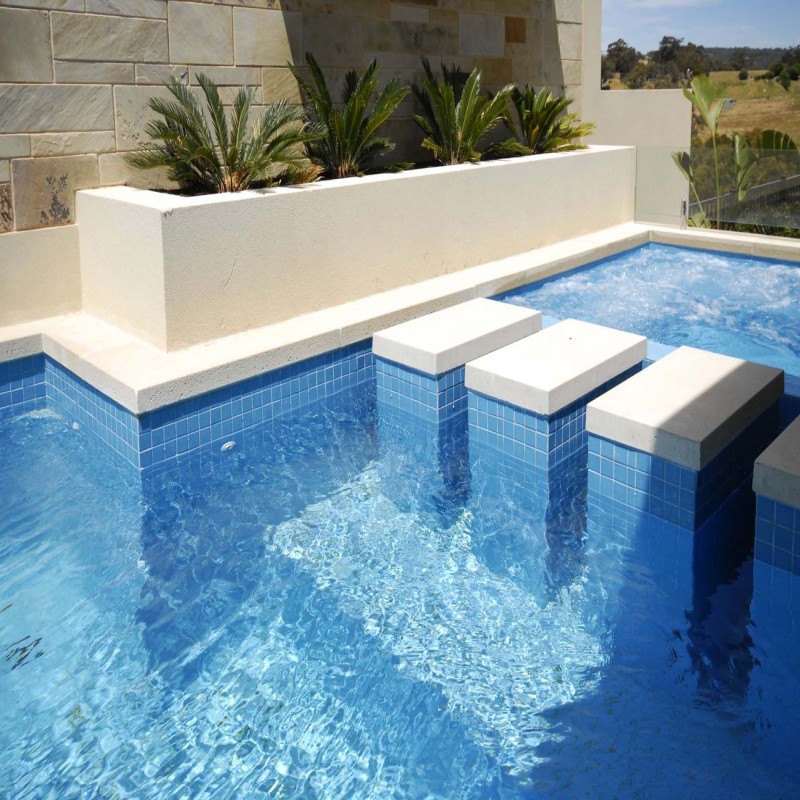 Most of swimming pool owners pick blue tiles for their pools to mirror the sky's blue color customers like blue tiles to green tiles and darker plaster because it seems cleaner. While most of pool owners select blue tiles, that doesn't mean you have to select some boring color. Lycos ceramic offers a wide range of patterns, colors, and designs in the blue shade.
Choose Blue tiles from Lycos
Lycos lets you choose from a range of highest-quality tiles from leading floor tile manufacturers, wall tile manufactures, vitrified tile manufactures, and porcelain tile manufacturers in India.
We have lots of Verities, designs, and Patterns in tiles.
Check out our Facilities and Packaging Detail for brief information.
We have our own QC team so as to make sure that we deliver AAA grade quality products.
We give you quality trust and our 24-hour manpower support.
Lycos Ceramic growing faster day by day and you can be the witness of it.
Buy tiles today and join the venture of quality.
Along with Tiles we are also the leading manufacturer of Sanitary ware, Bath accessories, Faucets, Shower etc.
We have a wide range of amazing sizes and patterns that will leave you speechless.
To download our product catalogue and you can visit our E-Catalogue Page.
To see our global market, you can visit our Global Market Page.
Check out our Products.
Regarding any Queries
For any products inquiry, you can directly contact
Mr Raj Patel
export@lycosceramic.com