The Ultimate toilet cistern purchasing guide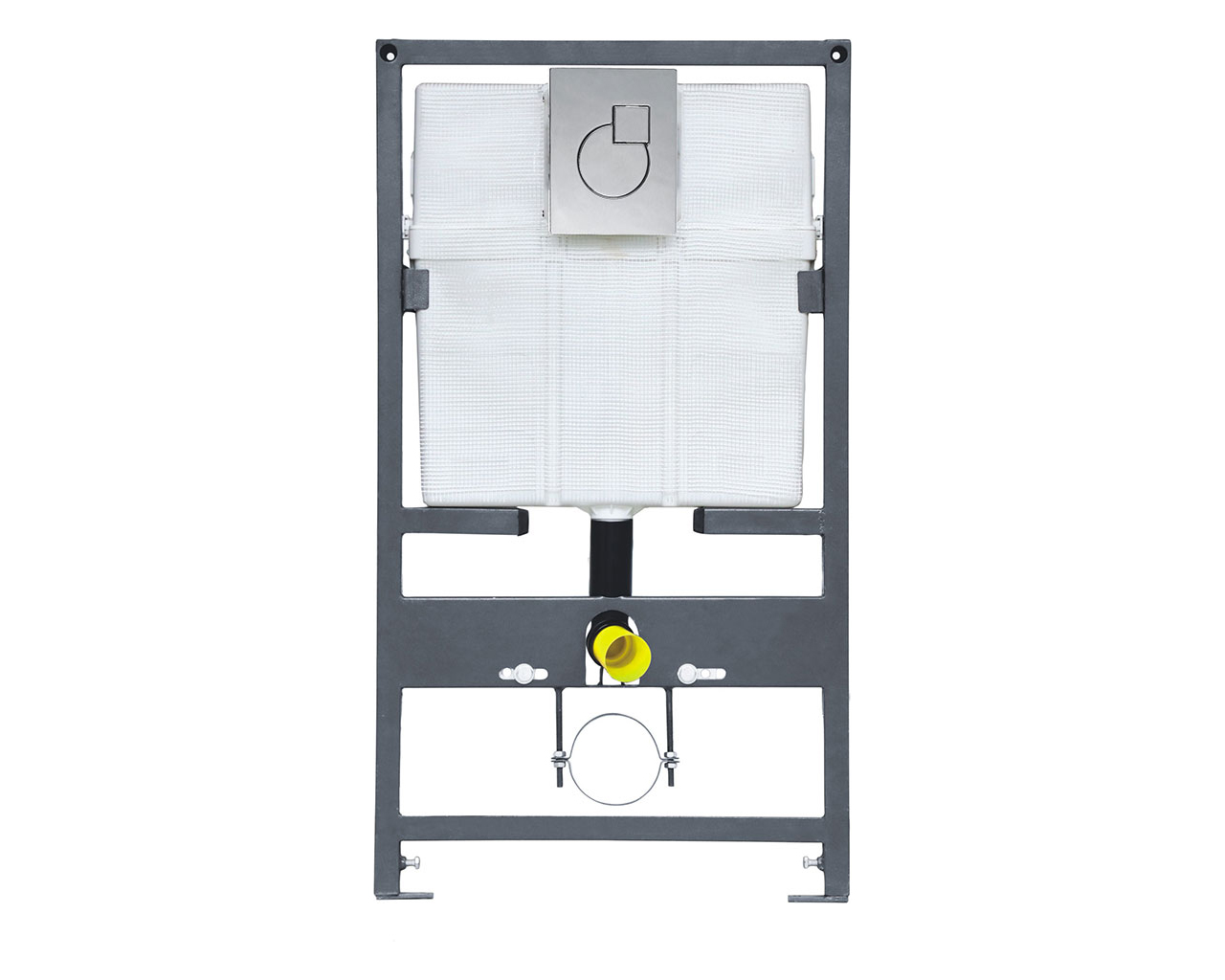 A toilet is one of the most important parts of the bathroom, hence it is only necessary that you choose wisely when upgrading, replacing or purchasing one. It may not be the most expensive but it is definitely the most used bathroom fixture. Hence, it is important that you take your time to purchase it.
With so many toilets, Cisterns, and flushes available to choose from, purchasing the best one could be very challenging. This blog will help people in finding success as they go through their toilet cistern buying.
Tips in Purchasing toilet cistern
Below are some of the things you need to know about toilets:
Two-piece toilet
This type of toilet has two pieces, one seat, and one tank. Two-piece toilets are the most popular type of toilet available in the market today. They are cheaper hence it is a common choice for people who have a low budget. It is also easier to install because the two pieces can be handled differently. One of the difficulties of this type of toilet is hygiene. since there is a seam between the seat and the tank, dust and dirt may accumulate in between. Although it is not as visible, those who are very particular with neatness may not consider it.
One-piece toilet
Nowadays, this is the most recommended type of toilet by Lycos. The one-piece toilet may be heavier and more costly but it is far easier to maintain and install than the two-piece toilet. If you have enough money to afford it, considering this option is highly recommended. They come in different designs, sizes, and colors, hence they are the best match to any bathroom theme. The modern look of these toilets type makes it a popular choice by people who aim to have a modern bathroom.
In wall toilets
This is, without a doubt, the finest type to consider, if you have money to splurge. Whether the tank is installed in the wall or the toilet is completely tankless, the bulky cisterns of such toilets are hidden in the wall. This allows people who do not have sufficient space to still allow a nice toilet installed in their bathroom. This must not be installed by everyone who has minimal knowledge about plumbing. Hiring a professional plumber is compulsory if in wall toilet is what you want to consider for your bathroom.
If you are planning to buy a toilet cistern For the bathroom Pick up your phone and mail/call us. We will surely give you an attractive offer.
Along with Kitchen Sink, we are also the leading manufacturer of Tiles, Sanitary Ware, Faucet-Shower, Washbasin, Bathroom Vanity, etc.
We have lots of Verities, designs, and Patterns in tiles.
Check out our Facilities and Packaging Detail for brief information.
We have our own QC team so as to make sure that we deliver AAA grade quality products.
We give you quality trust and our 24-hour manpower support.
Lycos Ceramic growing faster day by day and you can be the witness of it.
Buy tiles today and join the venture of quality.
Along with Tiles we are also the leading manufacturer of Sanitary ware, Bath accessories, Faucets, Shower, etc.
We have a wide range of amazing sizes and patterns that will leave you speechless.
To download our product catalog and you can visit our E-Catalogue Page.
To see our global market, you can visit our Global Market Page.
Check out our Products.
Regarding any Queries
For any products inquiry, you can directly contact
Mr Raj Patel
export@lycosceramic.com