Why Do People Love Digital Wall Tiles? – Top 4 Reasons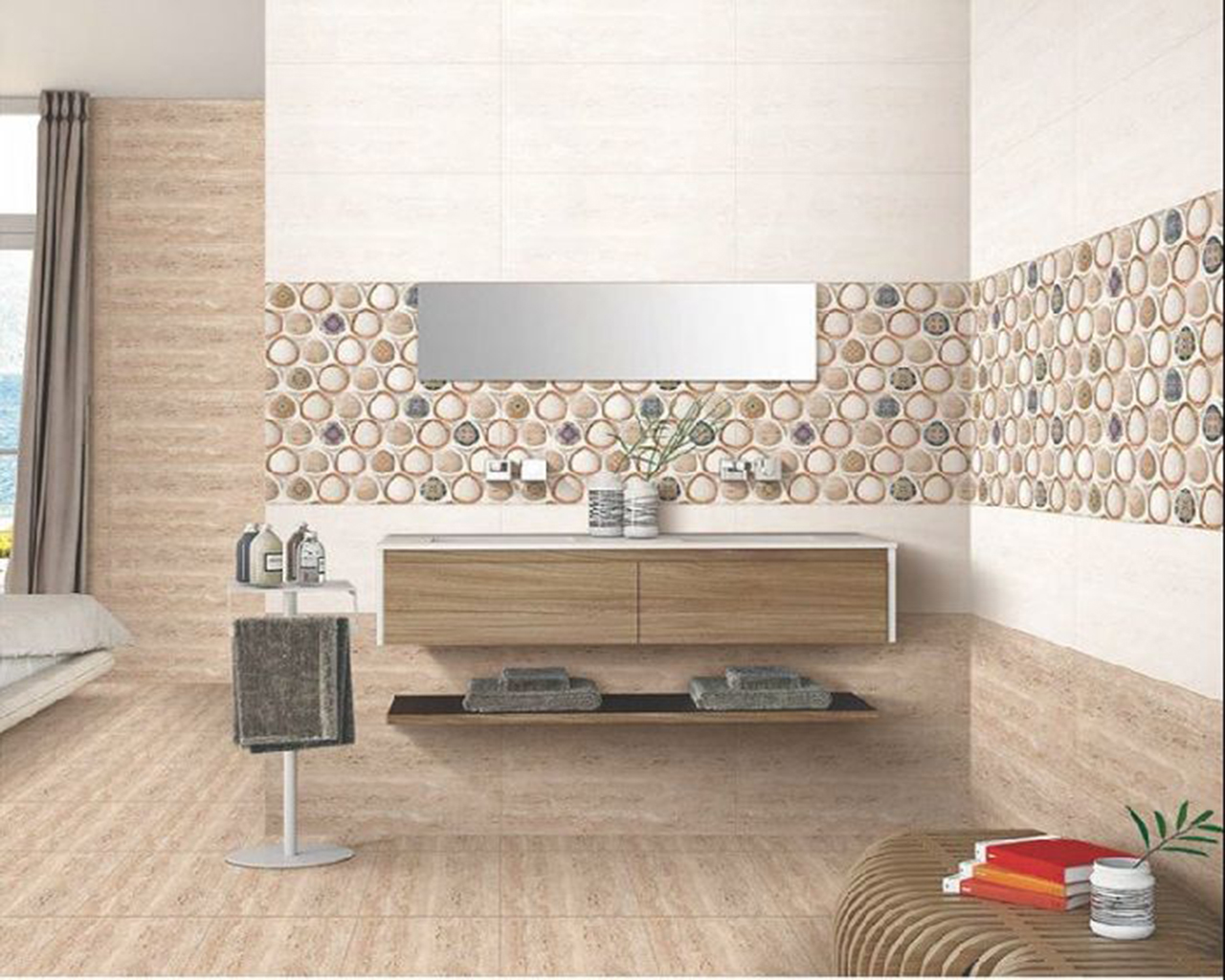 Digital wall tiles are a great way to add color and pattern to any room in your home. These tiles come in many different designs.
Here's what you need to know about digital wall tiles.
There are several reasons why people love digital wall tiles. First, they're easy to install. You simply peel off the backing paper and stick the tile onto the wall. Second, they're durable. Digital wall tiles are designed to last for years. Third, they're affordable. Fourth, they're versatile. You can use them as a backdrop for photos, art, or even as a canvas for writing messages. And finally, they're eco-friendly.
They're Easy To Install.
If you've ever tried to hang wallpaper, you'll understand how difficult it can be. It's not just the fact that you need to measure and cut each piece of wallpaper to size. It's also the fact that you need a steady hand and some patience. With digital wall tiles, however, it's much easier. All you do is peel off the backing paper, stick the tile onto the surface, and then press down firmly.
You Can Customise Them.
There are so many different designs available that you can choose one that suits your style and personality perfectly. And because they're made with high-quality materials, they won't fade or crack over time.
They Look Great In Any Home.
If you've ever wanted to add some extra flair to your home, then digital wall tiles might just be what you need. These decorative panels come in a variety of shapes and sizes, and they're designed to fit into any room. You can even use them as a unique feature in your bathroom.
They Save Time And Money.
One of the biggest reasons people love digital wall tiles is because they save so much time and money. It's not necessary to hire a professional painter to do the job. All you need to do is buy the tiles, put them up, and enjoy the results.
Lycos Ceramic
Lycos lets you choose from a range of highest-quality tiles from leading floor tiles manufacturers, wall tiles manufacture, vitrified tiles manufacturers, and porcelain tiles manufacturers in India.
We have lots of Verities, designs, and Patterns in tiles.
Check out our Facilities and Packaging Detail for brief information.
We have our own QC team so as to make sure that we deliver AAA grade quality products.
We give you quality trust and our 24-hour manpower support.
Lycos Ceramic growing faster day by day and you can be the witness of it.
Buy tiles today and join the venture of quality.
Along with Tiles we are also the leading manufacturer of Sanitary ware, Bath accessories, Faucets, Shower etc.
We have a wide range of amazing sizes and patterns that will leave you speechless.
To download our product catalog and you can visit our E-Catalogue Page.
To see our global market, you can visit our Global Market Page.
Check out our Products.
Regarding any Queries
For any products inquiry, you can directly contact
Mr Raj Patel
export@lycosceramic.com