5 Tips on How to Choose the Best Shower Tiles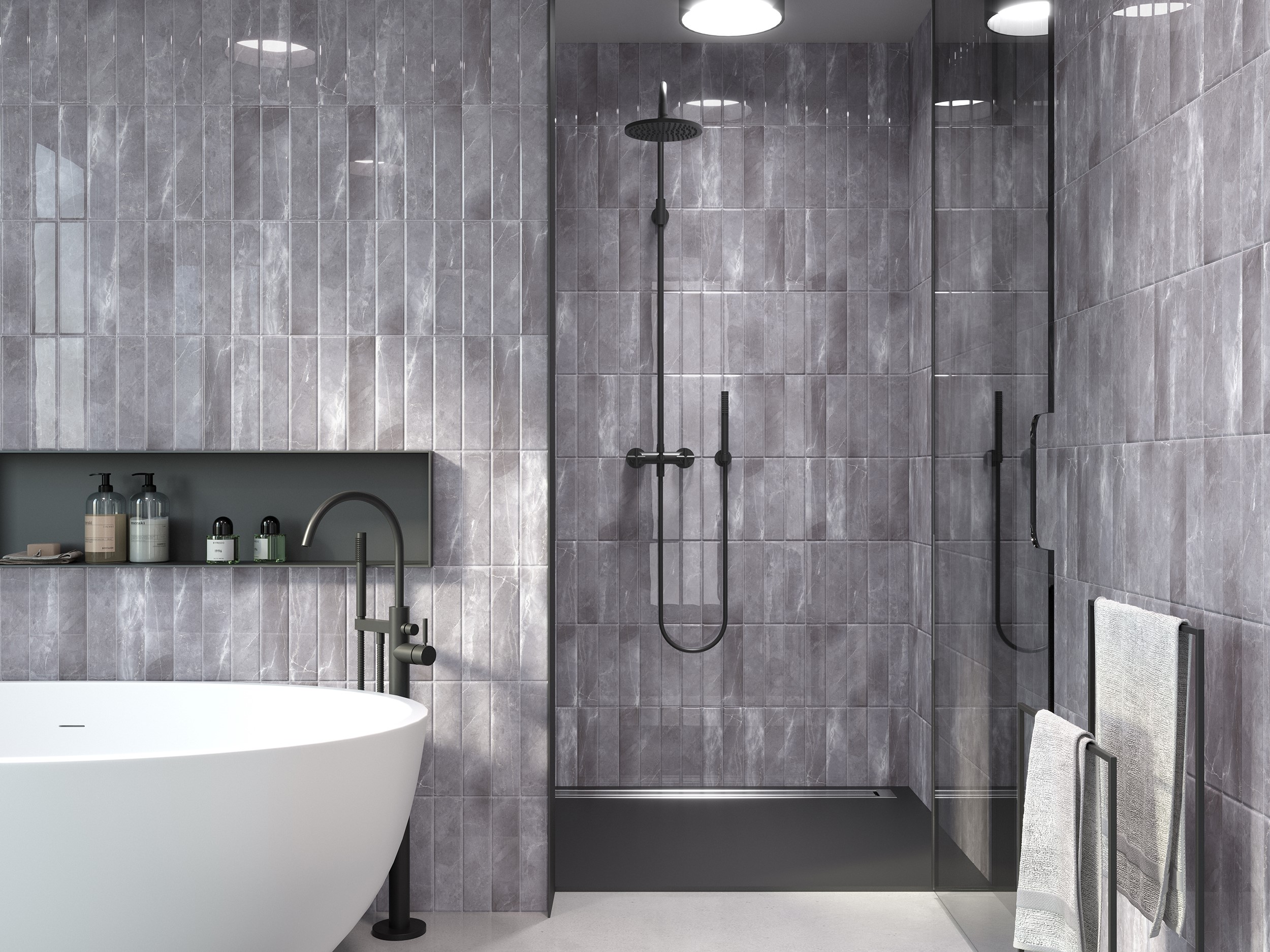 Shower tiles are an important decision in designing a bathroom. They are the first thing you see when you enter the bathroom and they can make or break the ambiance of your shower. There are many things to consider when choosing shower tiles, so here's a list of few things to keep in mind:
Look at the Tile Size.
The size of the tile is also important. Smaller tiles are easier to handle and less likely to crack. Larger tiles require more work to install, making them harder to move.
Check the Color Palette.
You should choose colors that complement each other. If you have a dark color scheme, then light-colored tiles will make the room appear brighter. Conversely, if you have a bright color scheme, then darker tiles will help keep the space looking clean and uncluttered.
Consider the Material.
There are three main materials used to make shower tiles: ceramic, porcelain, and glass. Ceramic and porcelain are both durable, but ceramic is much cheaper than porcelain. Glass is very expensive because it has to be made by hand.
Think about the Style.
There is a wide variety of styles to choose from such as rustic, modern or classic.
Price.
If you're looking at buying shower tiles, you should think about how much money you'll spend. You can buy shower tiles in different sizes, shapes, colors, and patterns. Prices vary widely based on the type of tile you choose.
Lycos Ceramic
Lycos lets you choose from a range of highest-quality tiles from leading floor tiles manufacturers, wall tiles manufacture, vitrified tiles manufacturers, and porcelain tiles manufacturers in India.
We have lots of Verities, designs, and Patterns in tiles.
Check out our Facilities and Packaging Detail for brief information.
We have our own QC team so as to make sure that we deliver AAA grade quality products.
We give you quality trust and our 24-hour manpower support.
Lycos Ceramic growing faster day by day and you can be the witness of it.
Buy tiles today and join the venture of quality.
Along with Tiles we are also the leading manufacturer of Sanitary ware, Bath accessories, Faucets, Shower etc.
We have a wide range of amazing sizes and patterns that will leave you speechless.
To download our product catalog and you can visit our E-Catalogue Page.
To see our global market, you can visit our Global Market Page.
Check out our Products.
Regarding any Queries
For any products inquiry, you can directly contact
Mr Raj Patel
export@lycosceramic.com