Top 5 Tips for Choosing the Best Floor Tiles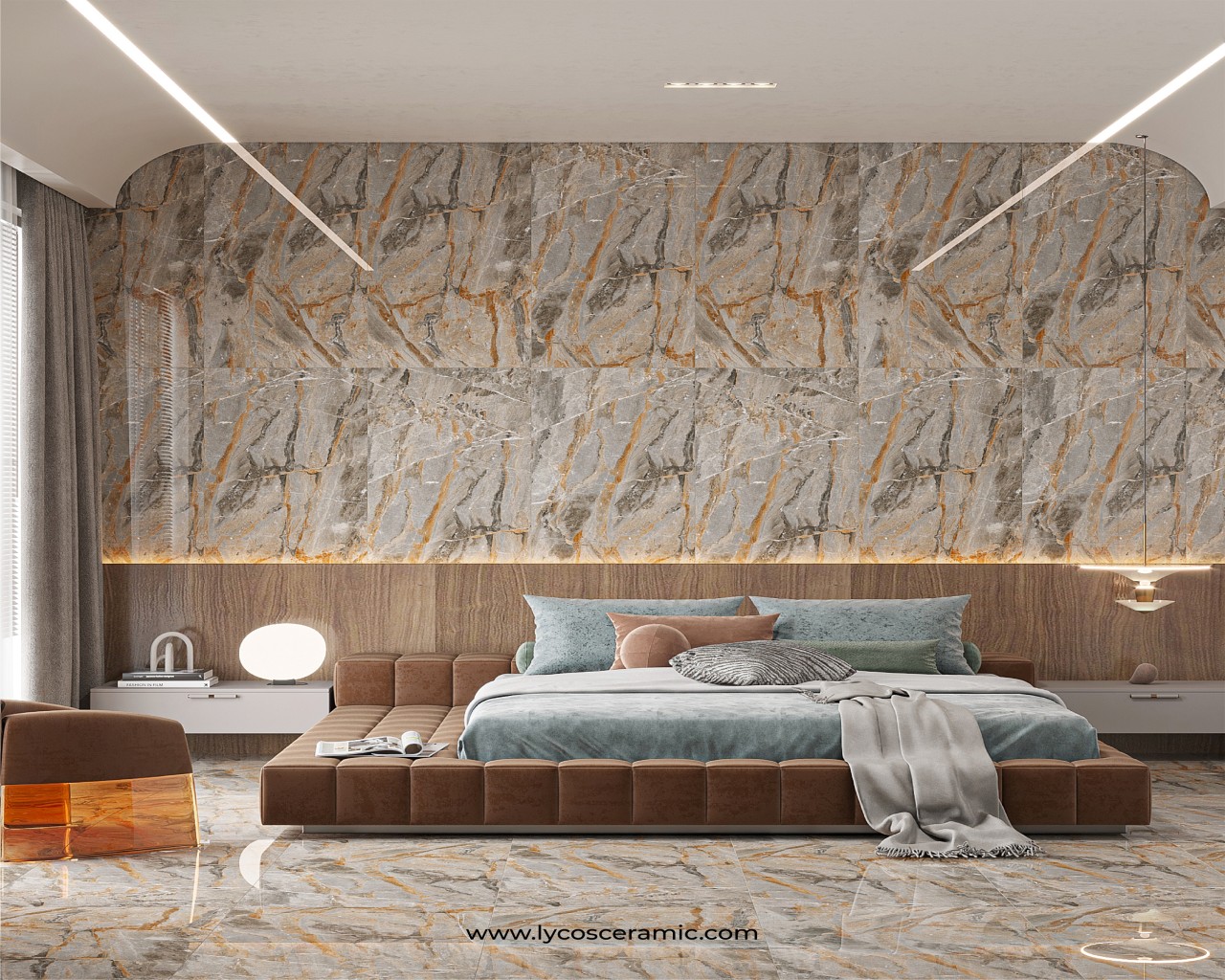 Flooring is an important part of any room in your house. It can add character, warmth, and style to a space. And choosing the right type of flooring can also save you money on maintenance costs.
Start with the Style.
First, decide what kind of style you want for your new floor. Do you prefer a traditional look, modern, or something else entirely? Then, think about how much natural light you have in your home. If you live in a sunny area, you might consider using lighter colors such as white, cream, or pale yellow. If you live in an area with less sunlight, darker colors like black, dark brown, or even gray would work well.
Think about the Space You Have.
Next, think about the space you have available. Are there any rooms where you'd like to add more square footage? Or maybe you're looking to make some changes to your kitchen or bathroom. Whatever the case, take into account the size of your room when choosing your floor tiles.
Look at the Colors.
Once you've decided what type of material you want, consider the colors. If you're going with ceramic, then you might want to go with white or cream. If you're going for wood, then you might want something darker.
Decide on the Size.
Next, decide on the size. You should also think about how much space you need to cover. Do you just need one large area or multiple smaller ones?
Check out the Price.
After deciding on the size, consider the price. If you're looking at hardwood floors, you might want to opt for an engineered wood product because it's more durable than solid wood. However, solid wood is still a good choice if you're willing to pay a little extra money.
Choose a wide range of ceramic tile from Lycos
Lycos lets you choose from a range of highest-quality tiles from leading floor tile manufacturers, wall tile manufactures, vitrified tile manufactures, and porcelain tile manufacturers in India.
We have lots of Verities, designs, and Patterns in tiles.
Check out our Facilities and Packaging Detail for brief information.
We have our own QC team so as to make sure that we deliver AAA grade quality products.
We give you quality trust and our 24-hour manpower support.
Lycos Ceramic growing faster day by day and you can be the witness of it.
Buy tiles today and join the venture of quality.
Along with Tiles we are also the leading manufacturer of Sanitary ware, Bath accessories, Faucets, Shower etc.
We have a wide range of amazing sizes and patterns that will leave you speechless.
To download our product catalogue and you can visit our E-Catalogue Page.
To see our global market, you can visit our Global Market Page.
Check out our Products.
Regarding any Queries
For any products inquiry, you can directly contact
Mr Raj Patel
export@lycosceramic.com