Know How to Purchase the Best Quality Sanitaryware in 2022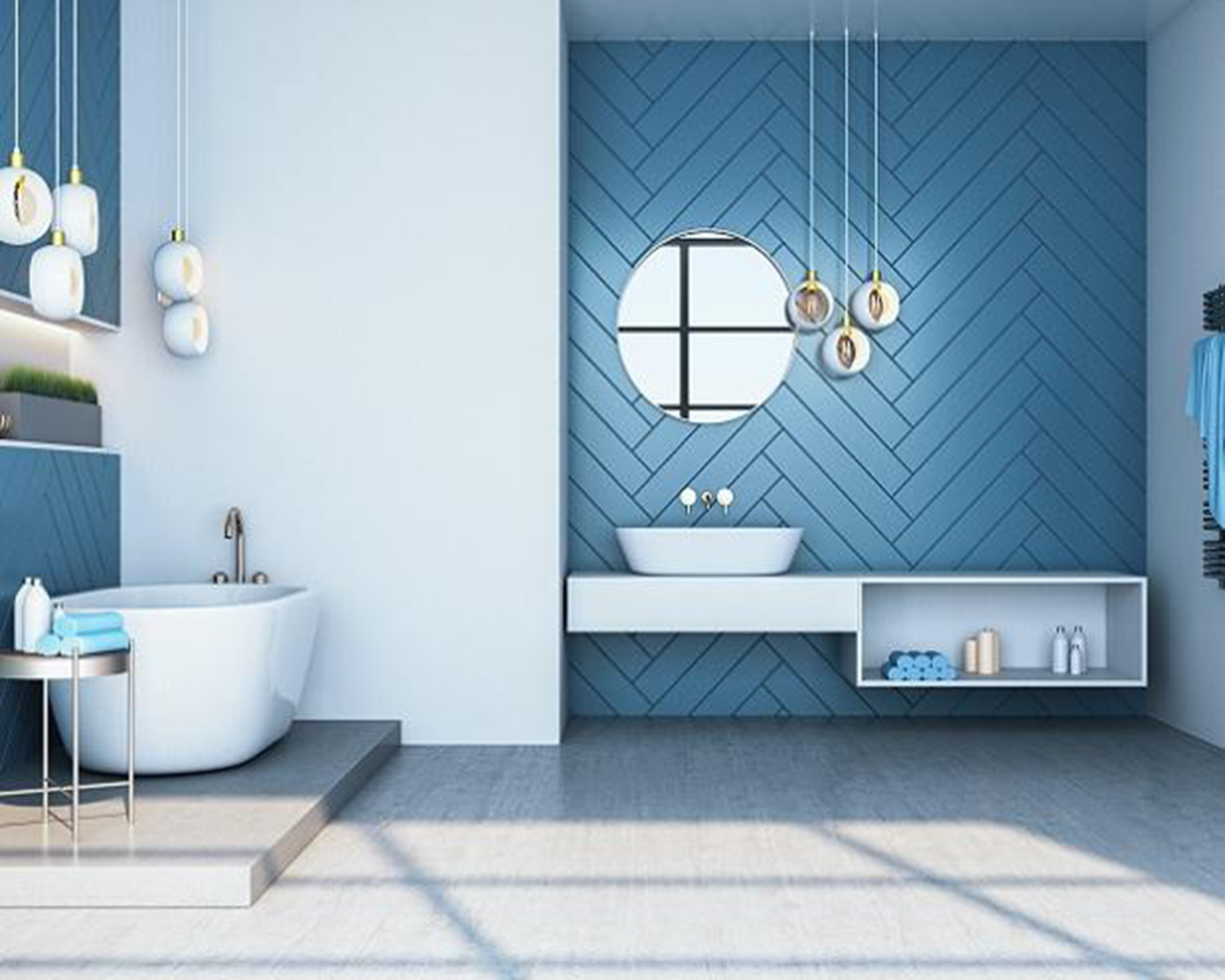 Bathrooms are one of the most relaxing places for every house owner. After a tiring day of work, you visit the bathroom to freshen up and enjoy a warm bath. This is why choosing the right kind of bathroom accessory is essentially vital. They add charm to the bathroom and make it look aesthetic and functional. 
You can purchase premium quality accessories from a reputable manufacturer of sanitaryware in Lycos.
Tips to purchase good quality sanitaryware
Are you deciding to re-decorate your bathroom? Are you looking to grab new sanitary ware? There are different varieties of products available in the market. You can follow these tips to buy suitable items that fit your lifestyle.
Before going to the market or even while purchasing online, it is required to stick to your budget. It is a basic factor for buying sanitaryware. You can choose the type and quality of the accessories, those made from high-quality material. You can ensure its functionality and durability, in a bid to buy low-cost sanitaryware, check it does not compromise on quality.
A common mistake that most buyers have is that being expensive means high quality. While this is true for most products, it does not apply similarly to every place. You should focus on buying products that render excellent quality. Be a smart buyer.
The white bathroom is now a traditional theme. But you can also add your personality to the bathroom by changing the color and matching the theme of your house, hotel, and restaurant. You can choose sanitary ware items that color coordinate and give a perfect touch to your bathroom.
There are various styles of sanitaryware that can match the style of your bathroom. Lycos provides a range of styles that varies from the contemporary look. Exploring different styles of sanitary ware products will add a personalized touch to your bathroom that will make you never want to leave it.
If you are planning to Buy Quality Sanitaryware ! Pick up your phone and mail/call us. We surely give you an attractive offer.
We are supplying our products, from an individual to a giant company.
So whoever you are we cares for you!
Along with Tiles we are also the leading manufacturer of Sanitary ware, Bath accessories, Faucets, Shower etc.
We have lots of Verities, designs, and Patterns in tiles.
Check out our Facilities and Packaging Detail for brief information.
We have our own QC team so as to make sure that we deliver AAA grade quality products.
We give you quality trust and our 24-hour manpower support.
Lycos Ceramic growing faster day by day and you can be the witness of it.
Buy tiles today and join the venture of quality.
We have a wide range of amazing sizes and patterns that will leave you speechless.
To download our product catalogue and you can visit our E-Catalogue Page.
To see our global market, you can visit our Global Market Page.
Check out our Products.
Regarding any Queries
For any products inquiry, you can directly contact
Mr Raj Patel
export@lycosceramic.com