The Best Flooring for your holiday home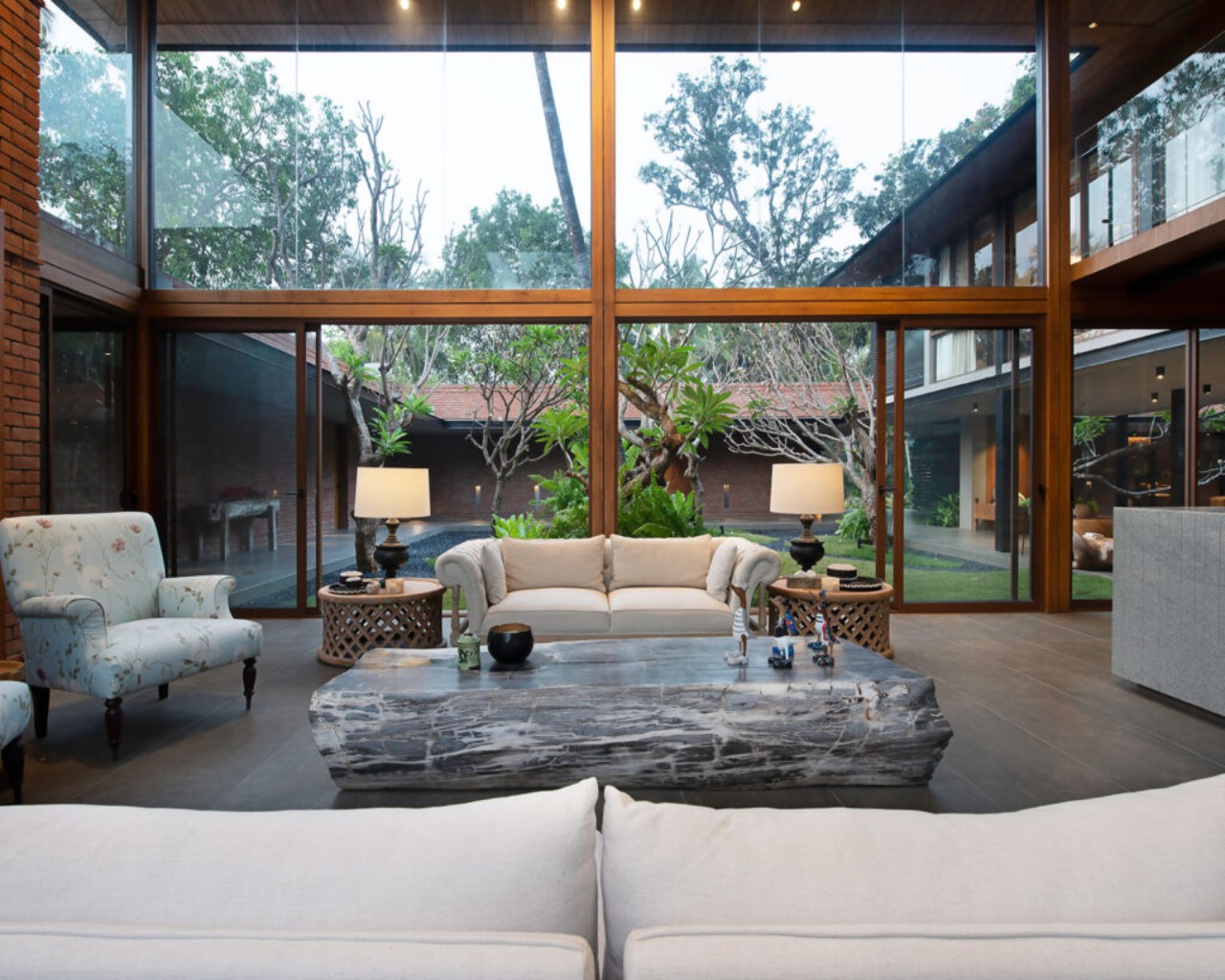 When it comes to selecting the right flooring solution for your holiday home, it is difficult to pick what's perfect. There are numerous options and whether your preferences lean towards tile, vinyl, wood, carpet, or hardwood – each available in various shapes, sizes, and colors – selecting the right flooring solution can be a daunting task. Simply because once set in place, flooring is extremely difficult to change.
Here are the 5 best flooring types we suggest for holiday homes.
Tile Flooring
There are two types of tile flooring: ceramic and porcelain. Ceramic is typically made from a mix of water and sand, making it softer yet cheaper. Porcelain is made from finer, denser clay and fired at a higher temperature, so it's naturally strong and less porous.
Hardwood Flooring
If you're looking for a durable, easy-to-clean surface, hardwood floors are ideal. They come in a variety of styles, colors, and finishes, so you can find something that suits your style. However, they also require regular maintenance, such as sanding and refinishing.
Carpet Flooring
If you are planning to buy new floors for your holiday home, consider carpeting instead of hardwood. Carpets are easier to clean than hardwoods and they provide more comfort. They are also less expensive than hardwoods.
Vinyl Flooring
Vinyl flooring has been popular since the 1950s. It was originally used as an alternative to linoleum because it was cheaper and easier to install. Today, vinyl flooring is still widely used because it offers excellent performance and value.
Wood Flooring
If you're looking for a durable, easy to clean floor covering, wood floors are an excellent choice. They offer a wide variety of styles and colors, making them ideal for any room in your home.
Best flooring tile from Lycos
Lycos lets you choose from a range of highest-quality tiles from leading floor tile manufacturers, wall tile manufactures, vitrified tile manufactures, and porcelain tile manufacturers in India.
We have lots of Verities, designs, and Patterns in tiles.
Check out our Facilities and Packaging Detail for brief information.
We have our own QC team so as to make sure that we deliver AAA grade quality products.
We give you quality trust and our 24-hour manpower support.
Lycos Ceramic growing faster day by day and you can be the witness of it.
Buy tiles today and join the venture of quality.
Along with Tiles we are also the leading manufacturer of Sanitary ware, Bath accessories, Faucets, Shower etc.
We have a wide range of amazing sizes and patterns that will leave you speechless.
To download our product catalog and you can visit our E-Catalogue Page.
To see our global market, you can visit our Global Market Page.
Check out our Products.
Regarding any Queries
For any products inquiry, you can directly contact
Mr Raj Patel
export@lycosceramic.com