3 Best Wall Elevation Tile Designs from Lycos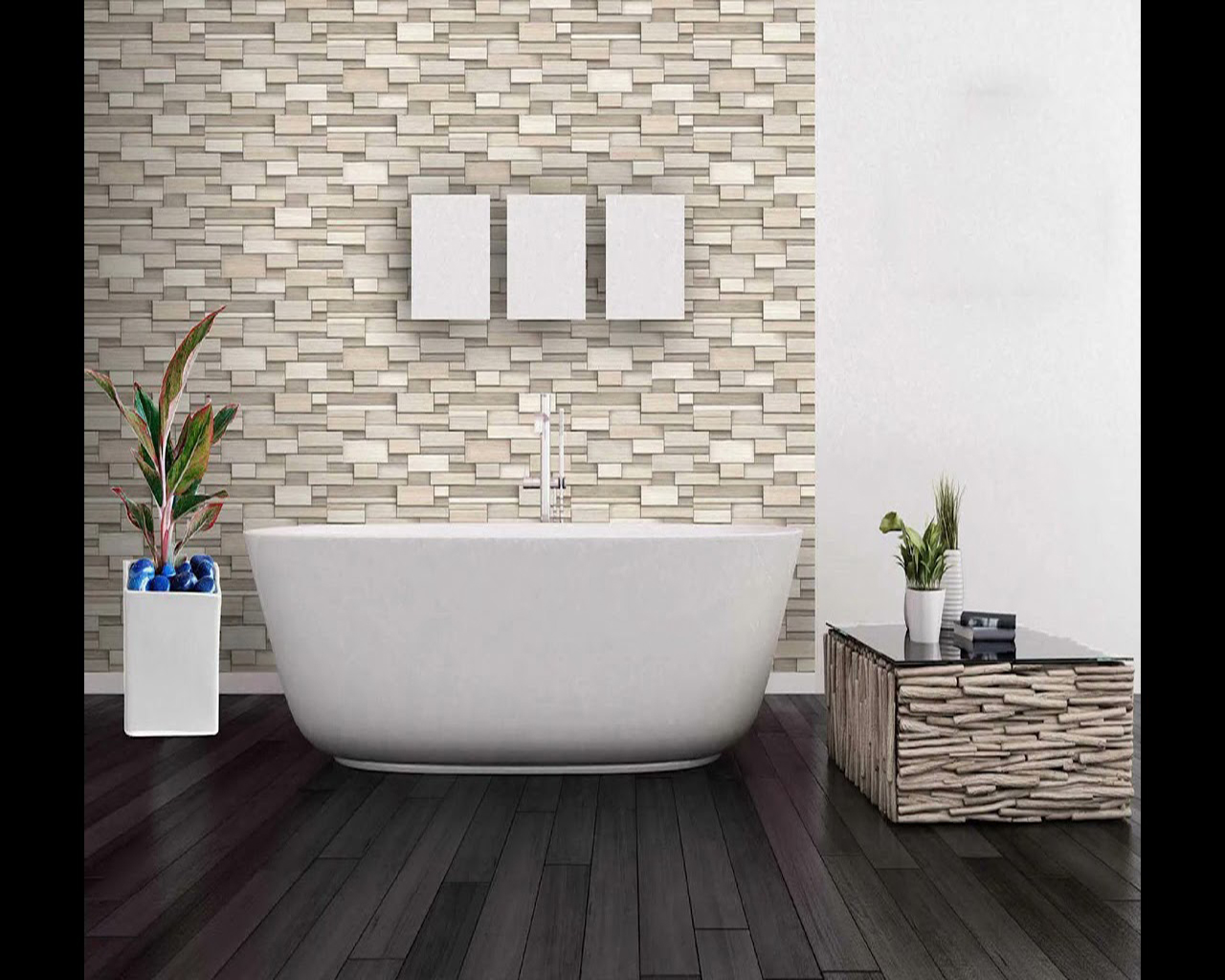 The exterior of your home makes the first impression on your guests and it is as important as your interiors. choosing the right wall elevation tile plays a crucial role in determining the overall look and appearance of your home.it sets the tone for what comes inside. In this guide, we help you choose the best wall elevation tile to keep your house stylish and classy.
Best tiles for exterior elevation.
Natural Stone Tiles
Natural stone tiles are a timeless building material. Adding natural stone tiles to your wall gives it a classic and elegant touch. But natural stones can be highly problematic to maintain. Natural stone tile creates a timeless aesthetical appeal to your exterior walls. You can pick natural stone tile in your favourite material like granite, marble, slate and limestone.
Brick Tiles
Everyone loves the beauty of a brick wall. It's appealing and lovely, making your house stand out in your neighborhood. Brick tiles add warmth and texture to your exteriors, adding character to your walls. Lycos has a huge collection of wall elevation tiles that are perfect for facades.
Wood Look Tiles
If you have always dreamt of owning a gorgeous home, then you can opt for wood look tiles to bring the classic look of a wooden exterior to your house. Using wood look tile create a peaceful nature-inspired look to the exterior of your house. You can put your creativity by choosing rustic or contemporary wood tiles to suit the theme of your house. Wood-look tile is available in a variety of colors.
Advantage of elevation tile
Elevation tiles add a glamorous touch to your exteriors.

They are available in different colors, size, design, and finish.

This tile is highly durable and low maintenance.

They protect your wall from bacteria and fungus.
Choose Elevation tiles from Lycos 
Lycos lets you choose from a range of highest-quality tiles from leading floor tile manufactures, wall tile manufactures, vitrified tile manufactures, and porcelain tile manufacturers in India.
We have lots of Verities, designs, and Patterns in tiles.
Check out our Facilities and Packaging Detail for brief information.
We have our own QC team so as to make sure that we deliver AAA grade quality products.
We give you quality trust and our 24-hour manpower support.
Lycos Ceramic growing faster day by day and you can be the witness of it.
Buy tiles today and join the venture of quality.
Along with Tiles we are also the leading manufacturer of Sanitary ware, Bath accessories, Faucets, Shower etc.
We have a wide range of amazing sizes and patterns that will leave you speechless.
To download our product catalogue and you can visit our E-Catalogue Page.
To see our global market, you can visit our Global Market Page.
Check out our Products.
Regarding any Queries
For any products inquiry, you can directly contact
Mr Raj Patel
export@lycosceramic.com