5 Tips For Make Beautiful Bathroom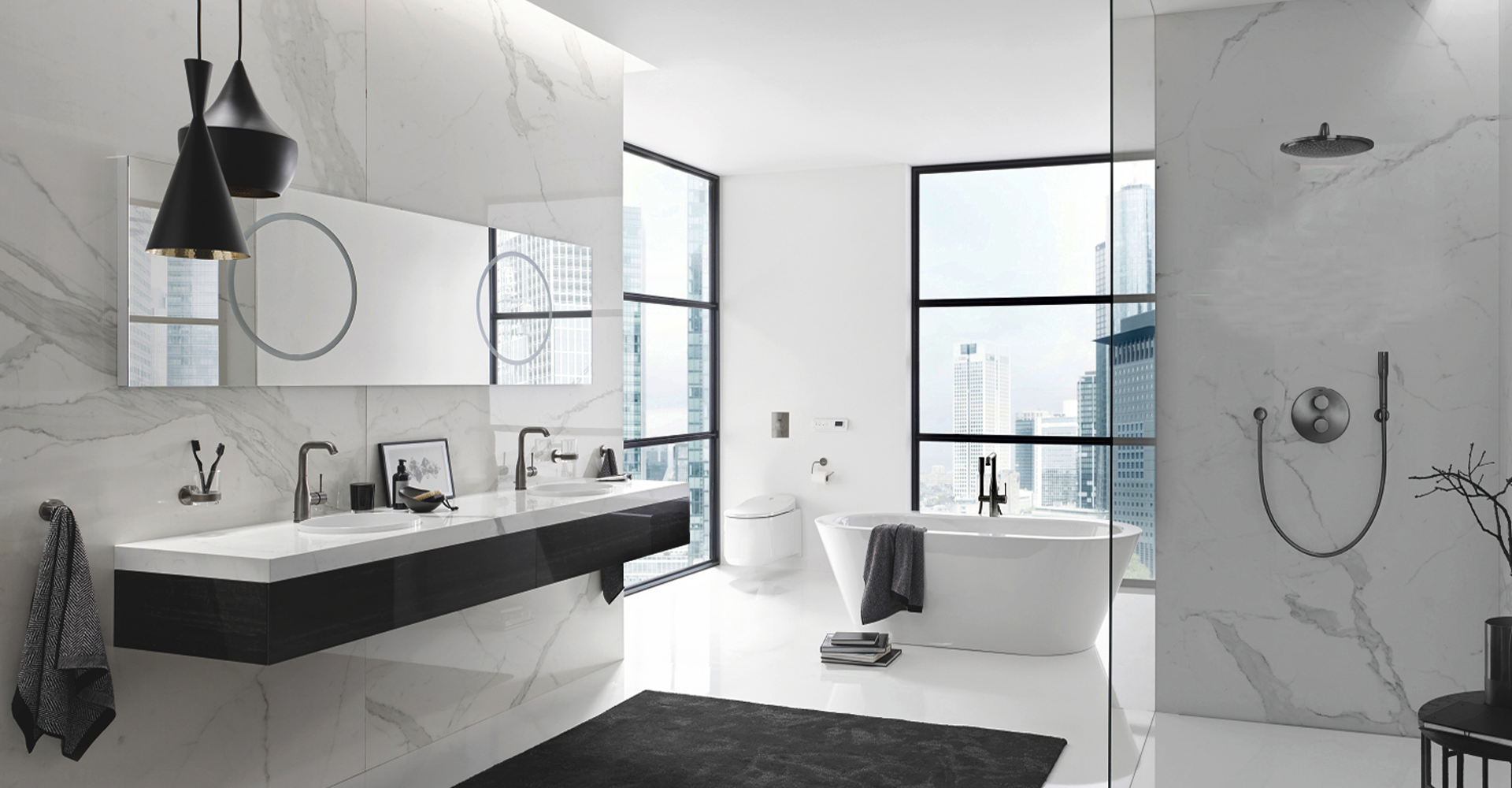 Bathroom is something we want to make or renovate Attractive, Beautiful and Unique. In bathroom there is lot of thing we have to focus on. Bathroom is equal important as compare to other aspects of house. Some times bathroom is very small and some time its huge and normal also, its depend on persons house area but focus part is, we have to plan according to it that which place we can use at specified products.
Bathroom tips is quite easy and quite tough its depend of where you got it and how you implement it. Lycos Ceramic help you out in these situation…
Why Lycos Ceramic?
We make innovative and quality worthy Products. Check out our Facilities and Packaging detail for brief information.
Lycos' has dedicated and qualified employees whose working 24 hours for you. We have QC team so as to make sure that we delivers AAA grade quality products. We provide you Worlds best Design with Lycos' Quality Promise. Lycos Ceramic growing faster day by day and you can be witness of it.
Contact us today regarding any of your queries or detail.
What We do ?
Lycos Ceramic is very well known name in the terms of Perfection. The company is leading in the field of Porcelain & Ceramic Tiles, Bathroom Accessories, Sanitary Ware, Wash Basin, Faucet, Shower etc With modern technology also have products with ISO & CE certification, we produce always innovative products which make your property beautiful and attractive.
We make products like Digital Inkjet Wall and Floor Tiles, Polished Porcelain Tiles, Glazed Porcelain Tiles, Ceramic Wall & Floor Tiles, Designer Tiles, Exterior Tiles etc. The group is also manufacturing full range of Sanitary ware, Faucet, Wash Basin & Bath accessories.
Now question for you is have you decided yet, what you actually want? Every question is important if you want to go to the Perfection.
5 Tips For Make Beautiful Bathroom:
Beautiful Bathroom feels you like a heaven. Lets plan a beautiful layout of you and plan WOW Factor for your bathroom.
Choose a Stand Out Porcelain Tiles:
Porcelain tile is made from clay but tends to be made using denser types of clay than ceramic tiles. Porcelain tiles are baked at very high temperatures for long periods of time so that almost all the water is removed.  Best choices for Bathroom Wide range of sizes and style, Highly durable, Moisture resistant, Simple to clean and these list goes so on. We have range of sizes, verities and design.
In Bathroom wall and floor you have to choose specific and relevant tiles, like floor tiles is must be non-slippery, water resistant etc.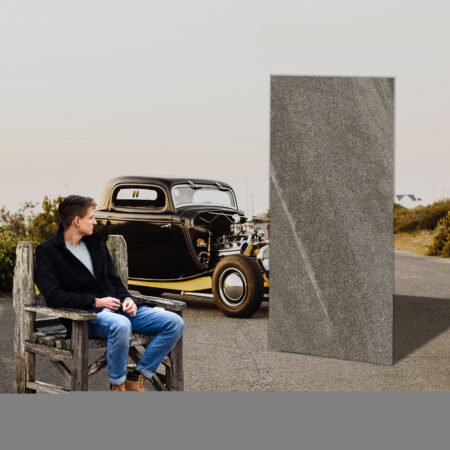 Choose Appropriate Bathroom Accessories:
Do you consider a quality first? then you are welcome in the world of perfection. Bathroom Accessories consists many products, its depends on your requirements that how you want to decorate your bathroom. We assure you that we will provide you every single product of Bath Accessories which are using in the world.
Following are the Bathroom Accessory Products:
Tissue Paper Holder
Soap Dish
Liquid Soap Dispenser
Towel Rack
Napkin Ring
Shampoo Stand (Rectangle Shelf)
Soap Dish with Tumbler Holder etc.
Quality Sanitary Ware:
There are number of companies whose manufactures and supplies Sanitary Ware, then What we offer superior? We offers you Quality Sanitary Ware, Range of sizes, Range of designs and Lycos' Trust. All of our products are Certified by ISO & CE, we always produce innovative products which make your bathroom beautiful and attractive. Lycos Ceramic always focus on customers requirement, our every product is made by customers point of view. Use of accurate Sanitary Ware is make your beautiful home complete. Is there any special requirement regarding it, Please let us know.
Following are our Sanitary Ware Products :
Toilets
Urinals
Wash Basin
Pedestal Wash Basin
Water Closet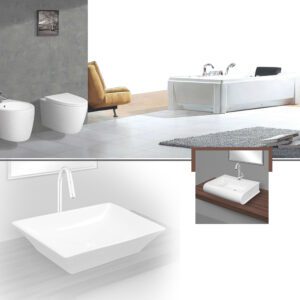 Unique and Classy Faucet:
What did you think in Faucet Selection?. In Faucet you have to consider every aspect. Faucets are simple, regular and also its available as Mixer (2 in 1 and 3 in 1). We makes every Faucet in Brass Material so its very reliable to use for quality purpose. It also creates uniqueness in Bathroom and give more rich experience in using and very much durable and comfort too.
Following are the types of Faucets :
Sensor Faucet
Bib Cock Faucet
Single Lever Faucet
Wall Mixer Faucet
Sink Faucet
Swan Neck Faucet
Spout Faucet
Pillar Cock Faucet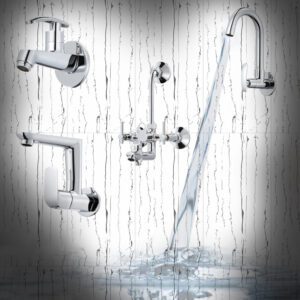 Designer Wash Basin:
We have worlds best Designer Washbasin collection. Everyone wants their bathroom to look beautiful and attractive. Washbasin is one of the Sanitary Ware Product.
Lycos Ceramic is one of the leading wash basin manufacturer and supplier in the world. We works for innovation and quality.
Washbasin uses in bathroom in home and also it is suited for your residential and commercial bathroom is up to you, but we play major role for your selection to find best washbasin with high quality, design, material and reliability.
Surprise Tips: Stylish Shower:
We have a wide range of amazing products that will leave you speechless.
So these are the things you have to follow to build your Dream & Beautiful Bathroom.
We have lots of Verities, designs, and Patterns in tiles.
Check out our Facilities and Packaging Detail for brief information.
We have our own QC team so as to make sure that we deliver AAA grade quality products.
We give you quality trust and our 24-hour manpower support.
Lycos Ceramic growing faster day by day and you can be the witness of it.
Buy tiles today and join the venture of quality.
Along with Tiles we are also the leading manufacturer of Sanitary ware, Bath accessories, Faucets, Shower etc.
We have a wide range of amazing sizes and patterns that will leave you speechless.
To download our product catalogue and you can visit our E-Catalogue Page.
To see our global market, you can visit our Global Market Page.
Check out our Products.
Regarding any Queries
For any products inquiry, you can directly contact
Mr Raj Patel
export@lycosceramic.com
Conclusion :
Do this Blog helpful to you? Please let us know, You can also get updated via Social Media or You can directly Message us on following details.
There are many Blogs which helps you a LOT, to check out Click Here.
Hope you continue Good Bath, Good Food, Good Life 🙂